New Elementary School Building Project Updates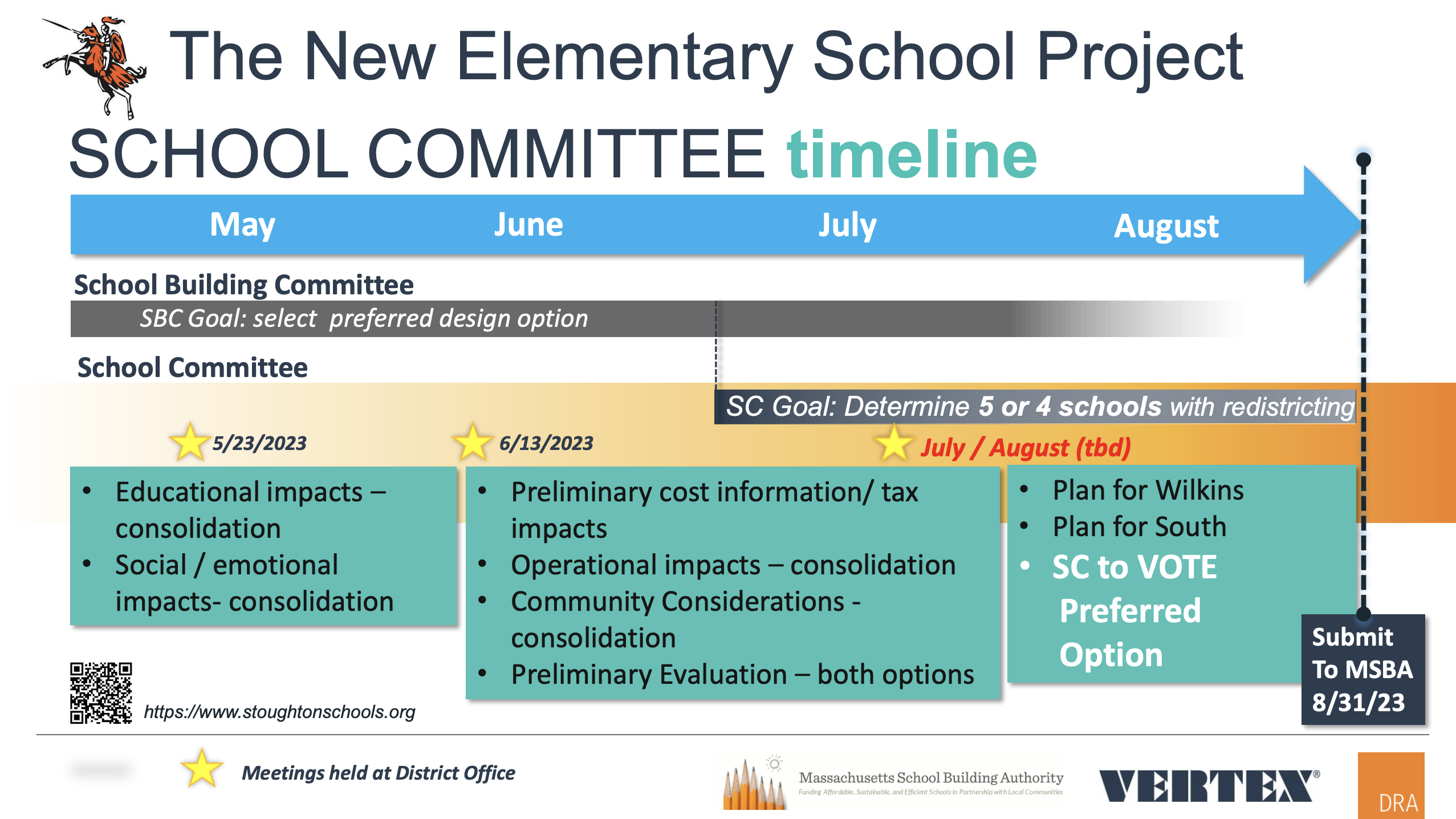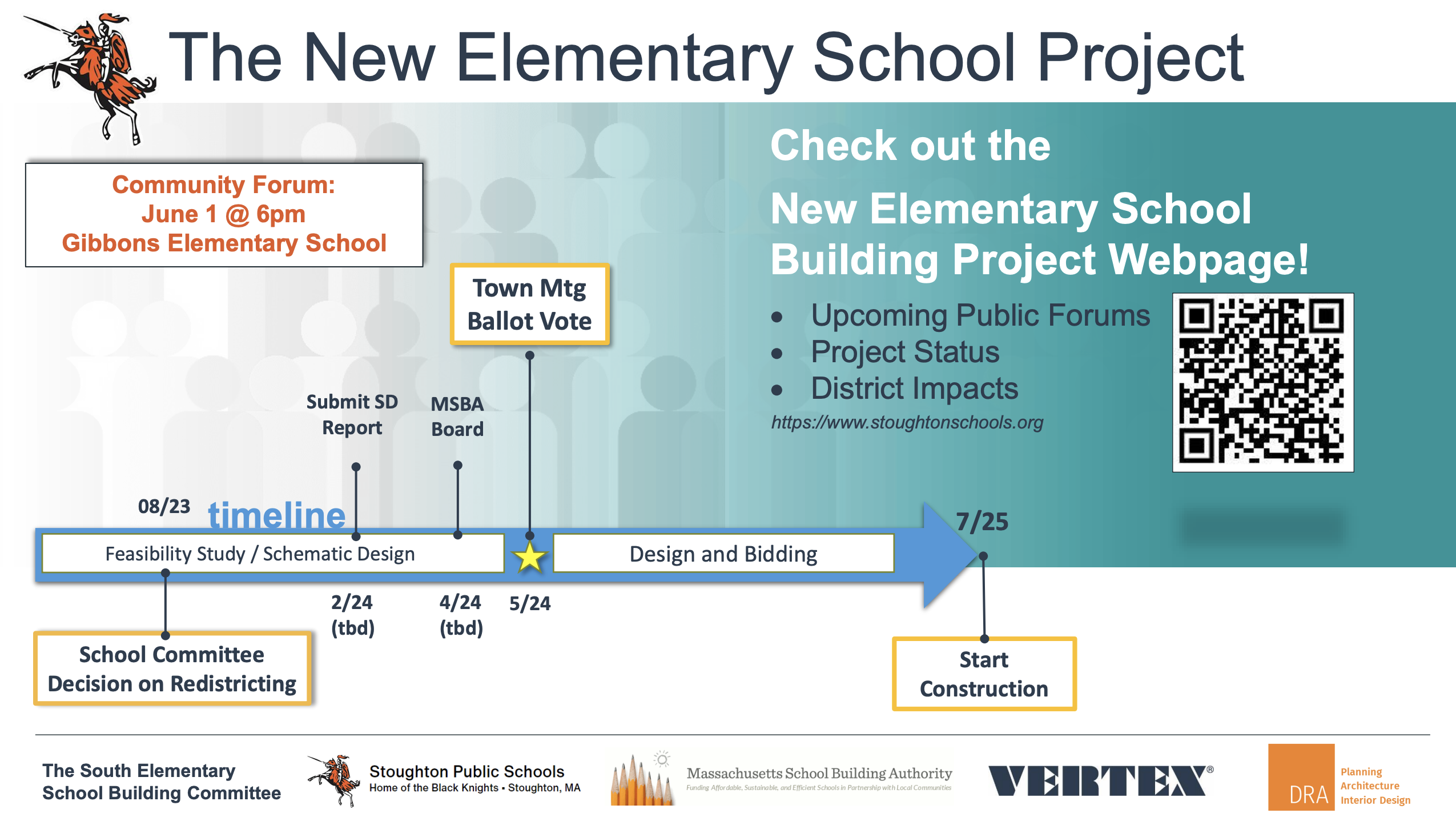 About the South School's Building
The South School was built in 1958 and was last renovated in 1967. The current 38,000 square foot school educates approximately 250 students in grades K-5.
The building was constructed before the Americans with Disability Act was signed into law in 1990 and is non-ADA compliant. The cafeteria is the only accessible public space in the building due to the building having five different levels connected by steeply sloped ramps.
While the District has performed capital and routine maintenance projects, the school's mechanical systems are out of date. The boilers are original to the building, electrical service is at capacity, and the building is failing due to its age.
Photos From Inside and Outside the Current South School Building