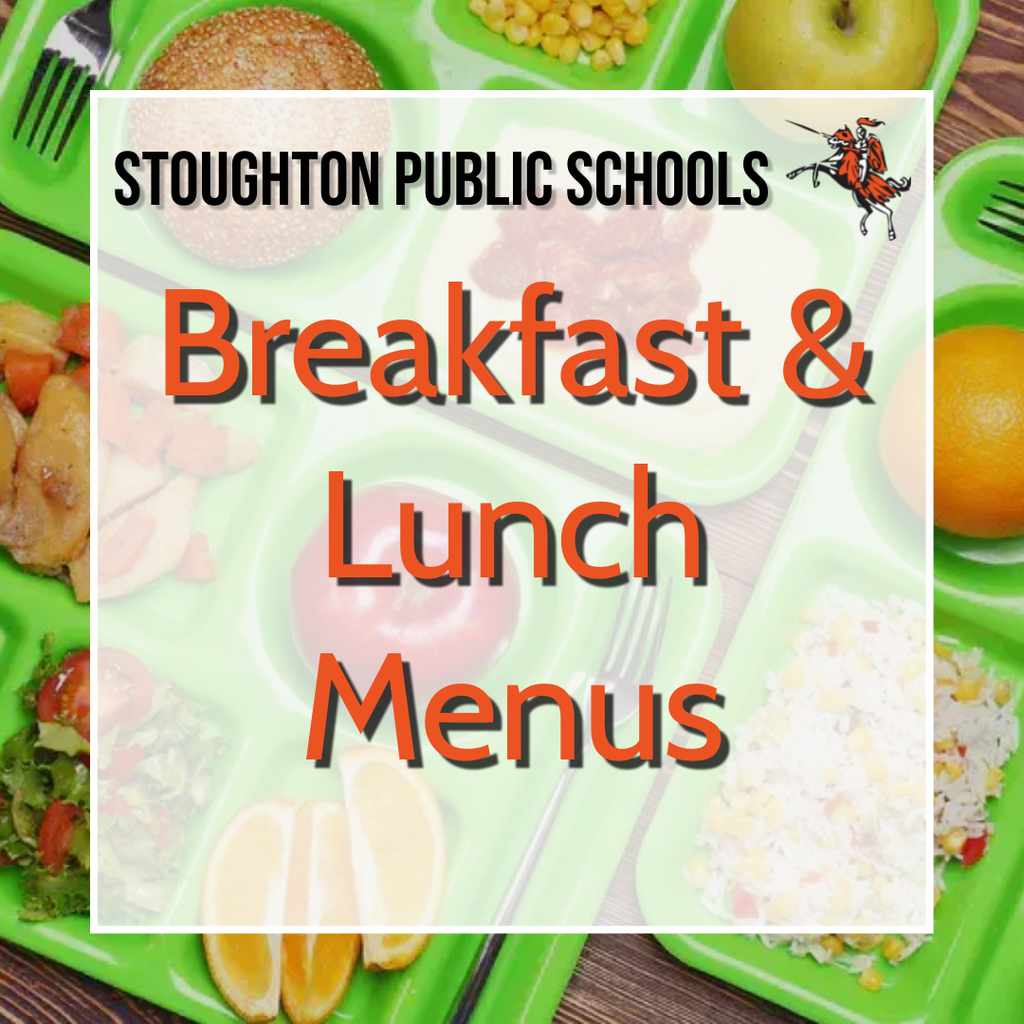 The Stoughton School Committee unanimously approved a three-year contract for incoming Superintendent of Schools Dr. Joseph Baeta, effective July 1, 2023. Dr. Baeta, pictured here just before signing the contract, is a Stoughton resident and graduate of Stoughton High School, and has been the Superintendent of the Norton Public Schools since 2013. Prior to that, he served as Superintendent of Schools in Holbrook and has experience as a principal, curriculum coordinator, and teacher, in addition to years of service on various committees in town. Congratulations Dr. Baeta! We look forward to when he formally joins us in July.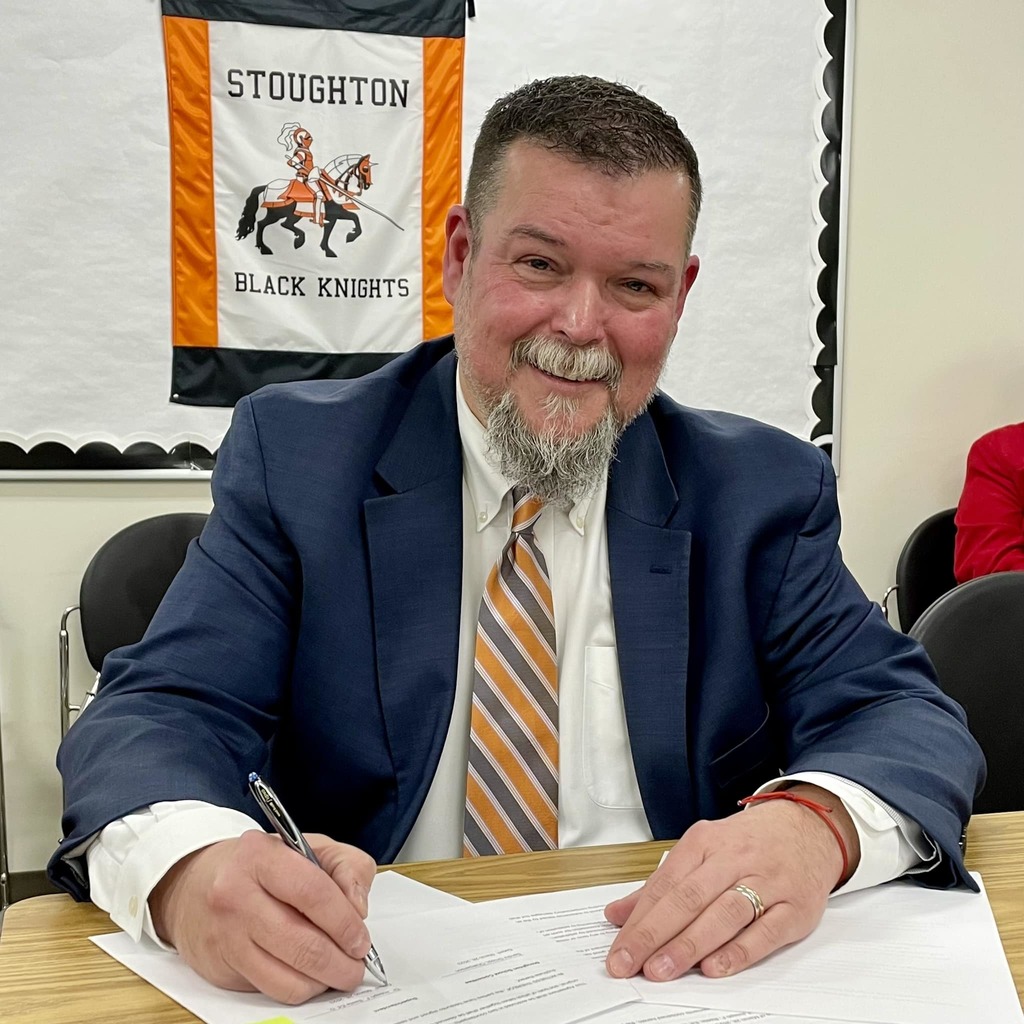 The Dawe School focuses on different positive character traits each month and honors students for displaying those character traits at a "Character Counts" assembly. Acceptance and patience were the character traits for March. Congratulations to these Dawe Dragons who were recently recognized for showing acceptance and patience!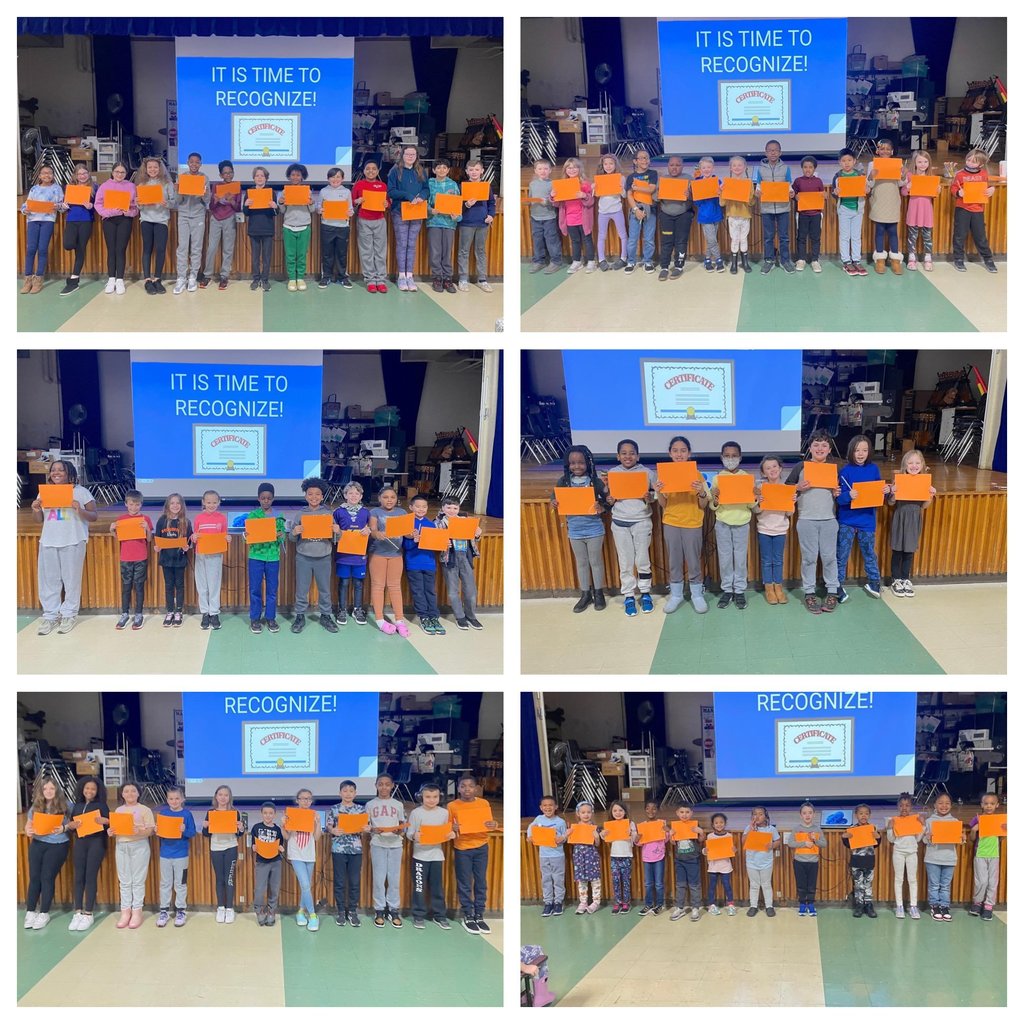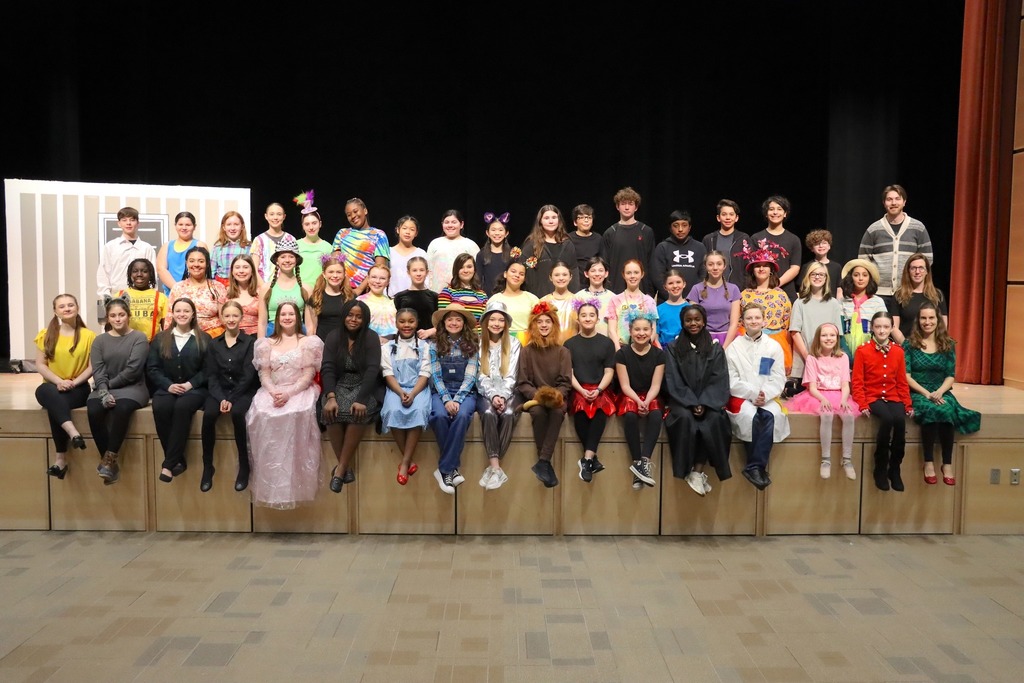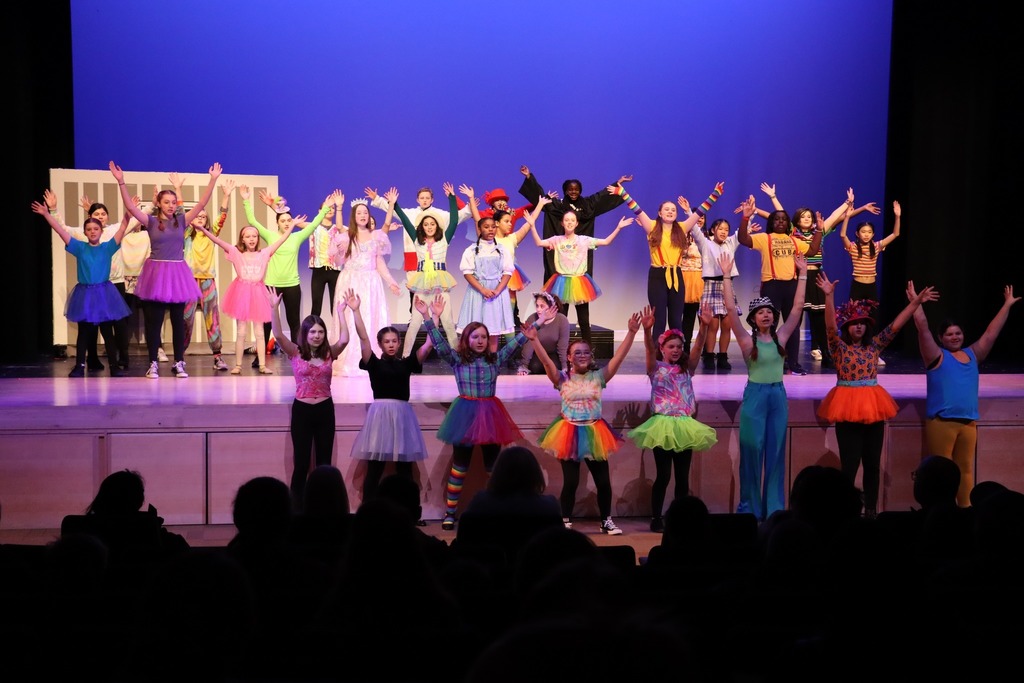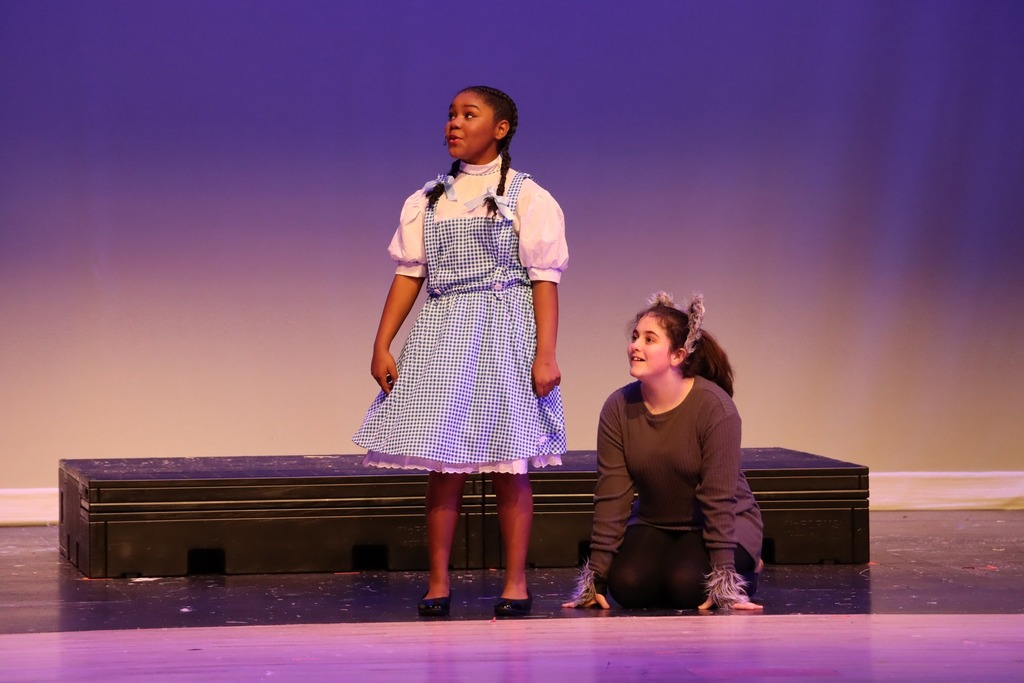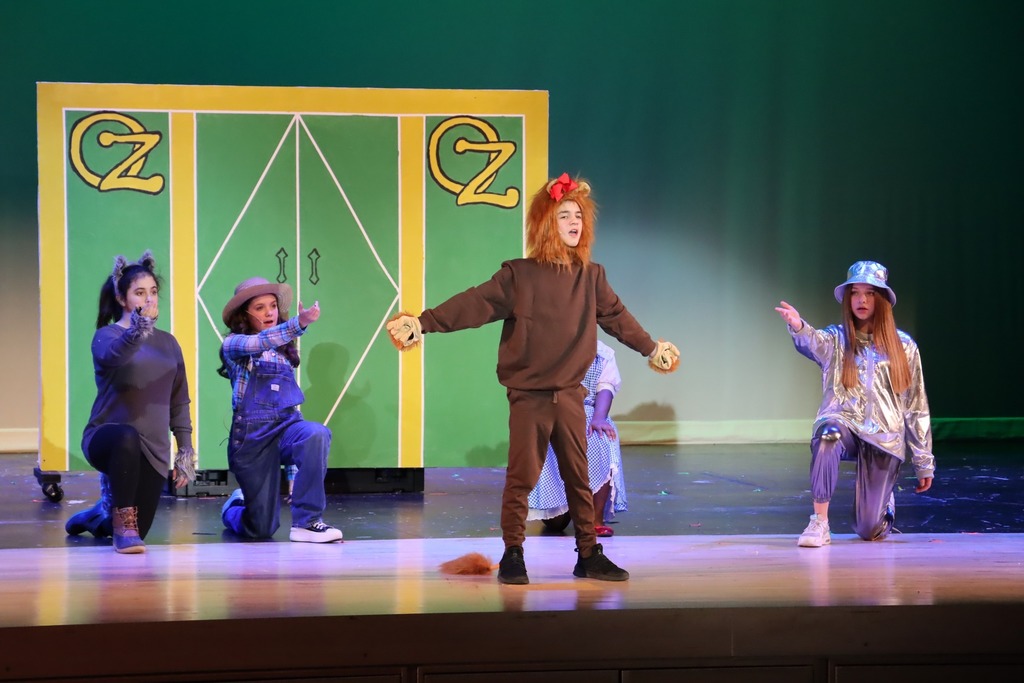 We want to take a moment to recognize the Hockomock League All-Stars from this past winter sports season at Stoughton High. Congratulations to these student-athletes for being honored as one of the top performers in their respective sports in the entire league!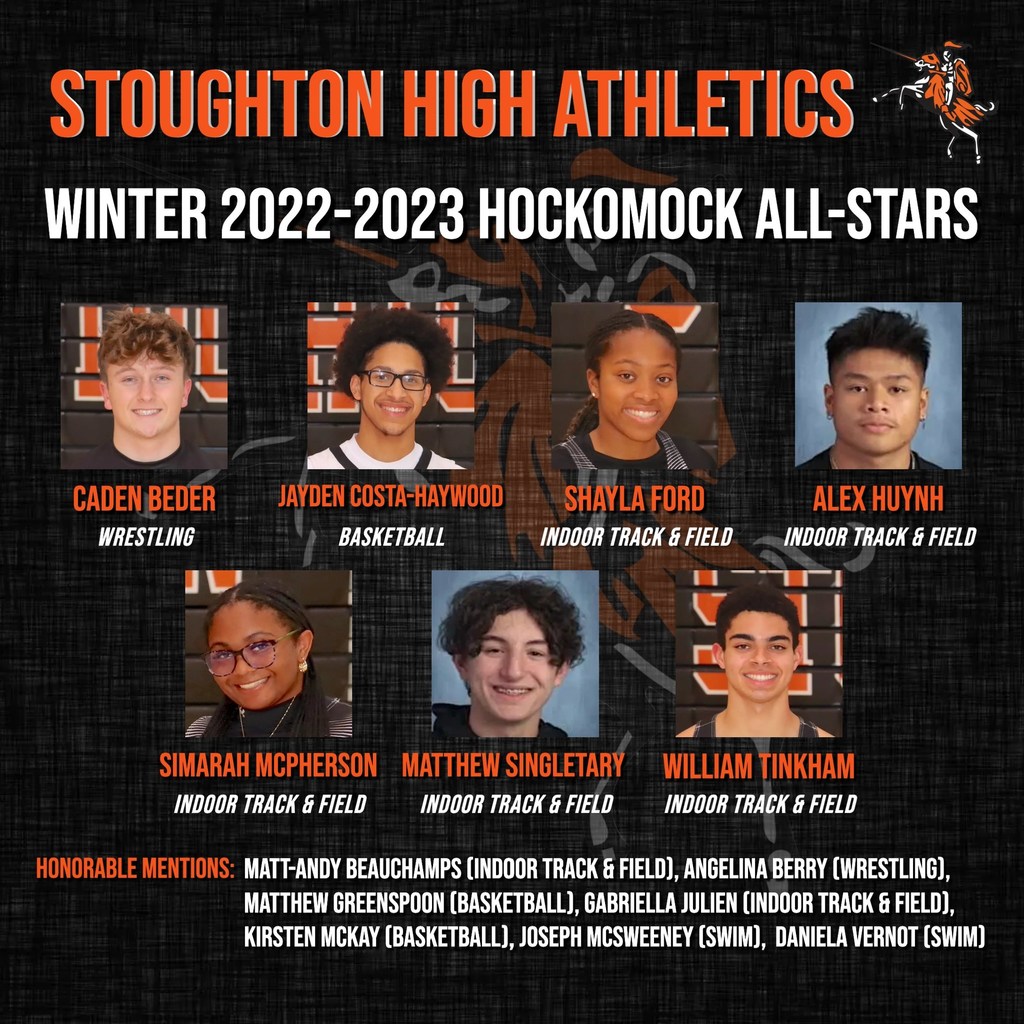 Stoughton High senior Lucas Pokraka was recently honored at the 68th Annual Brotherhood Breakfast sponsored by the Department of Massachusetts Jewish War Veterans of the United States of America and Ladies Auxiliary. Lucas was selected by the SHS School Counseling Department for his leadership and for his work in building community. He was honored alongside 30 other students from schools across the state. Lucas is pictured here (center) with his family and SHS Principal Julie Miller. Congratulations!

Congratulations to Stoughton High junior Madi Lyons for receiving an Honorable Mention for her project "Solar Powered Bike" at the Region V Science and Engineering Fair held at Bridgewater State College! Madi will represent SHS at the Massachusetts Science and Engineering Fair at MIT on May 5th!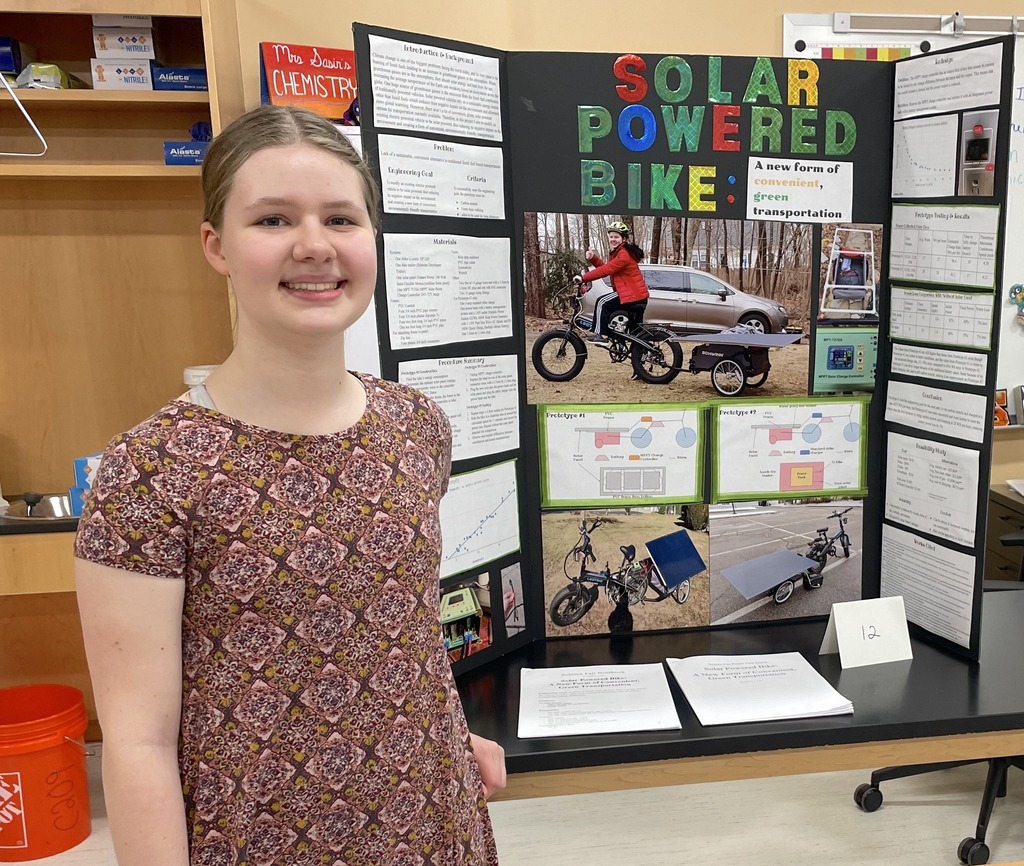 The Hon. Thomas S. Kaplanes, Associate Justice at Boston Municipal Court, spoke with O'Donnell Middle School 8th graders about the judicial branch, civil rights, and constitutional law. 8th grade students Xavier Gallardo Padron and Ernsia Valeur read the Cry of Court to introduce Judge Kaplanes, who gave a wonderful presentation.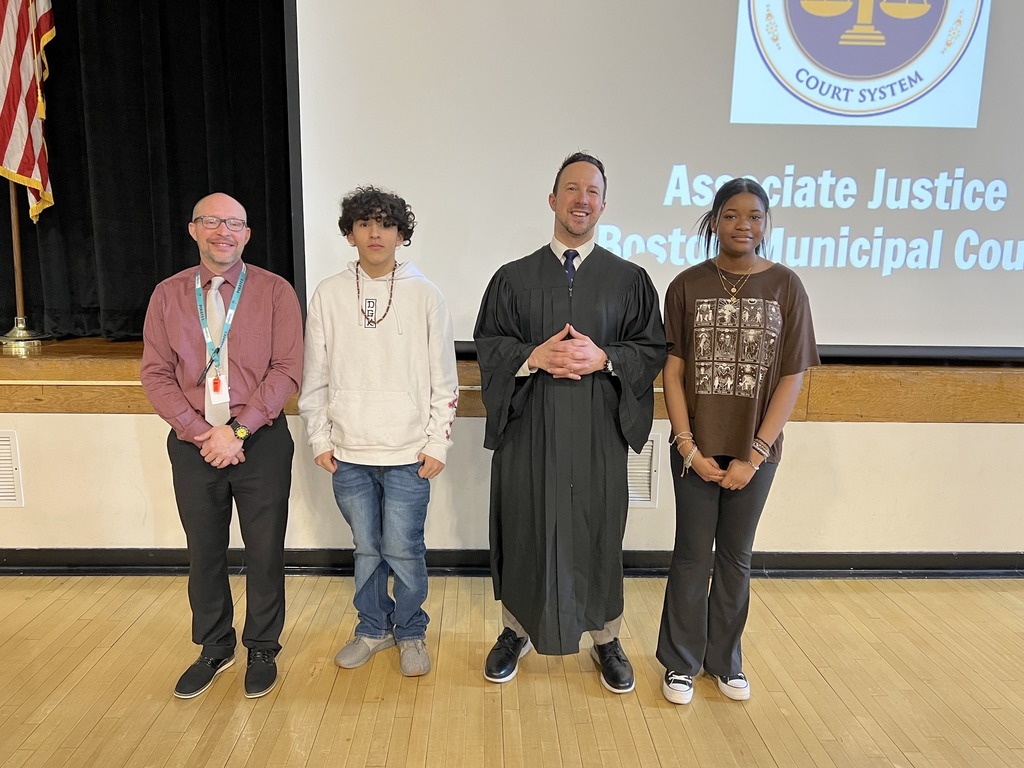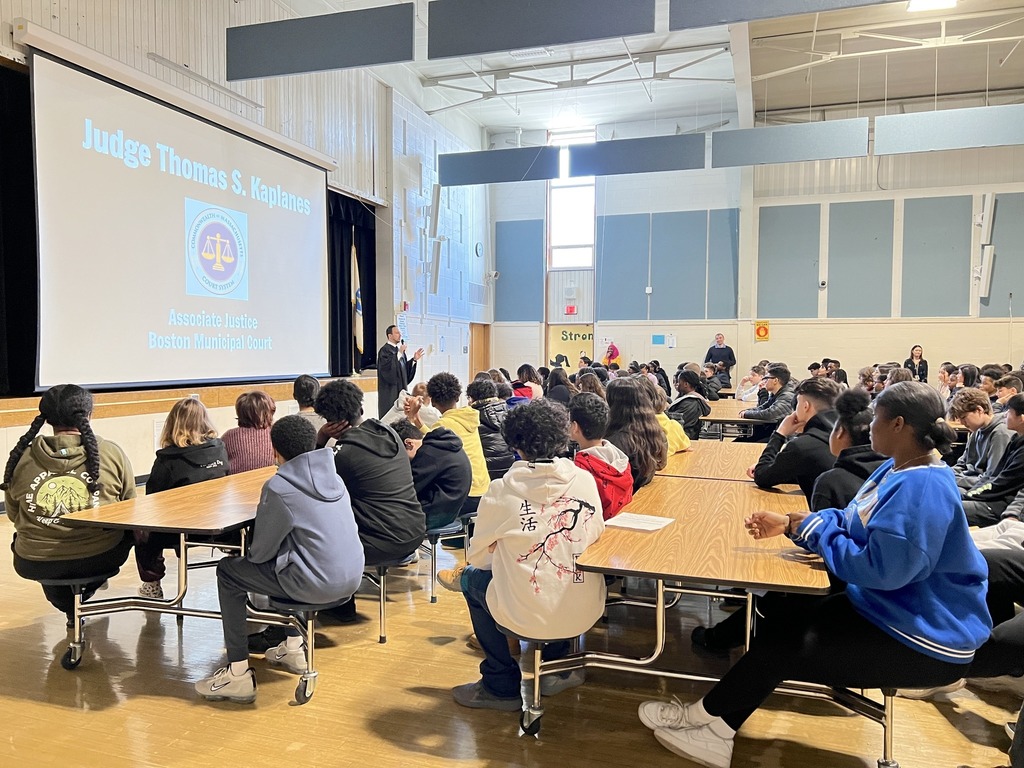 More than 250 people attended the Books Before Bed Literacy Event at the Wilkins School! Students, family members, and staff wore pajamas and enjoyed reading to each other. Staff members modeled how to do an interactive read aloud and then families had an opportunity to practice these strategies as they read with each other. All students also left with a brand new book!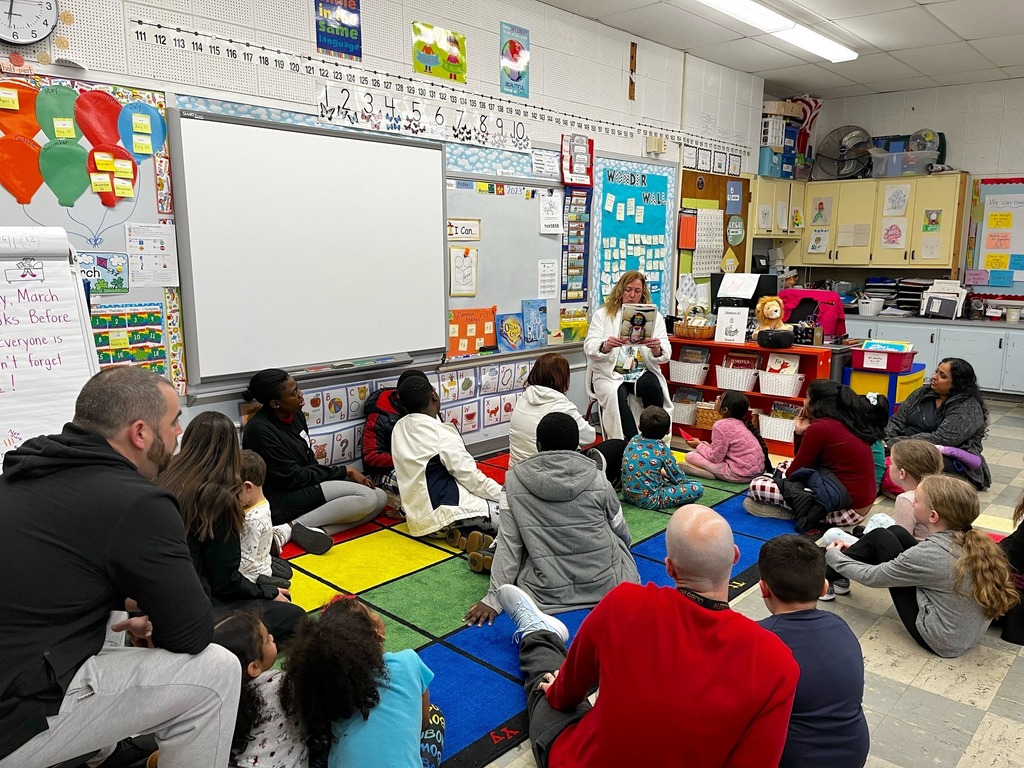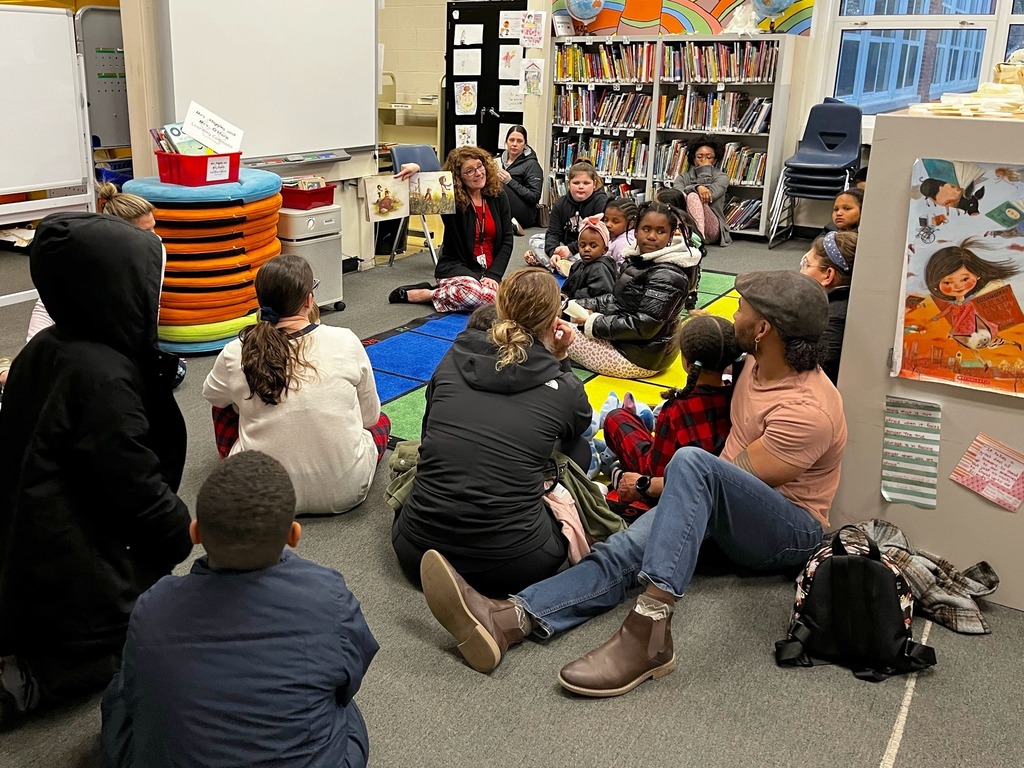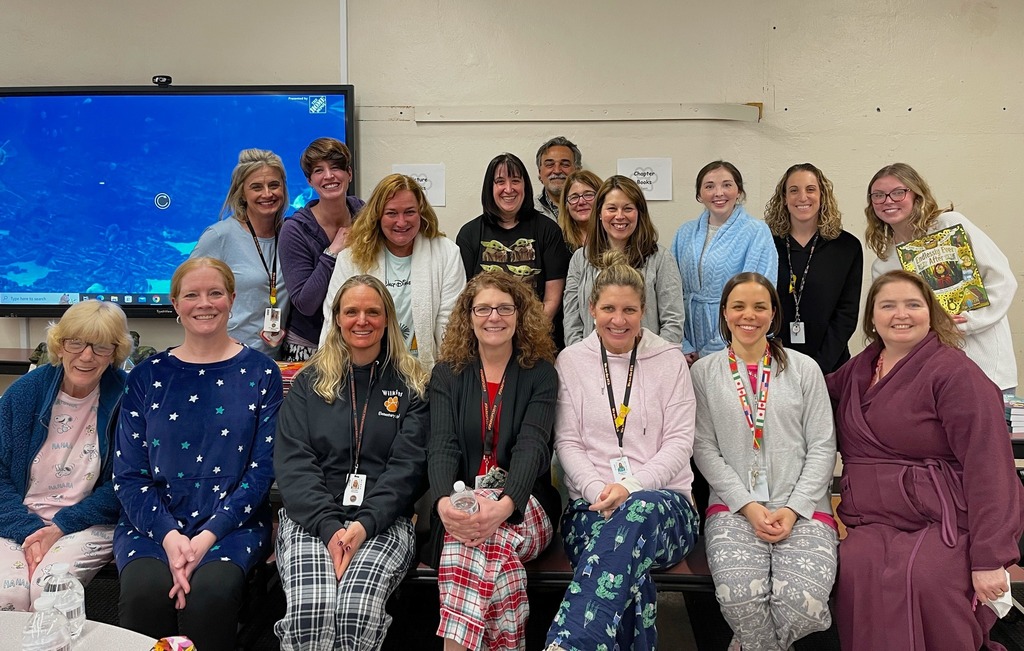 South School 4th grader Ekaksha Joga won the Elementary Division of the Stoughton Talent Showcase, playing piano and singing an original song he wrote. Ekaksha had the chance to perform this song for the whole student body at the end of a recent assembly at the South, receiving a loud ovation at the end. Check out a clip from his performance here:
https://www.facebook.com/stoughtonpublicschools/videos/554256913518292/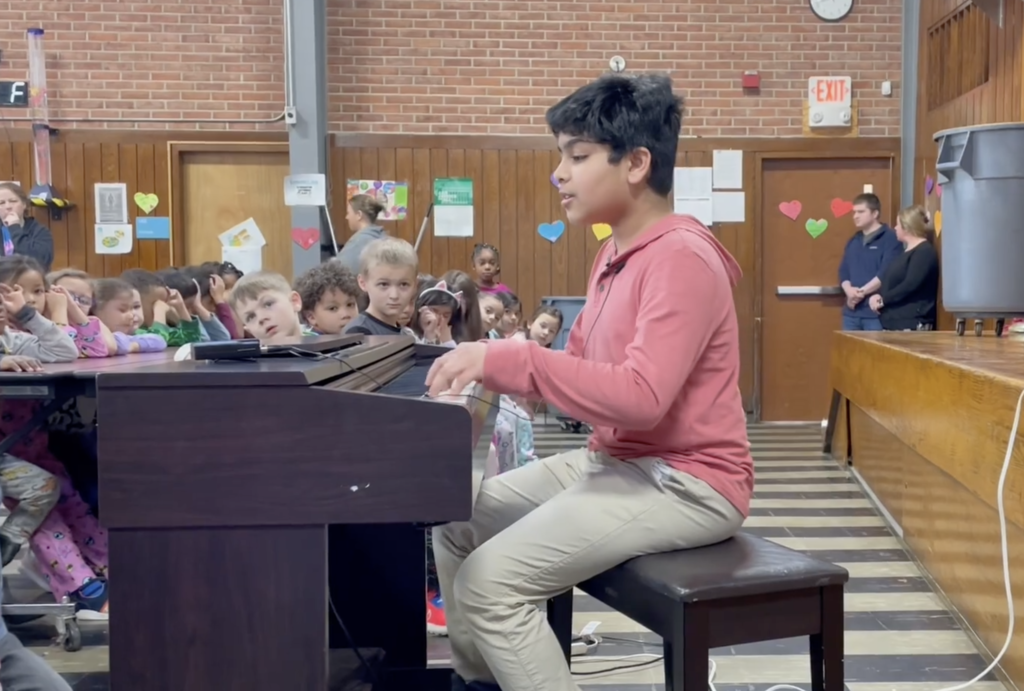 Our 5th grade students have been enjoying the hands-on science lessons with SEED, Inc. (Science & Engineering Education Development). Here is a look at Hansen School 5th graders learning about the pH scale and adding various acids and bases to change the color (and pH level) of the liquid in their cups.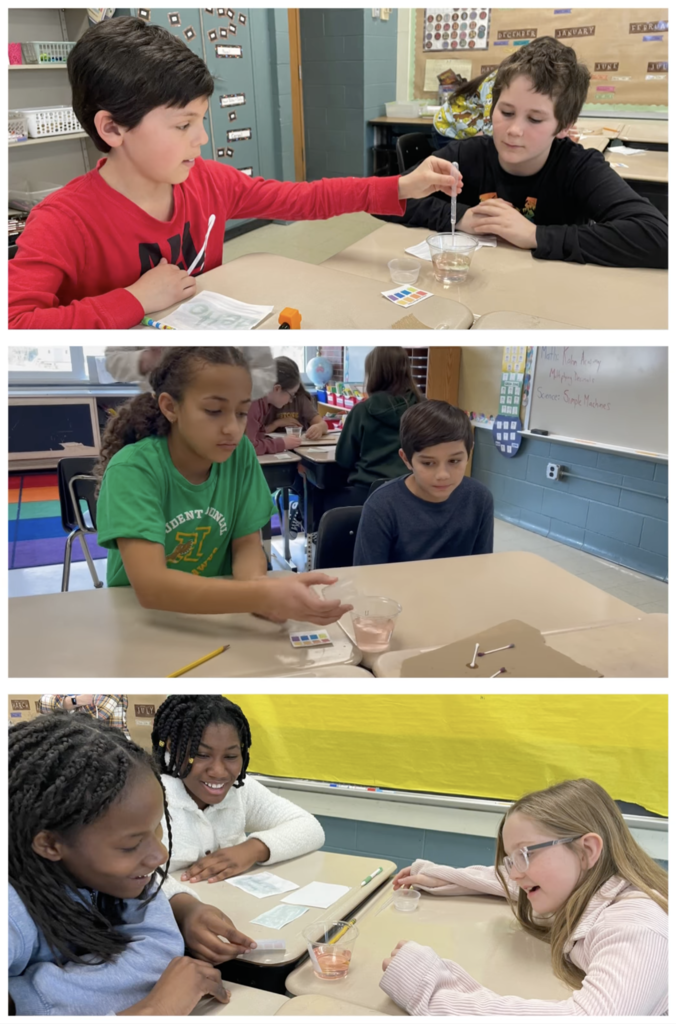 Take a look at some pictures from the Stoughton High School Theatre Program's production of Antigone! SHS presented this one act play at the Massachusetts Educational Theater Guild's High School Drama Festival at Norwood High and earned a Preliminary Round Winner award! More photos are posted here:
https://www.facebook.com/stoughtonpublicschools/posts/666166405511123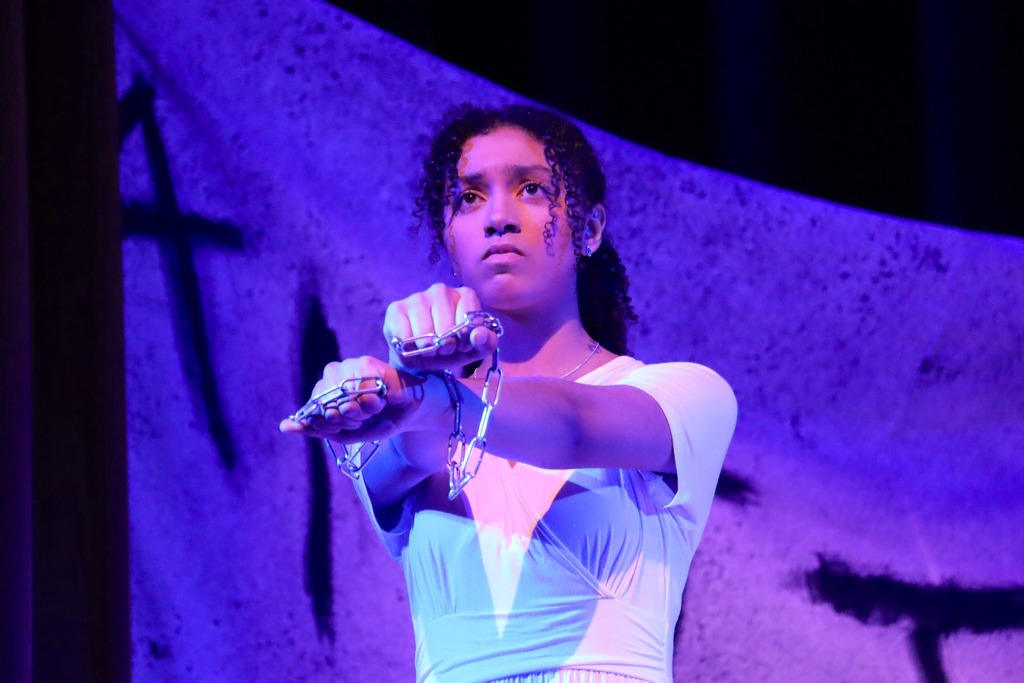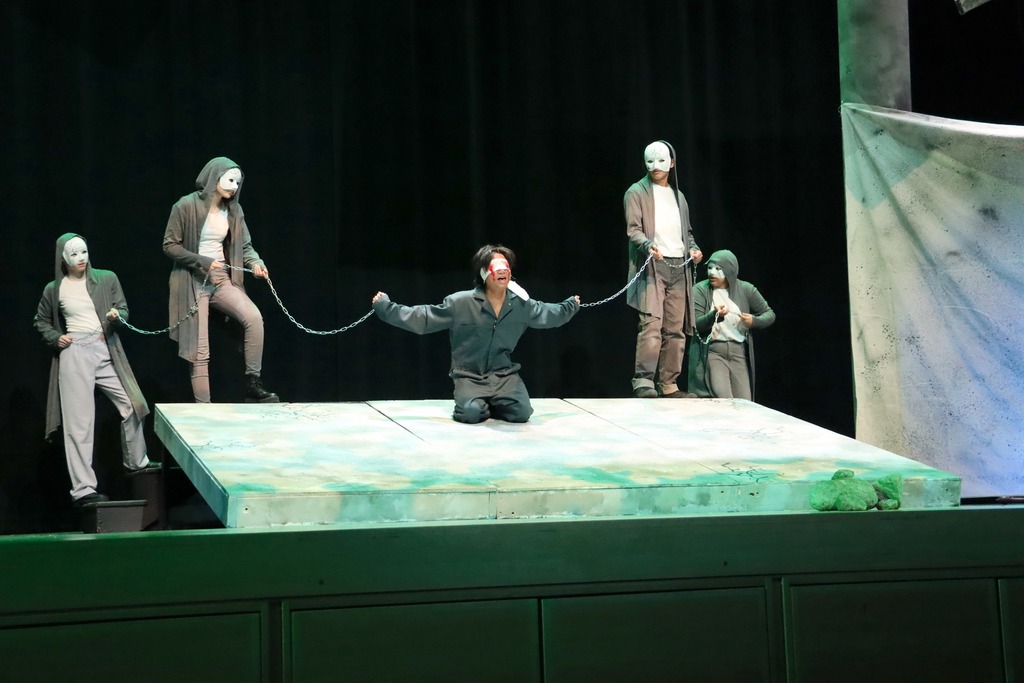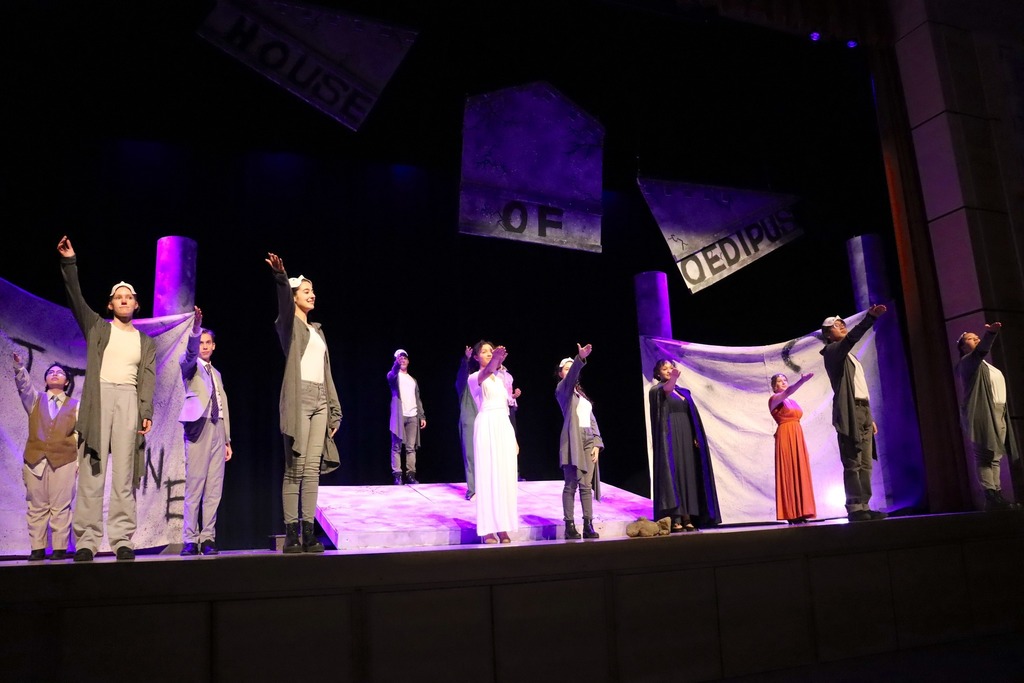 The Gibbons School office had some extra help recently. Tiwa, a second grader, and Shaylin, a fourth grader, got to serve as co-principals for the day! The 175 Gibbons students who completed a project for the school's "Black History Month Challenge" in February were entered into a raffle to be principal for the day and this was the grand prize. Tiwa and Shaylin are pictured here with Gibbons Principal David Guglia.

SEED, Inc. (Science & Engineering Education Development) is back in Stoughton, visiting all of our 5th grade classes across the District. Here is a look at Dawe 5th grade students observing a chemical reaction while making some "elephant toothpaste"!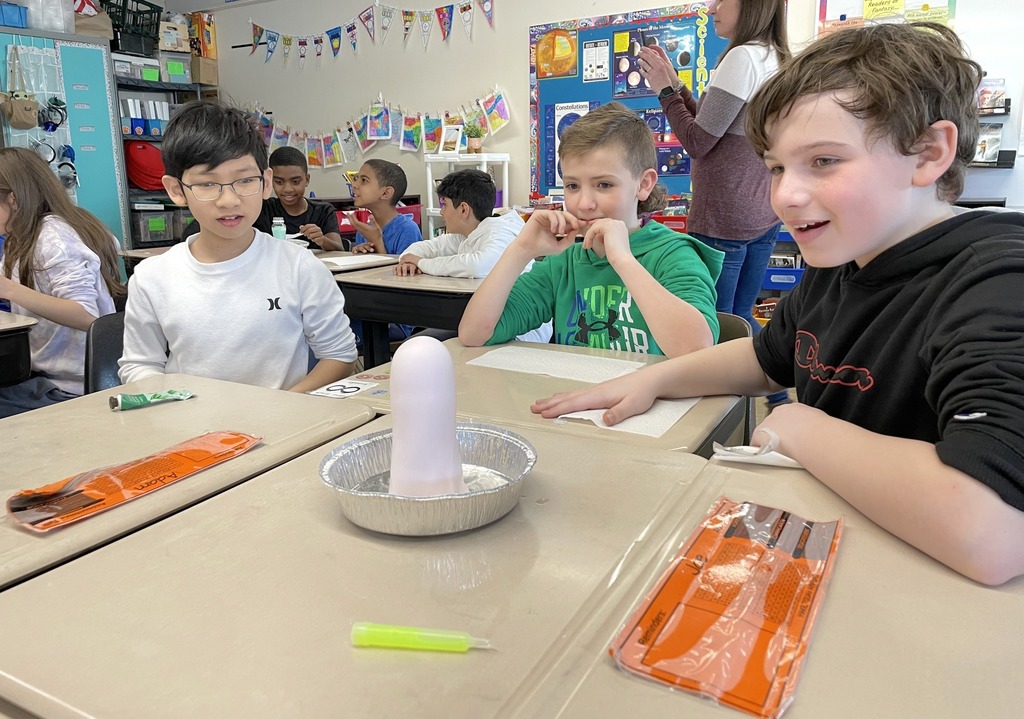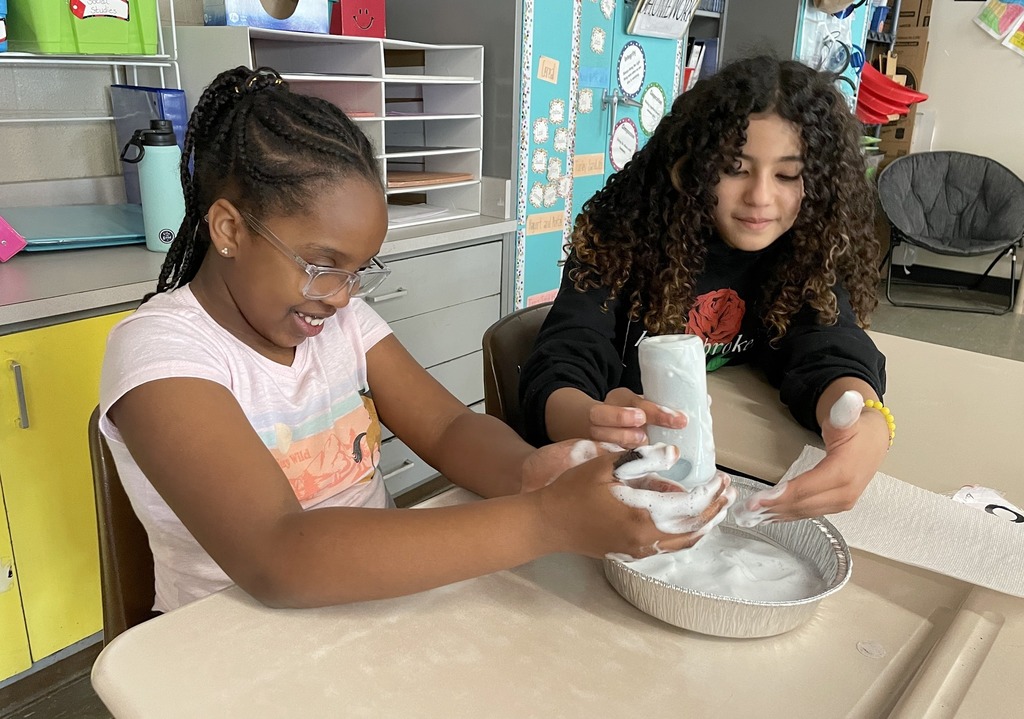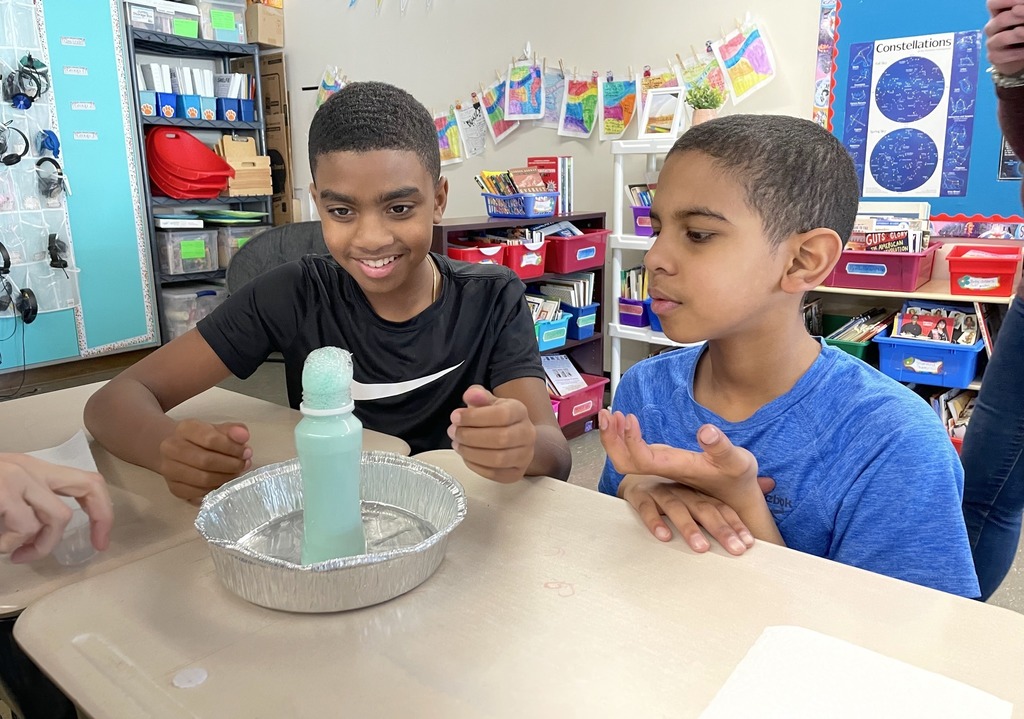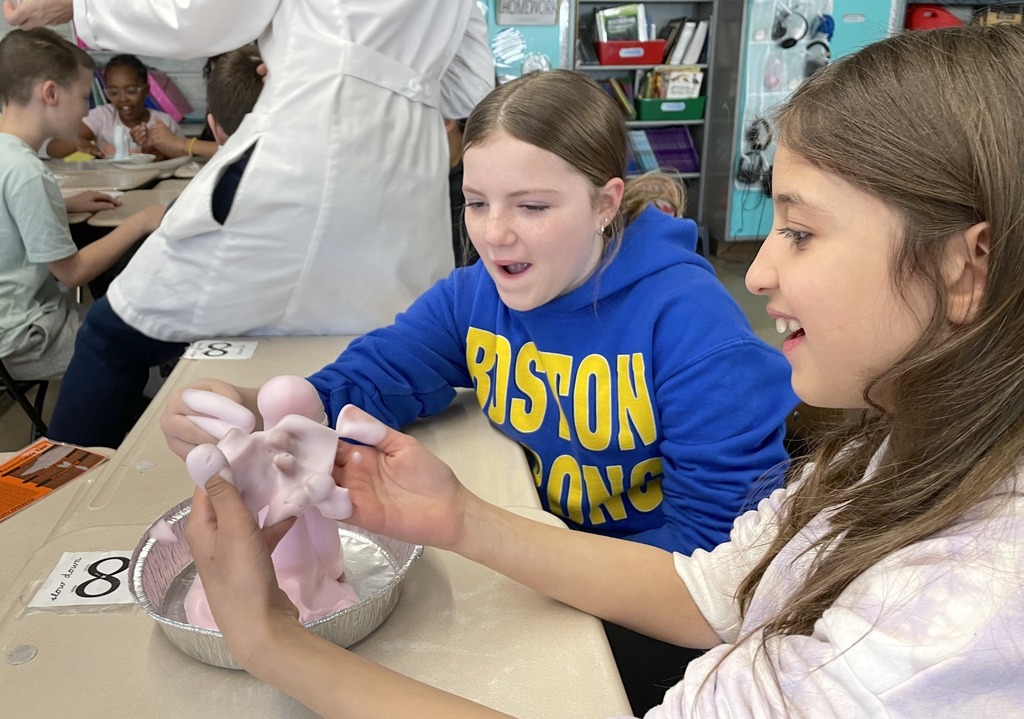 The O'Donnell Middle School's Project 351 ambassador and nominees were recently honored at a School Committee meeting. Each year 8th grade students are nominated for consideration to be the OMS ambassador for Project 351. Project 351 is a statewide youth-led service program that convenes a new class of 8th grade ambassadors, representing the 351 cities and towns in Massachusetts, who "embrace the responsibility to lead with a determination to make a difference." Nya'Lia Lindsey was chosen as the O'Donnell Middle School's Project 351 Ambassador for this school year! The other nominees from OMS were Arializ Michel-Gaines, Chloe Hannaford, Jaileen Guerrero, and Janelle Nashawaty. Congratulations to Nya'Lia and the other nominees! Nya'Lia, Arializ, Chloe were at the meeting and are pictured here.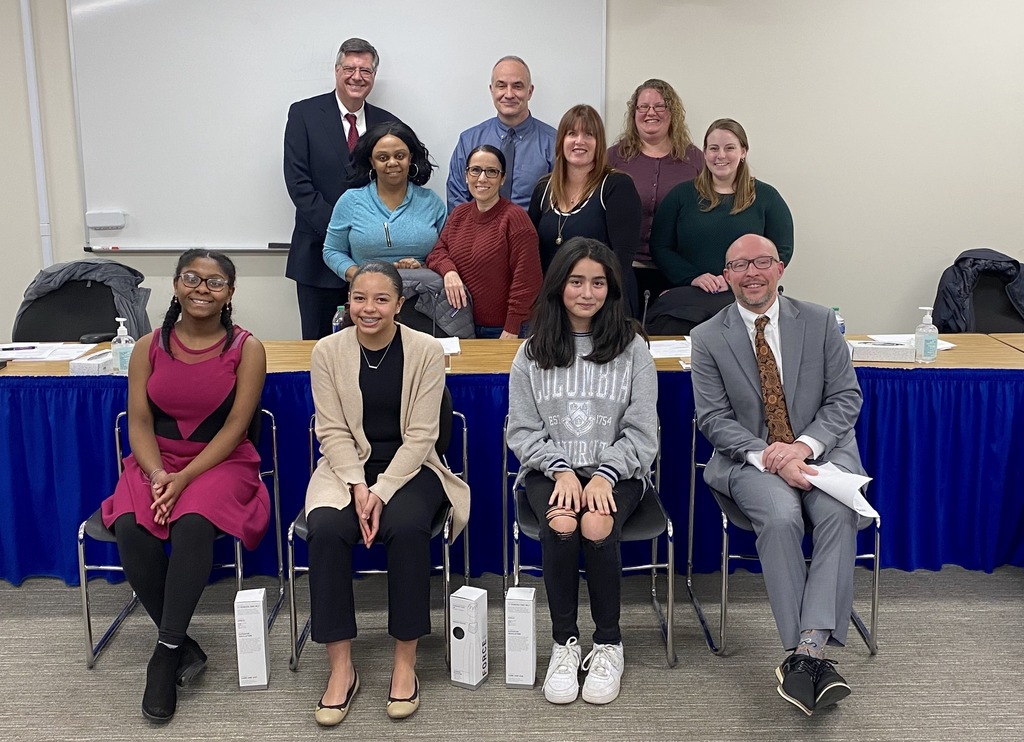 Third graders at the Wilkins School recently planted sunflowers and string beans as an introduction to their study of the lifecycle of plants.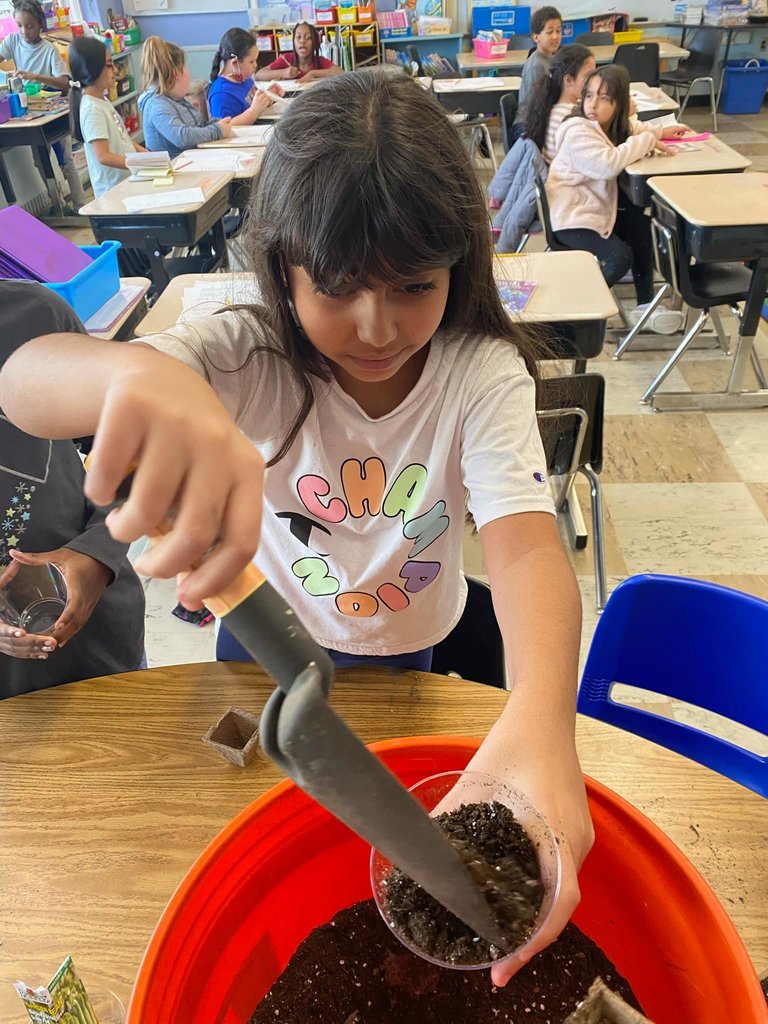 The South School Sharks recently recognized S.H.A.R.K. Students of the Month. These students (pictured here) have consistently displayed the South School S.H.A.R.K. principles of being safe, hard working, accountable, respectful, and kind. Congratulations!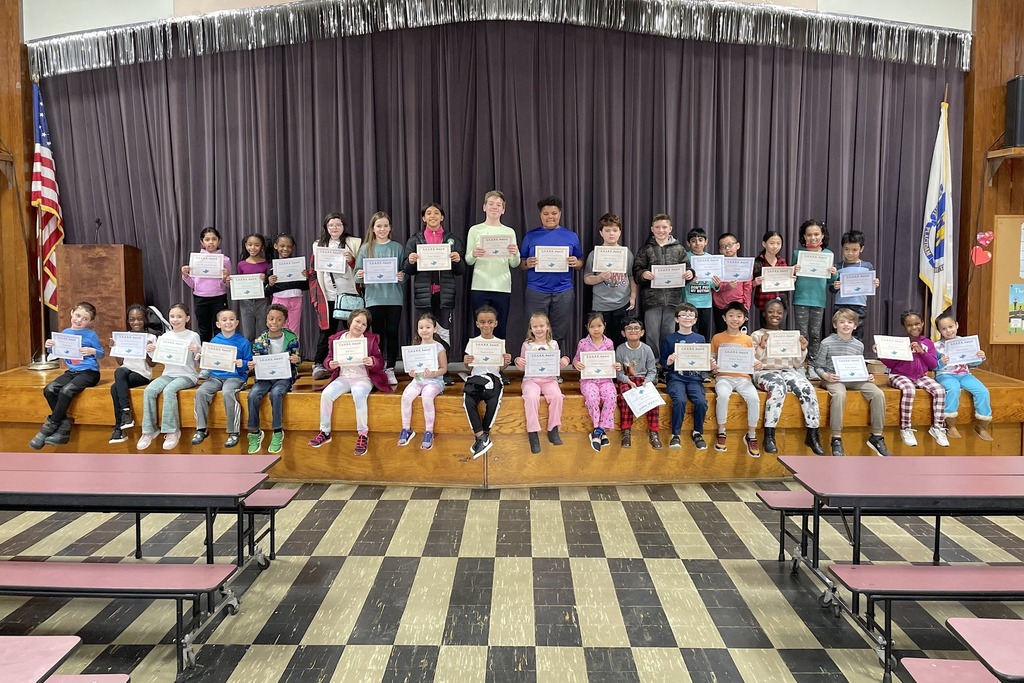 Hansen School second graders in Mrs. Kafka's class celebrated their nonfiction writing!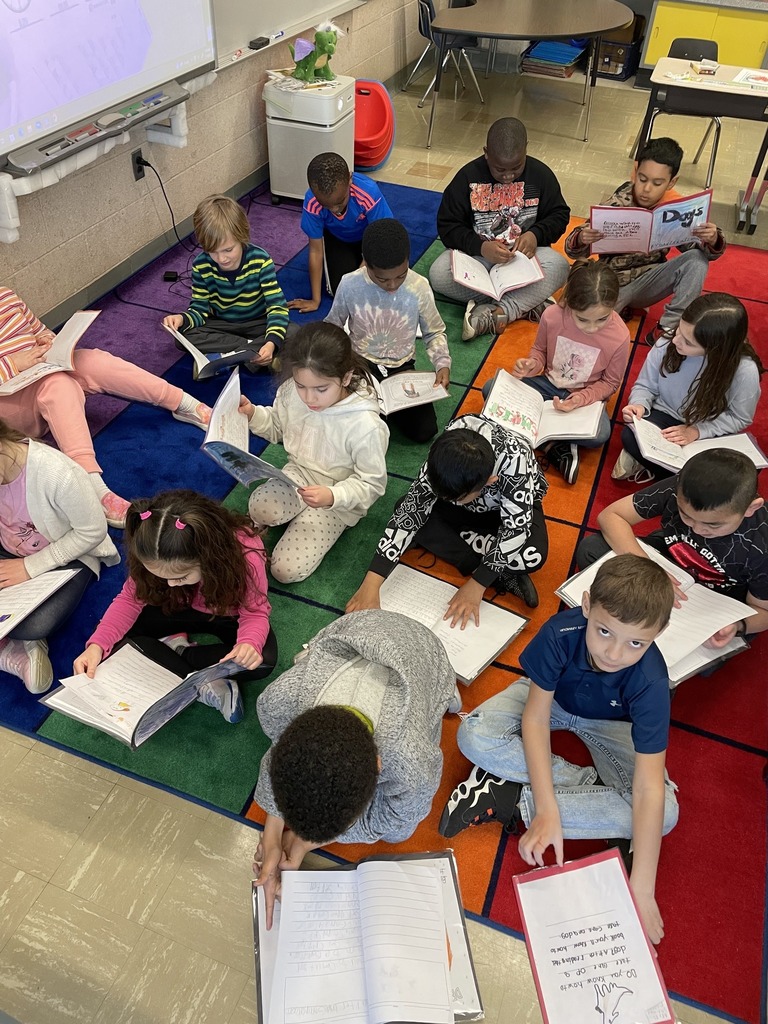 Gibbons School 2nd grade students performed songs from "Cookies the Musical" at a recent concert. They did a fantastic job! Take a look at some pictures here...