The O'Donnell Middle School held its National Junior Honor Society Induction Ceremony Monday evening. The National Junior Honor Society recognizes outstanding middle school students who have demonstrated excellence in the areas of scholarship, service, leadership, character, and citizenship. There were 25 students in 7th grade inducted and 11 students in 8th grade inducted. The inductees are pictured together in the first photo. The returning NJHS members are pictured together in the second photo. More photos from the induction ceremony can be found here:
https://www.facebook.com/stoughtonpublicschools/posts/563380422456389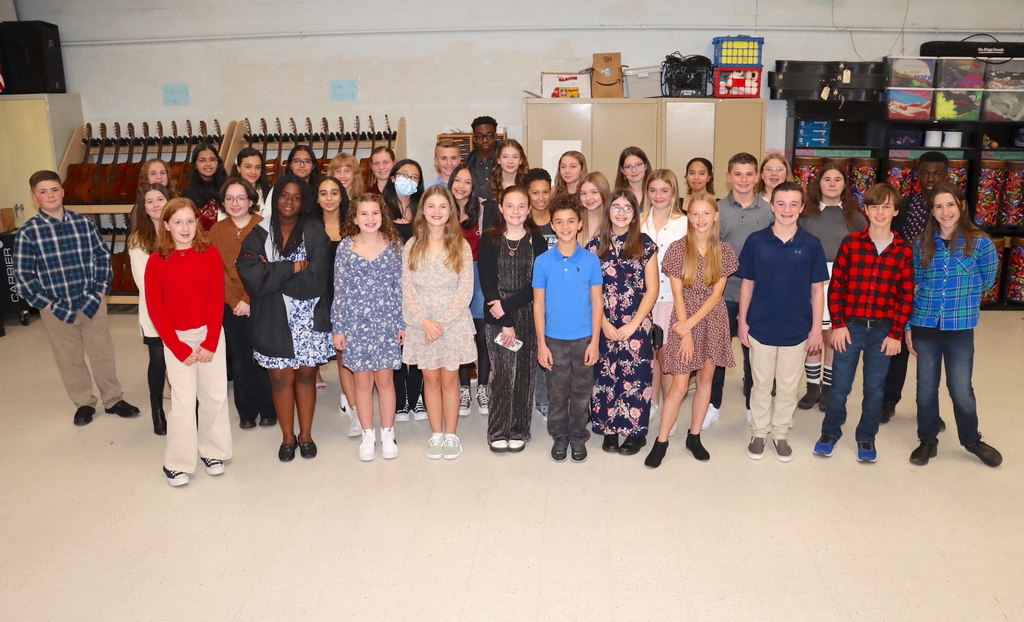 Discovery Museum has been at the South School this week providing a series of science workshops for each grade. Here are pictures of the second grade presentation on solids, liquids, and gasses. Students used water, liquid nitrogen, and dry ice to learn about melting, freezing, evaporation, condensation, and even sublimation.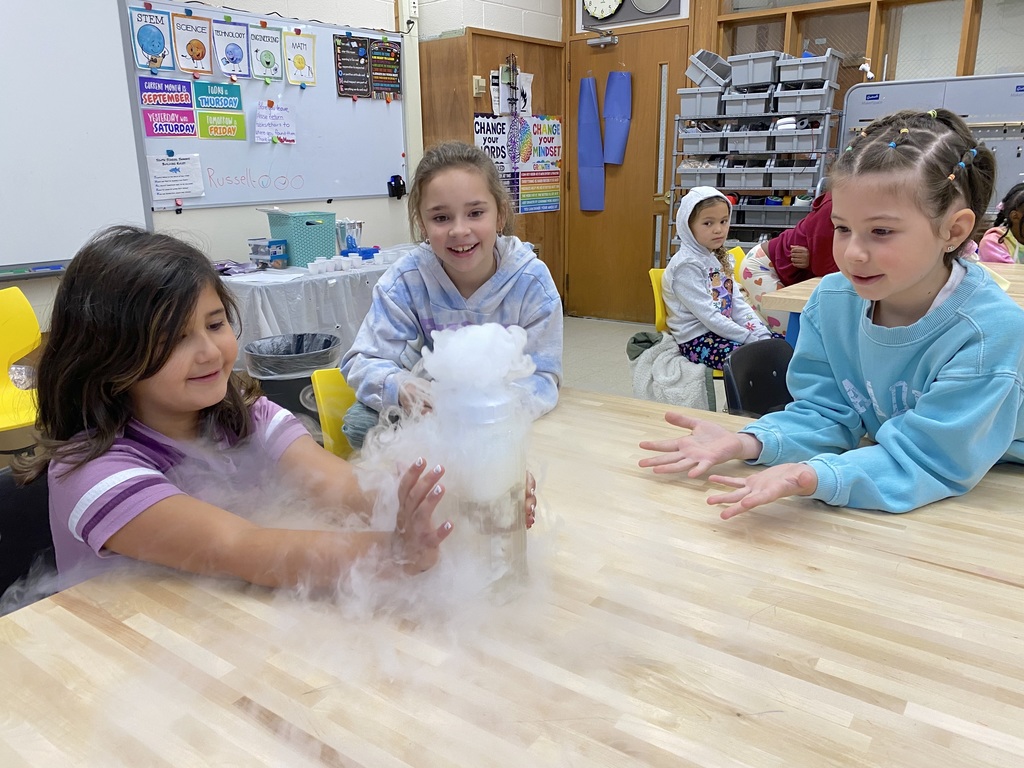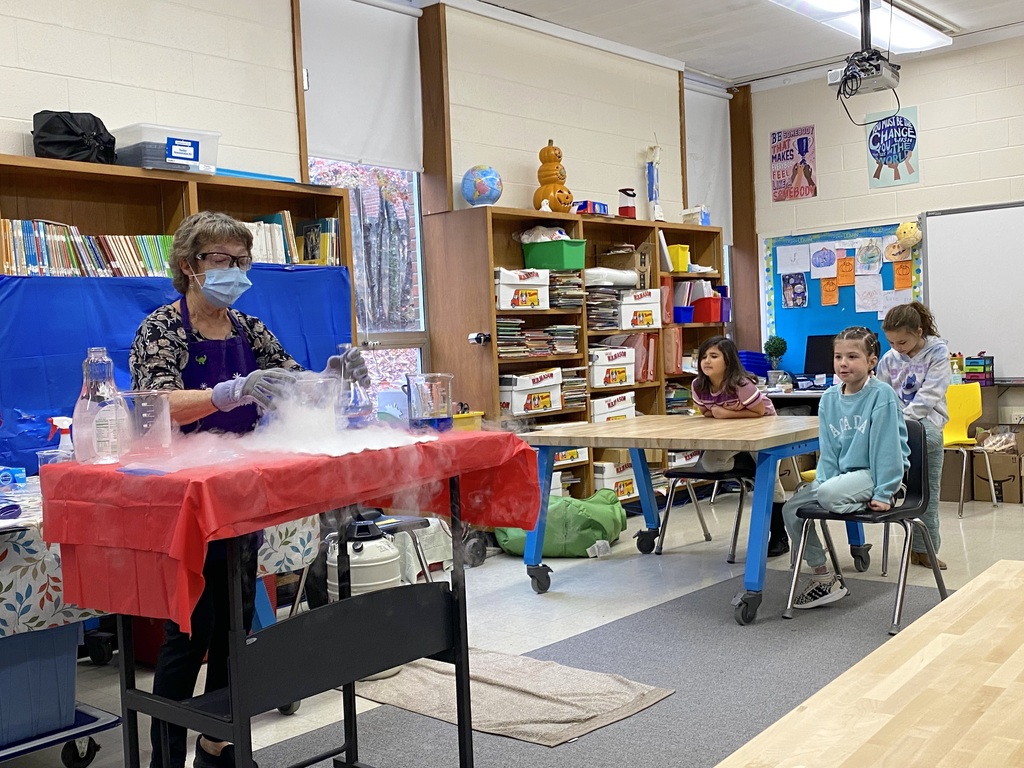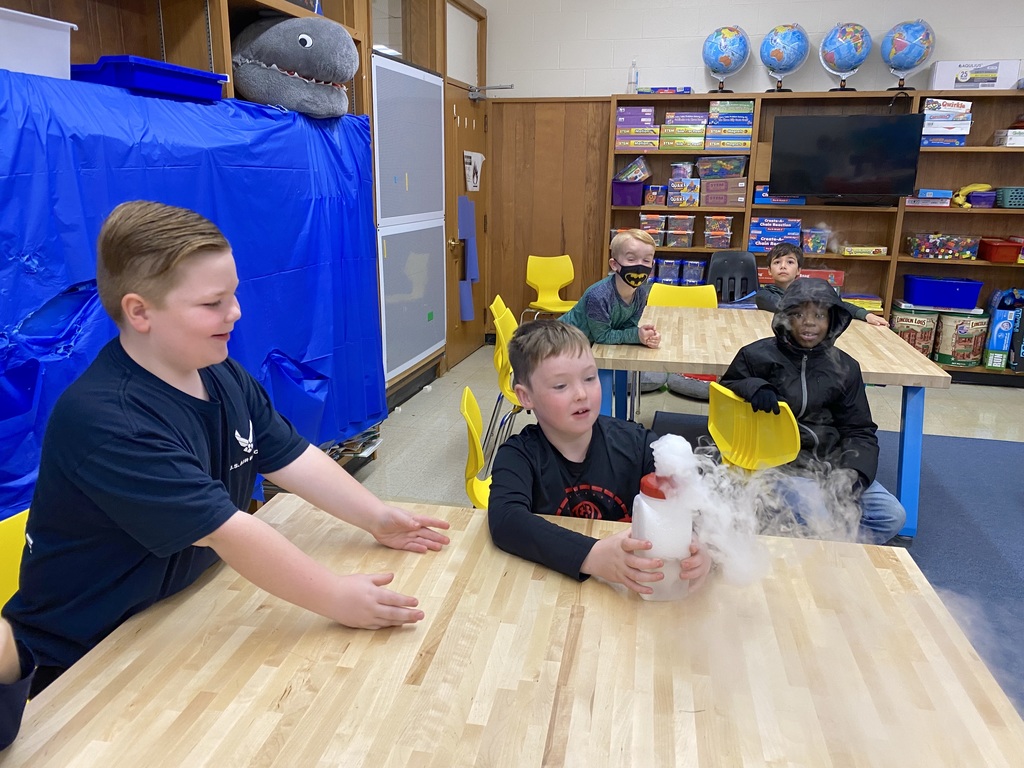 Mrs. Faria's Kindergarten class at the Wilkins School is pictured here during a recent reading workshop lesson. Students enjoyed some time outside while learning that they could use connecting words like and, after, then, and later to join the pages of their storybooks. After reading Jack and the Beanstalk as a class, students read their own storybooks under the beautiful fall trees behind the Wilkins School.

Congratulations to the Hansen School students pictured here for winning their election to be an officer in the Hansen School's Student Council! (Left to right: Kyro, the secretary; Marisa, the vice president; Genevieve, the president; and Nolan, the treasurer.) The Student Council is made up of students in grades 3-5. Students voted to elect a president, vice president, secretary, and treasurer on November 9. Each candidate delivered a campaign speech and students voted in booths to simulate the adult voting experience.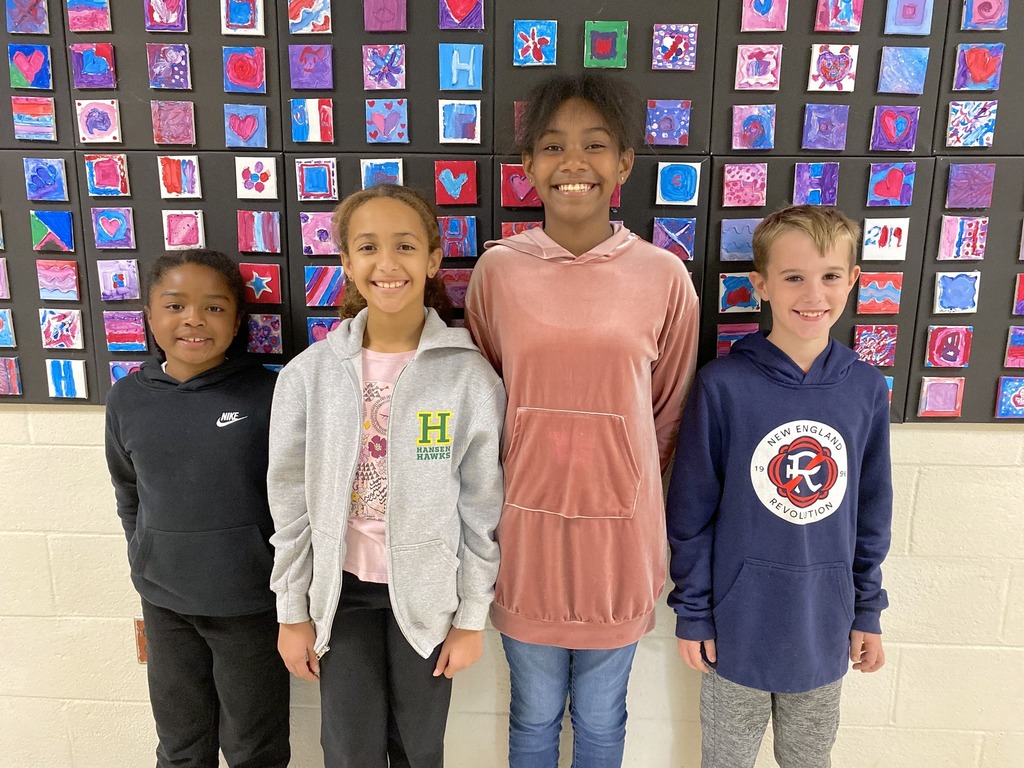 The O'Donnell Middle School had its annual 8th Grade Veterans Day Assembly on November 10. A group of 8th grade students interviewed local veterans and then presented their veteran to their classmates during the assembly. The OMS 8th grade band and chorus also performed. The student presenters and veterans are pictured here prior to the assembly. More photos can be found on the SPS Facebook page:
https://www.facebook.com/stoughtonpublicschools/posts/561608999300198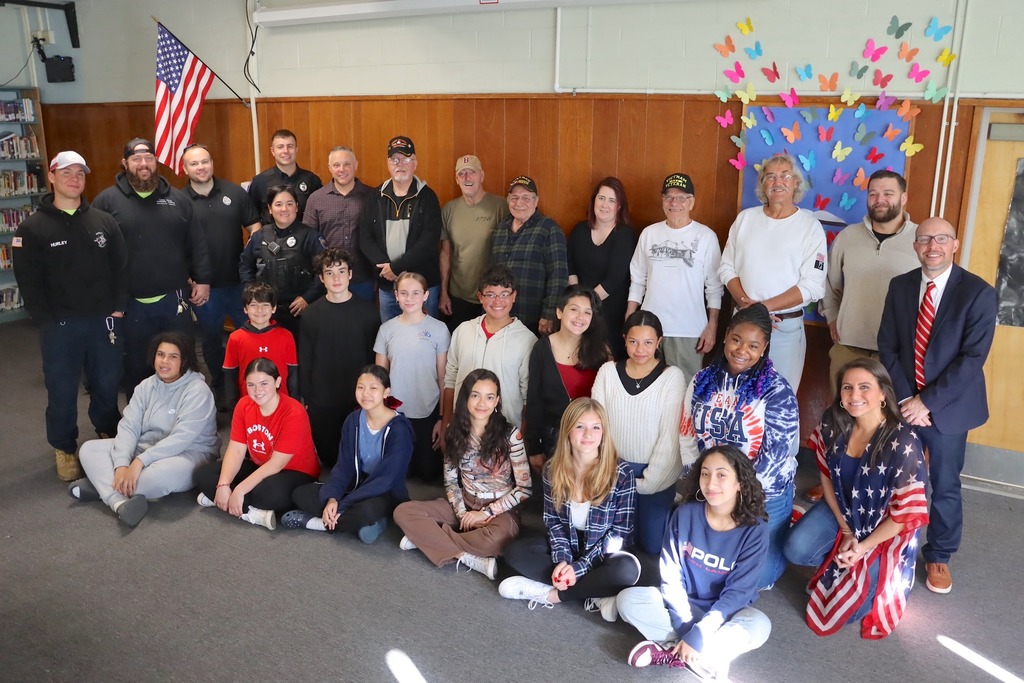 In conjunction with Veterans Day in November, the Wilkins School Student Council put together care packages to send to six Stoughton High graduates who are currently serving in the Armed Forces as their community service project this month. These SHS grads are stationed both stateside and overseas and will share the donations with their fellow servicemen and women. The Wilkins Student Council members are pictured here with the hundreds of items that were donated for the care packages. Keep up the great work, Wilkins Student Council!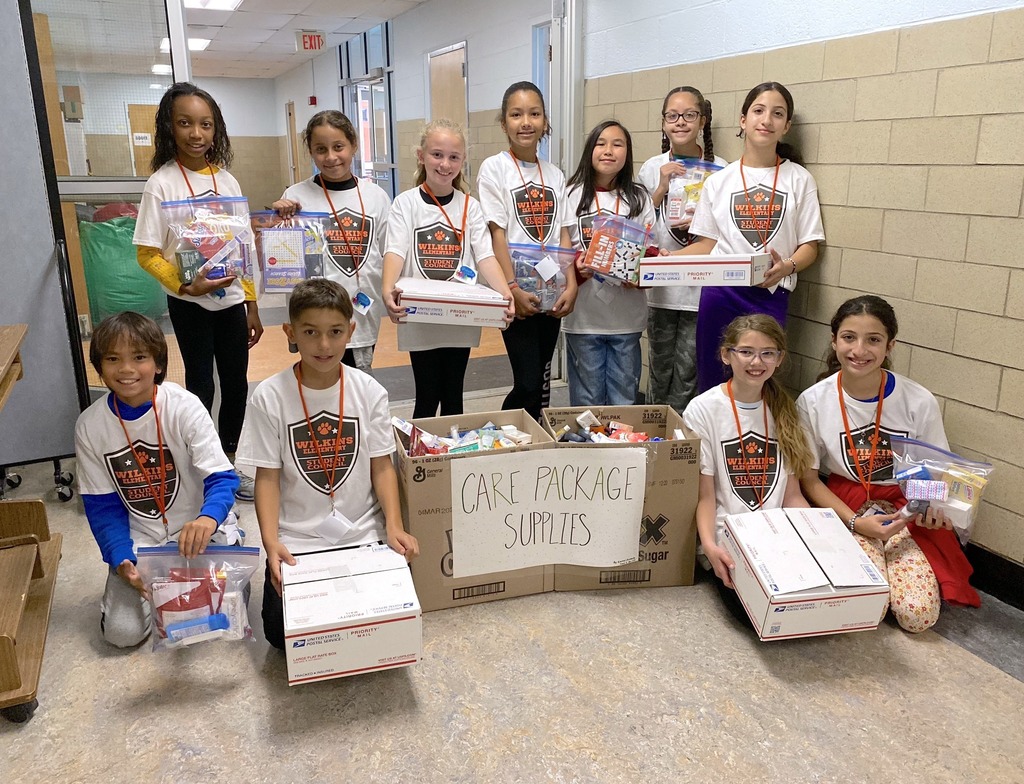 A group of Stoughton High student athletes had the chance to attend the MIAA's Sportsmanship Summit at Gillette Stadium!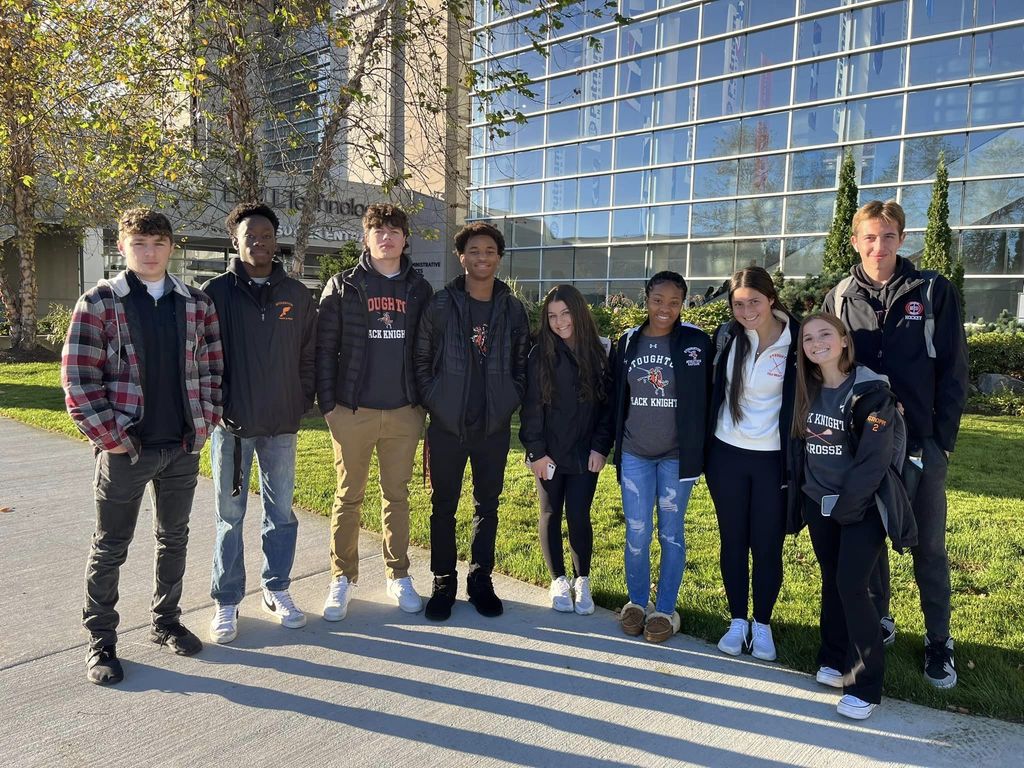 The Stoughton High DECA Chapter recently held an induction ceremony for new and returning members. Congratulations and good luck at the competitions/events this school year!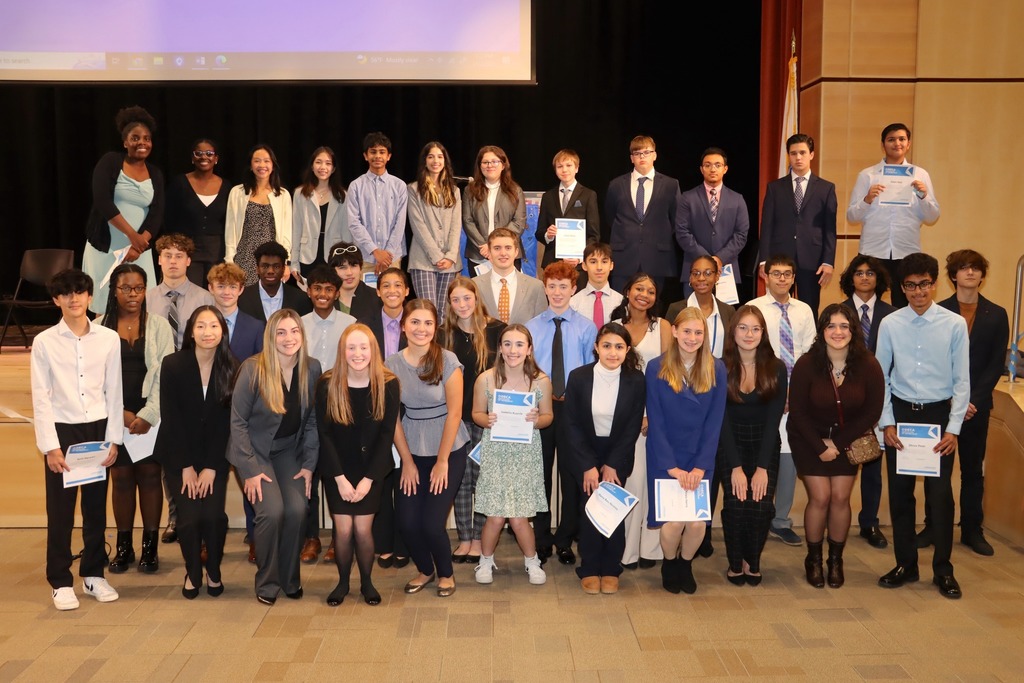 Congratulations to this year's O'Donnell Middle School Veteran of the Year, Michael Child! A Stoughton native, Child is a Colonel in the US Army and a Massachusetts State Police Trooper. Colonel Child received this honor during the OMS 8th Grade Veterans Day Assembly, held November 10. The OMS Veteran of the Year Award is given annually to a participant in the assembly who not only made an impact on their country during their time of service, but continues to make an impact on their community today. OMS 8th grade social studies teacher Caitlin Valair organizes the assembly and presented Colonel Child with the award.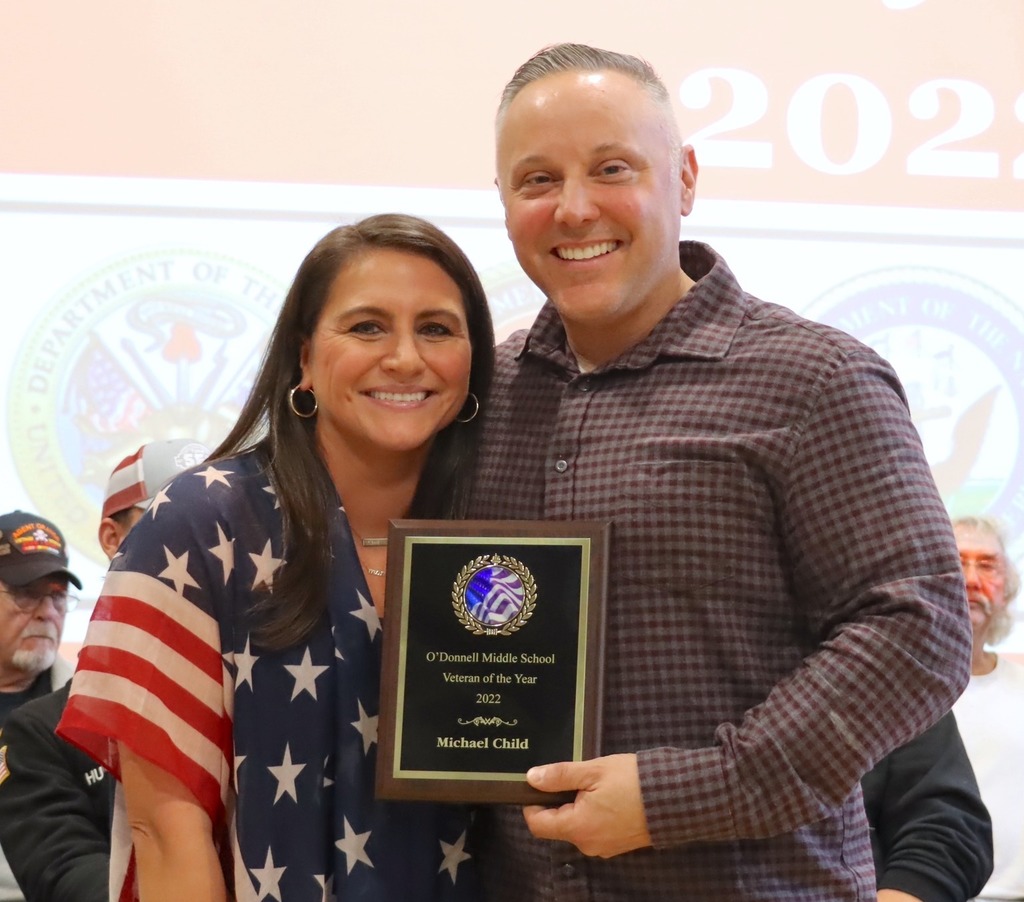 Thanks to Robin Pease for visiting SPS for a special Native American Storytelling event we held for our elementary students and their families earlier this week! Robin Pease, a Mohawk descendant, came dressed in traditional regalia and took the audience on an interactive journey through Native American culture, featuring stories, songs, dances, and games, as well as the chance to learn a few Mohawk words and phrases.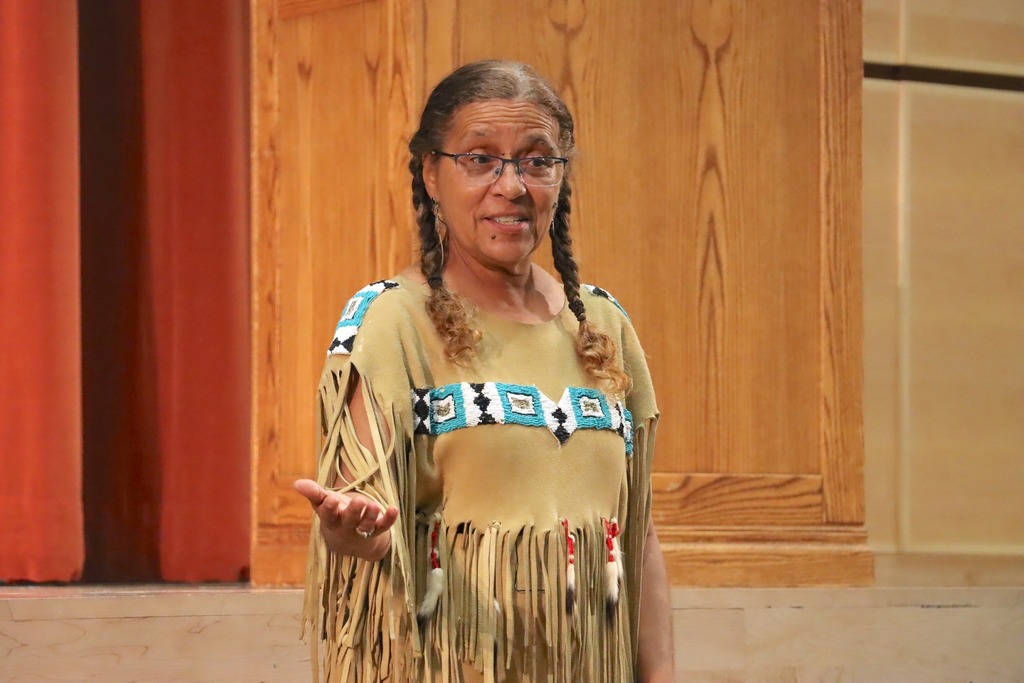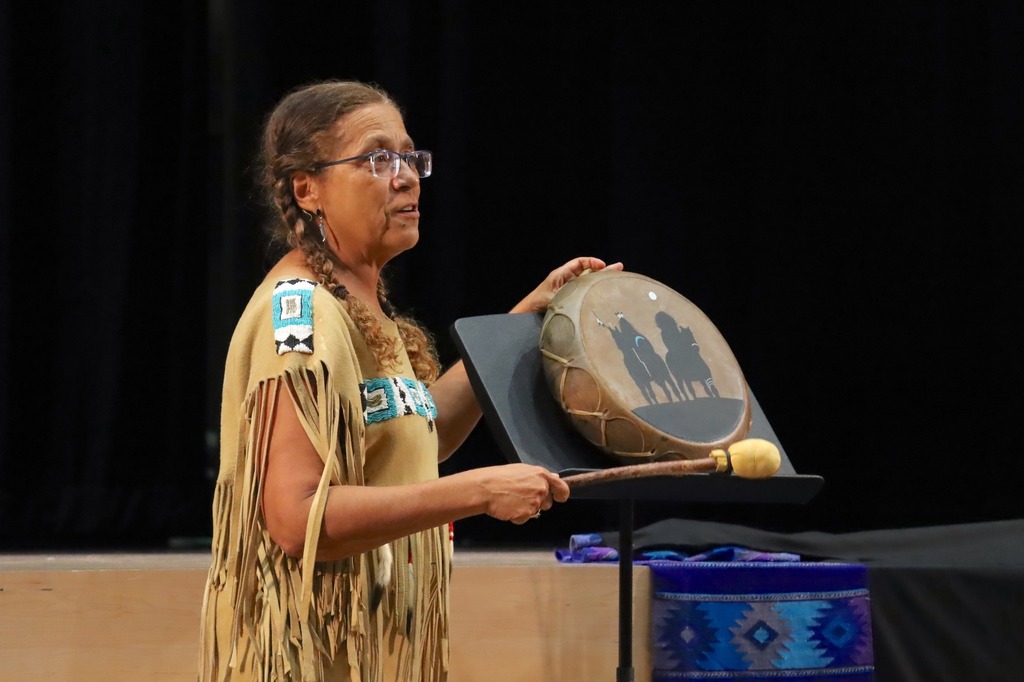 The Gibbons School students pictured here were recently recognized for displaying the character trait of compassion! Congratulations! This is part of the school-wide Character Counts program at the Gibbons, which promotes positive character traits.

Congratulations to Stoughton High senior Simarah McPherson for signing her letter of intent to be part of the Acrobatics & Tumbling team at the University of Oregon - a Division 1 school! Simarah is a member of the SHS cheerleading team this fall and was on the SHS outdoor track team as well. She has competed in All Star Cheer since the age of four. There was a signing ceremony for Simarah in the SHS gymnasium where she was joined by her parents, members of the SHS administration, as well as a group of her friends.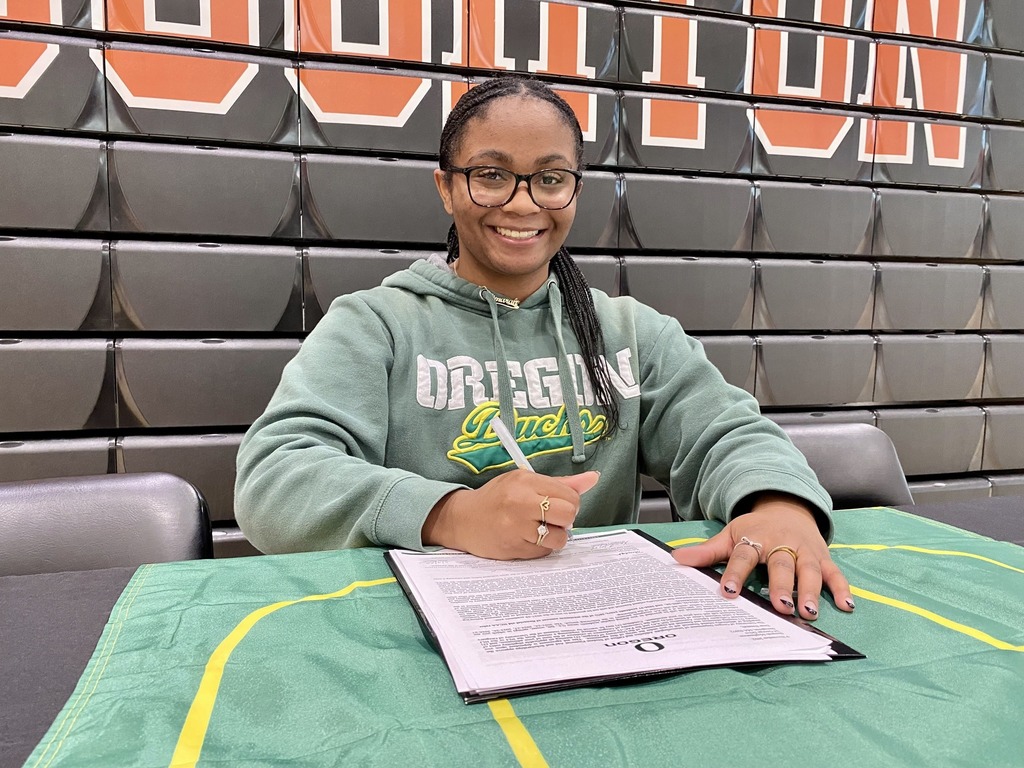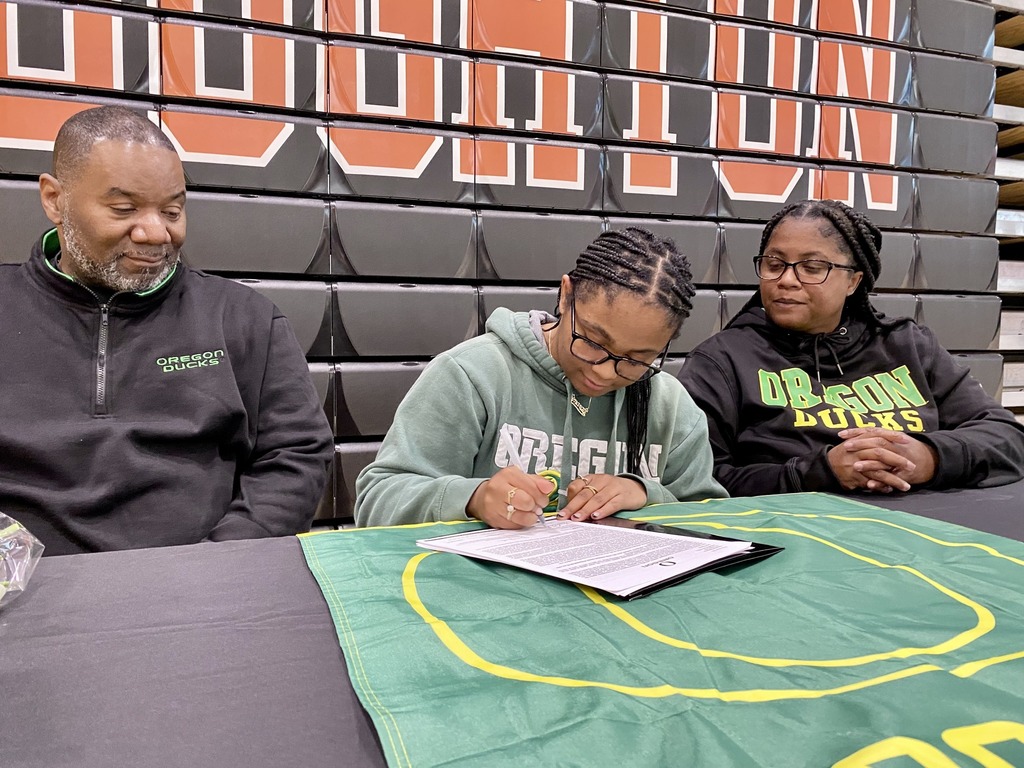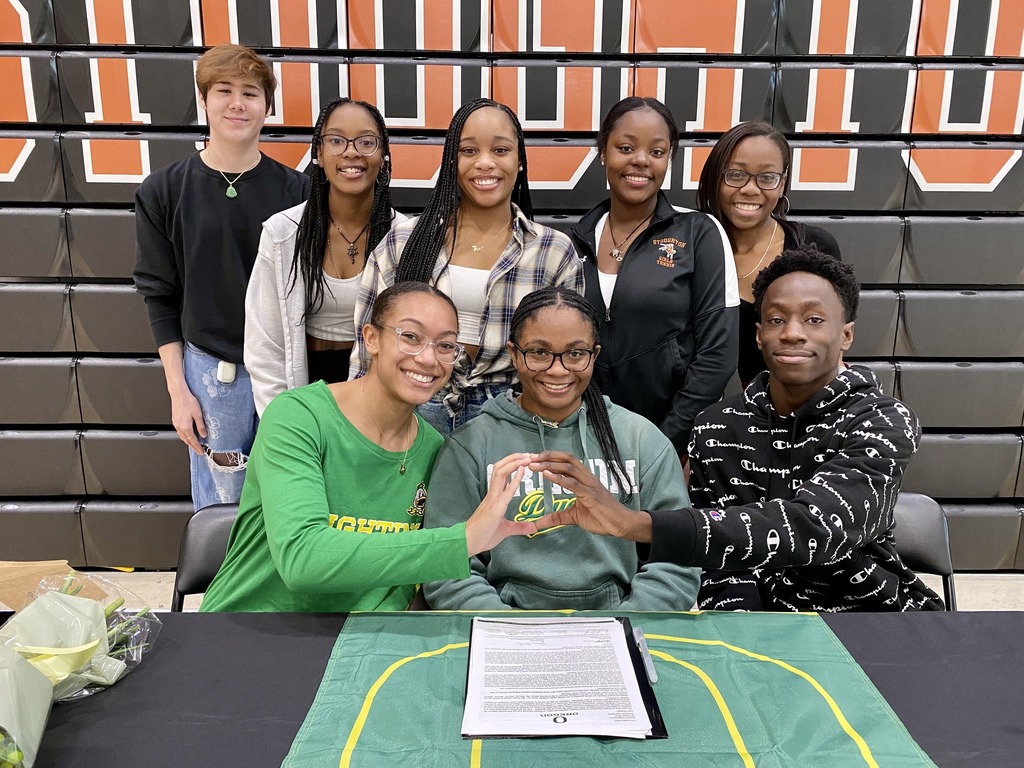 The Dawe School focuses on different positive character traits each month and honors students for displaying those character traits at a "Caught with Character" assembly. Responsibility was the character trait for October. Congratulations to these Dawe Dragons who were recently recognized for being responsible!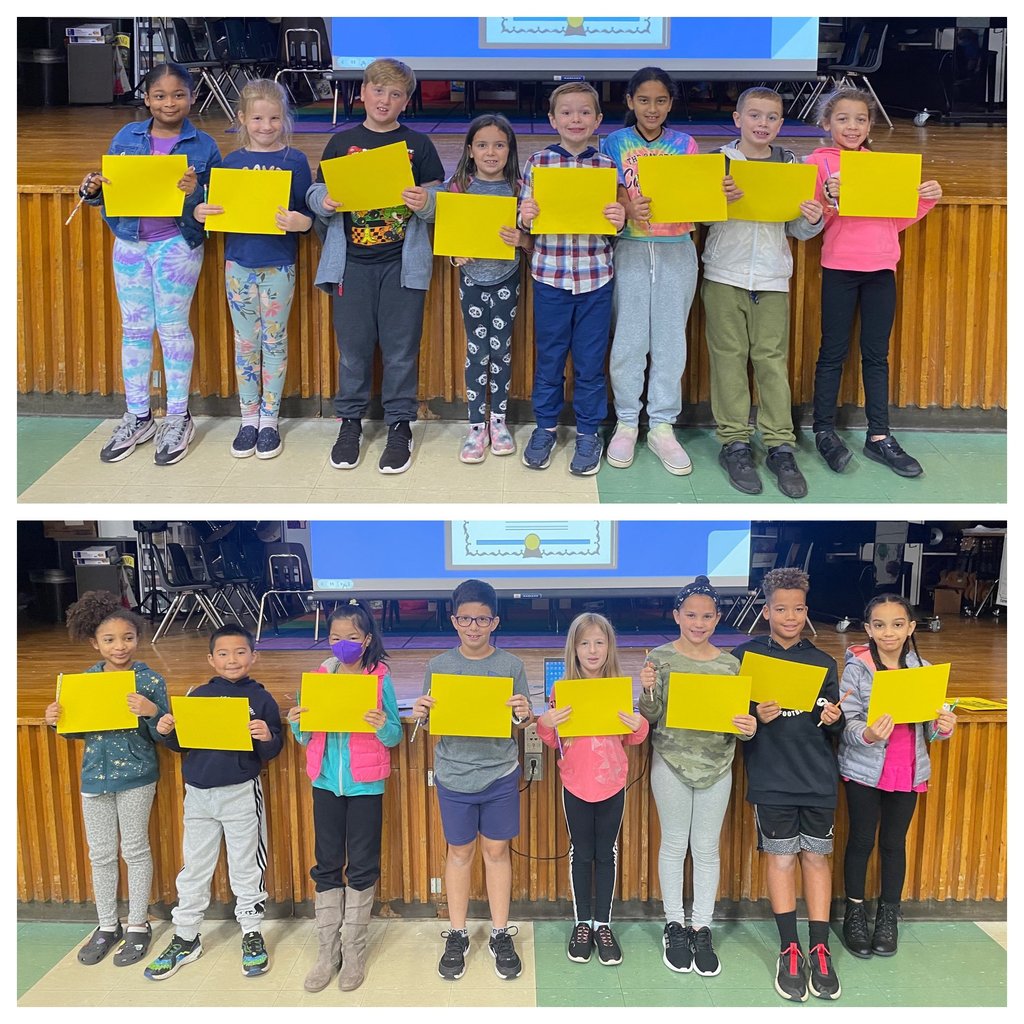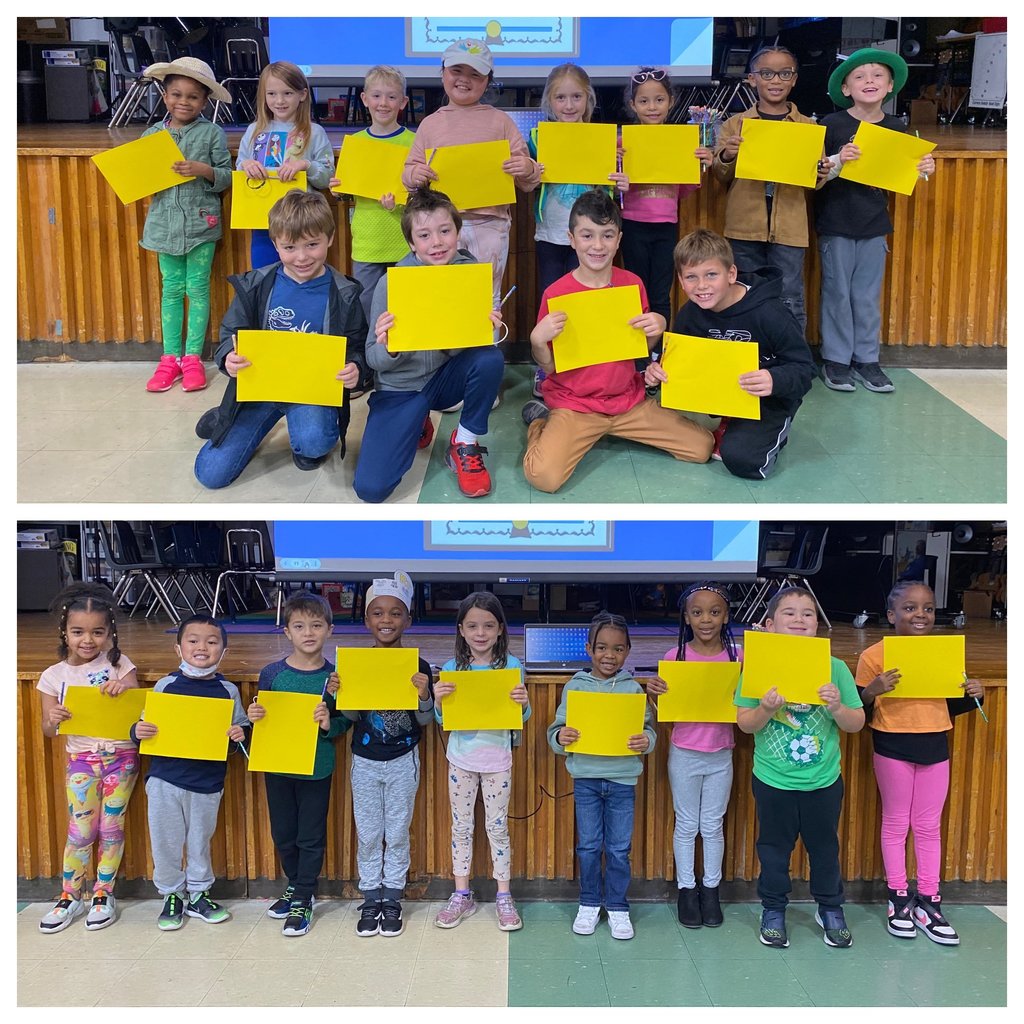 Elementary students have been taking part in fire safety assemblies at their schools. Thanks to Stoughton firefighter Jack Hussey from the Stoughton Fire Department for speaking to South School students!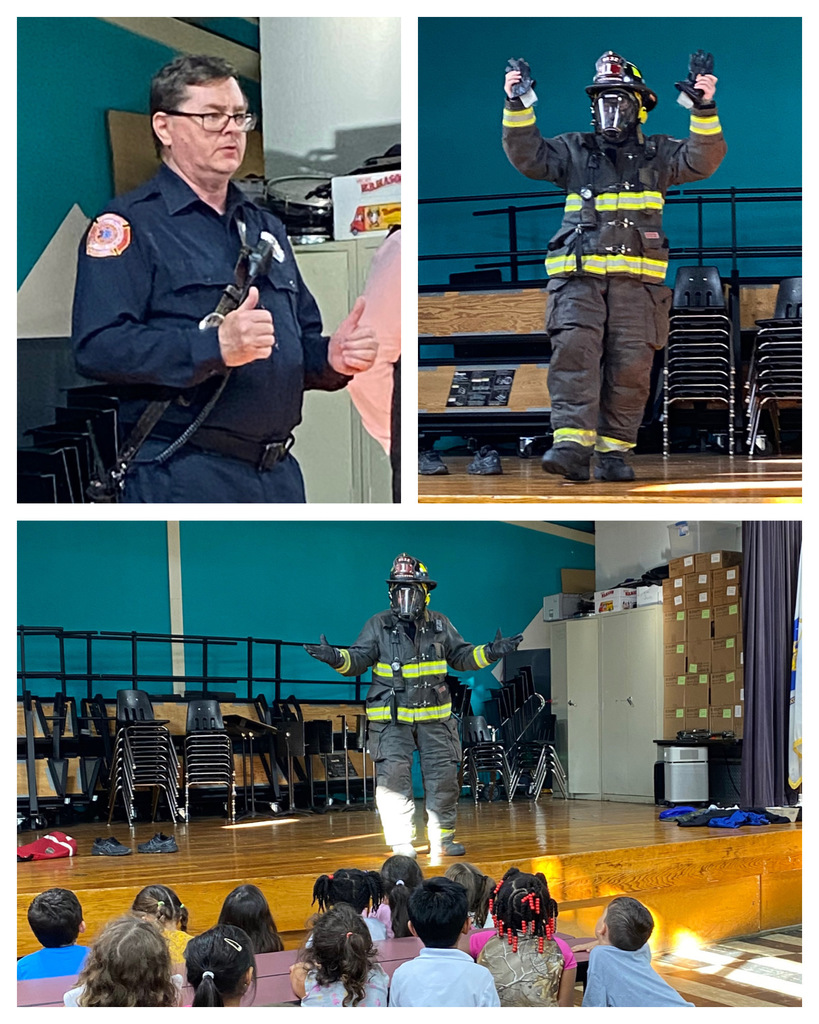 Here are some pictures from the Gibbons School's recent Walk to School event! Hundreds turned out on what was a great day for a morning walk!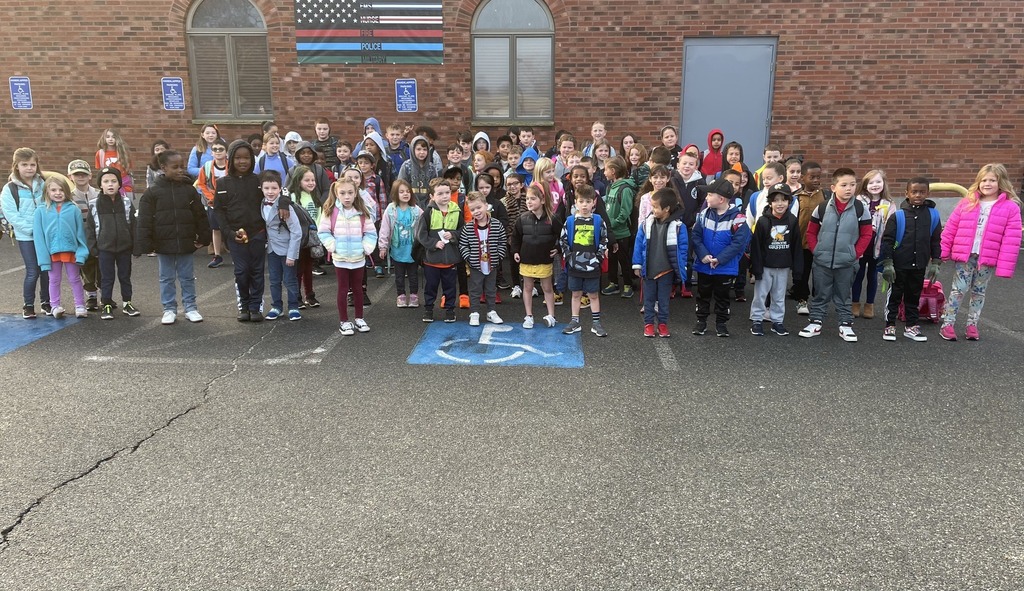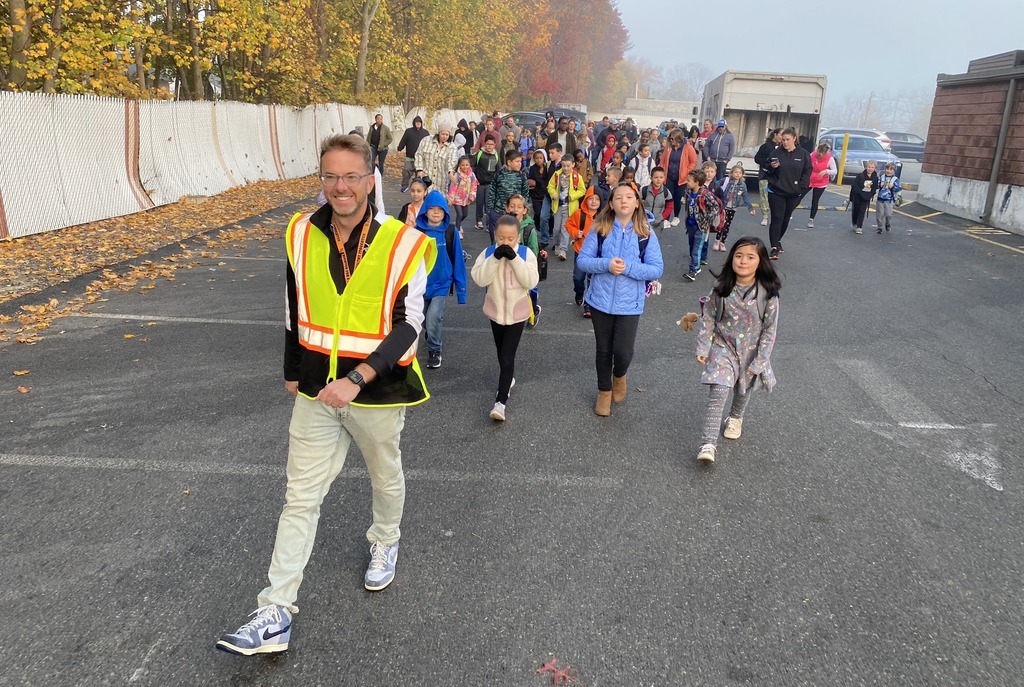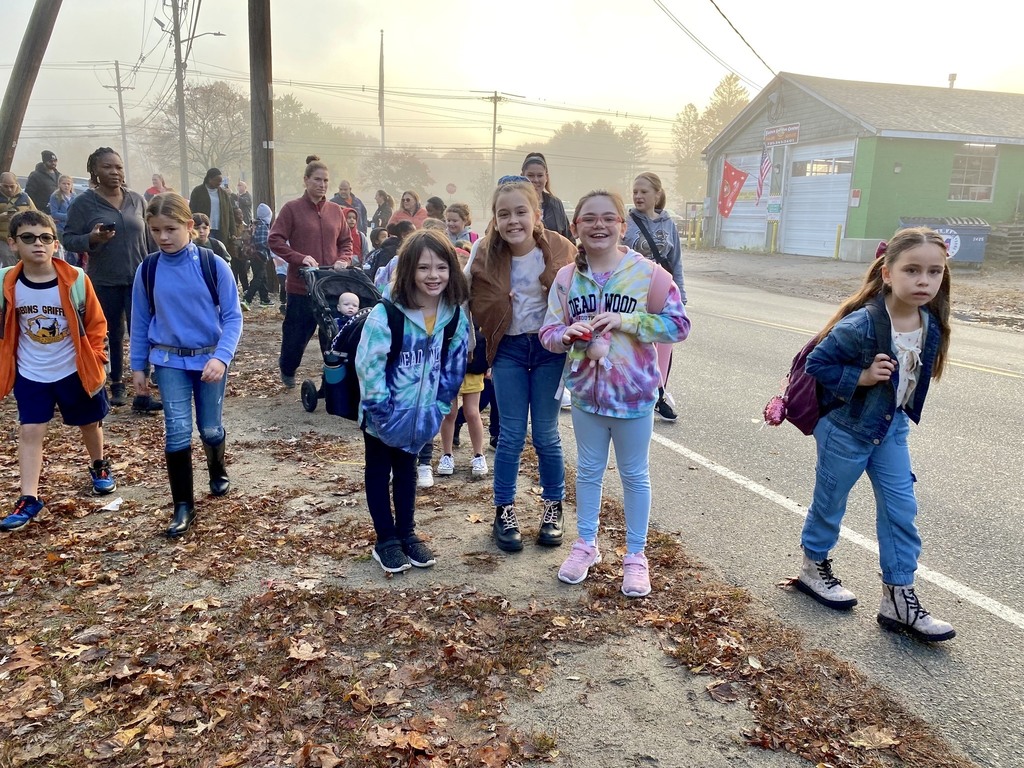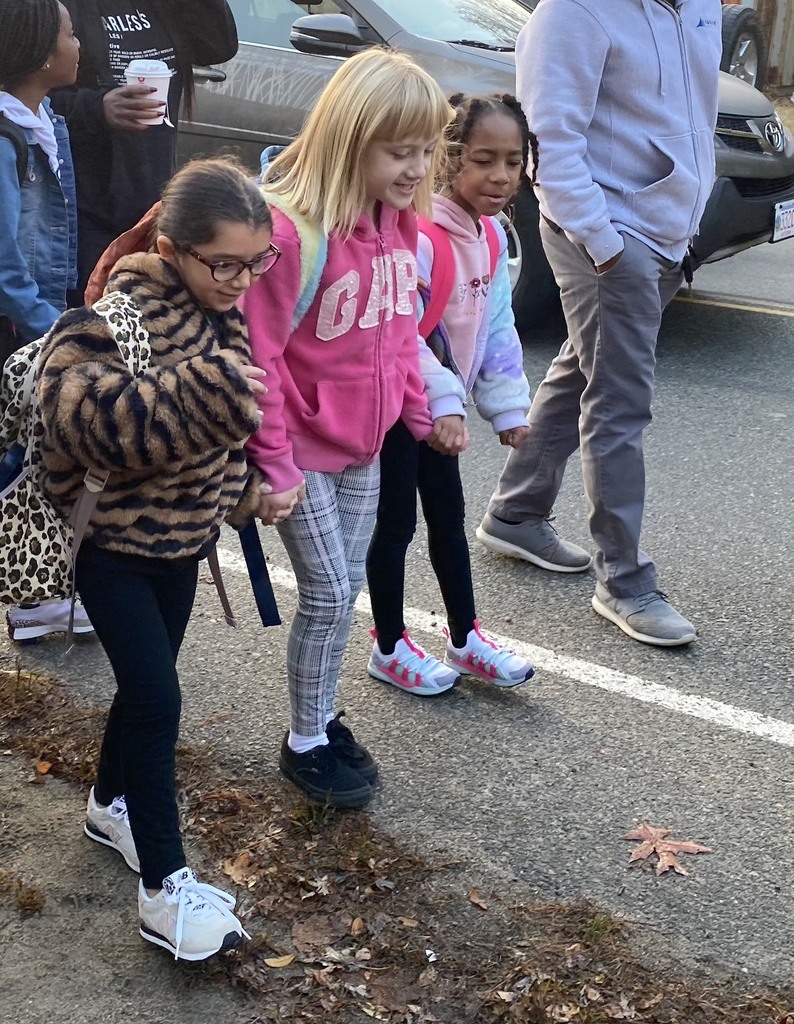 The Stoughton High girls soccer team poses for this picture after their thrilling victory over Marblehead, 2-1, in the MIAA Division 2 Round of 32! Bianca Casna scored the game winning goal for SHS in the final minute of play! This was the first postseason game for the SHS girls soccer team since 2008.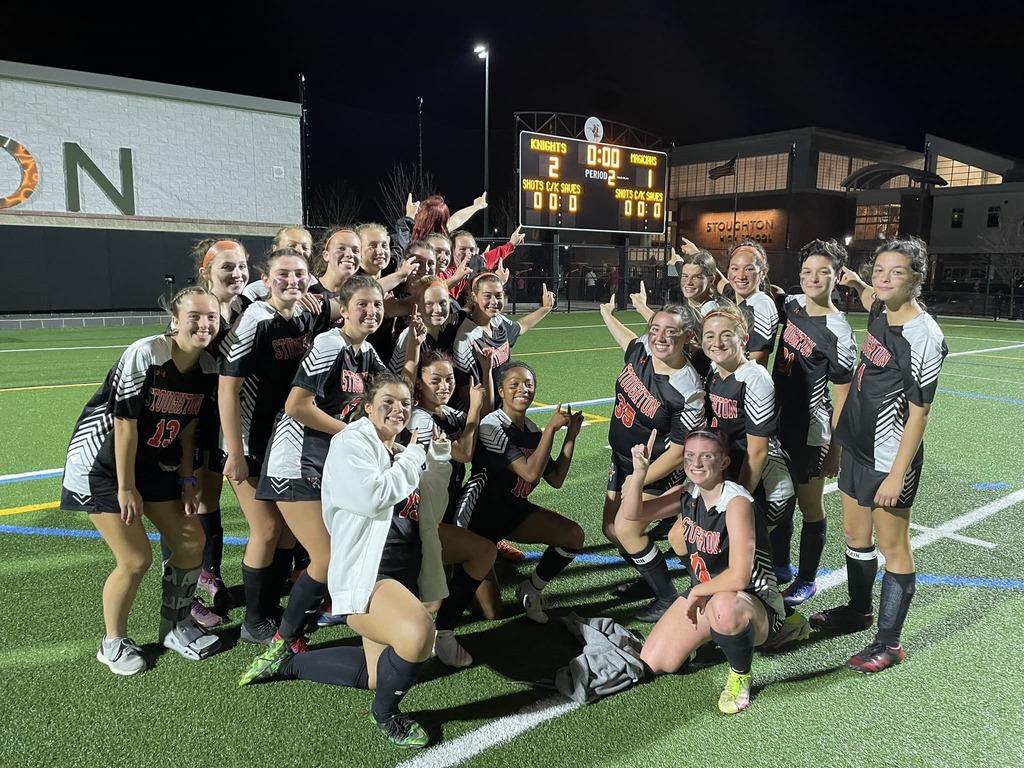 The Stoughton High cheerleading team posed for this picture at the Hockomock League Championship meet. SHS came in 3rd place in their division, qualifying for regionals!

We are saddened to hear of the passing of Dr. David Fisher, retired South Elementary School principal, on November 5, 2022 at the age of 77. Dr. Fisher was the principal at the South School for 30 years until his retirement in 2004. As his obituary notes, during that time he helped guide the education and support the families of 5,000 children. After his retirement, he served on the Stoughton School Committee. He also helped establish an annual fundraiser for the food pantries in Stoughton. We extend our deepest condolences to his family, friends, and former South School colleagues and students. Dr. Fisher's obituary can be found here:
https://www.legacy.com/us/obituaries/bostonglobe/name/david-fisher-obituary?id=37013554
.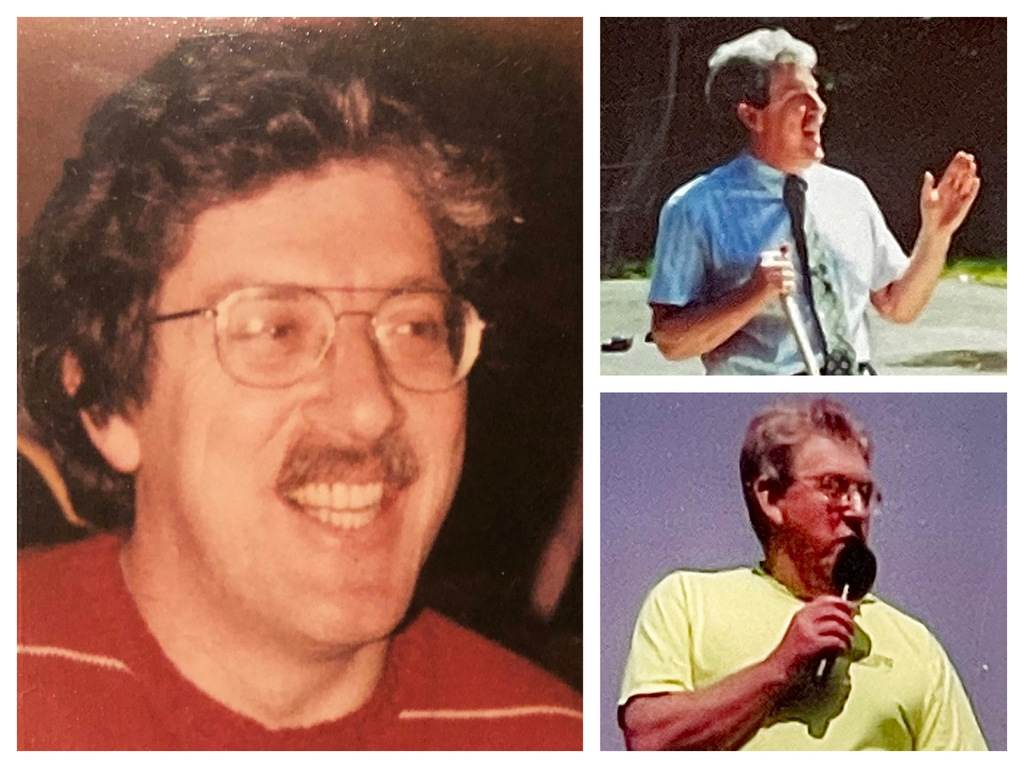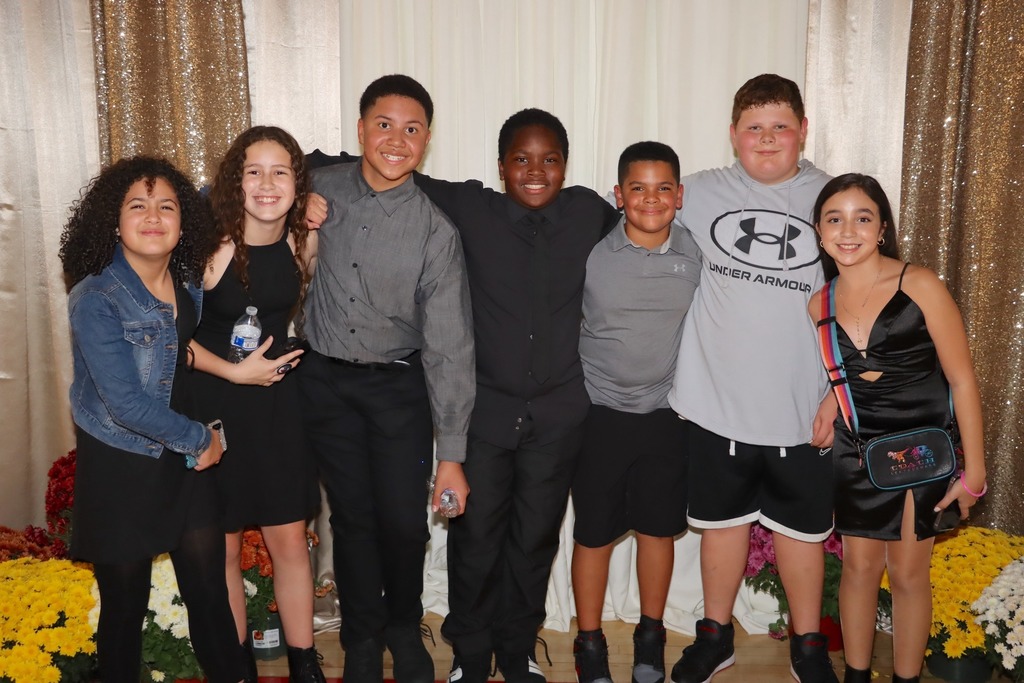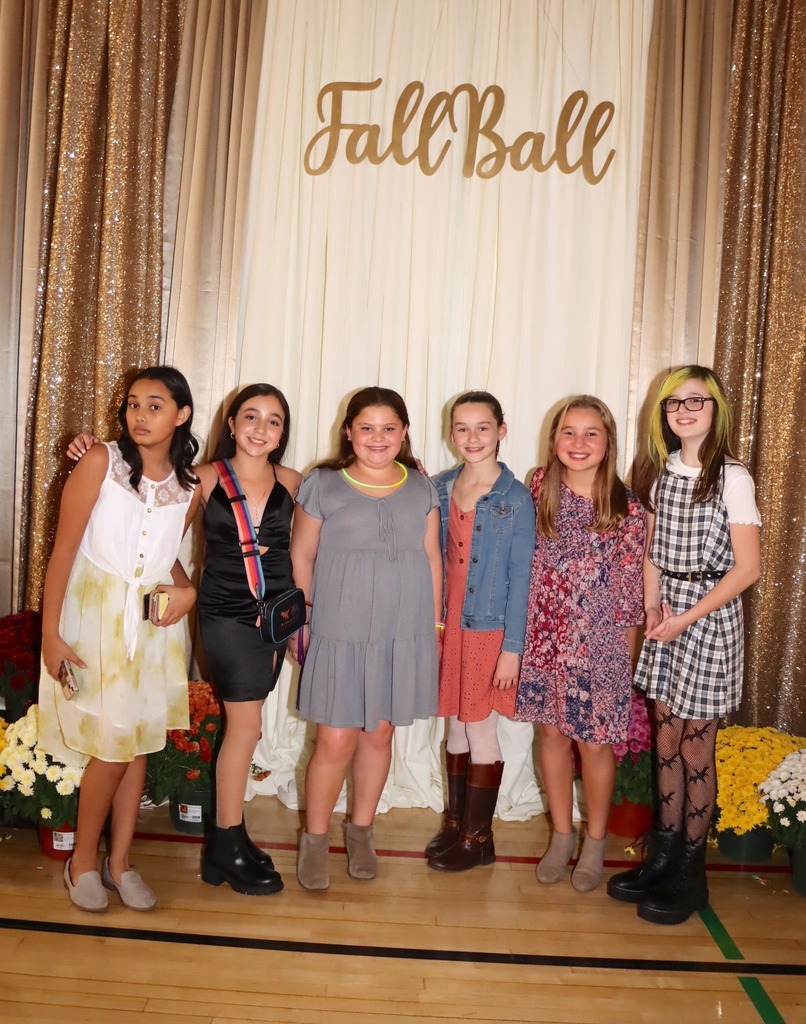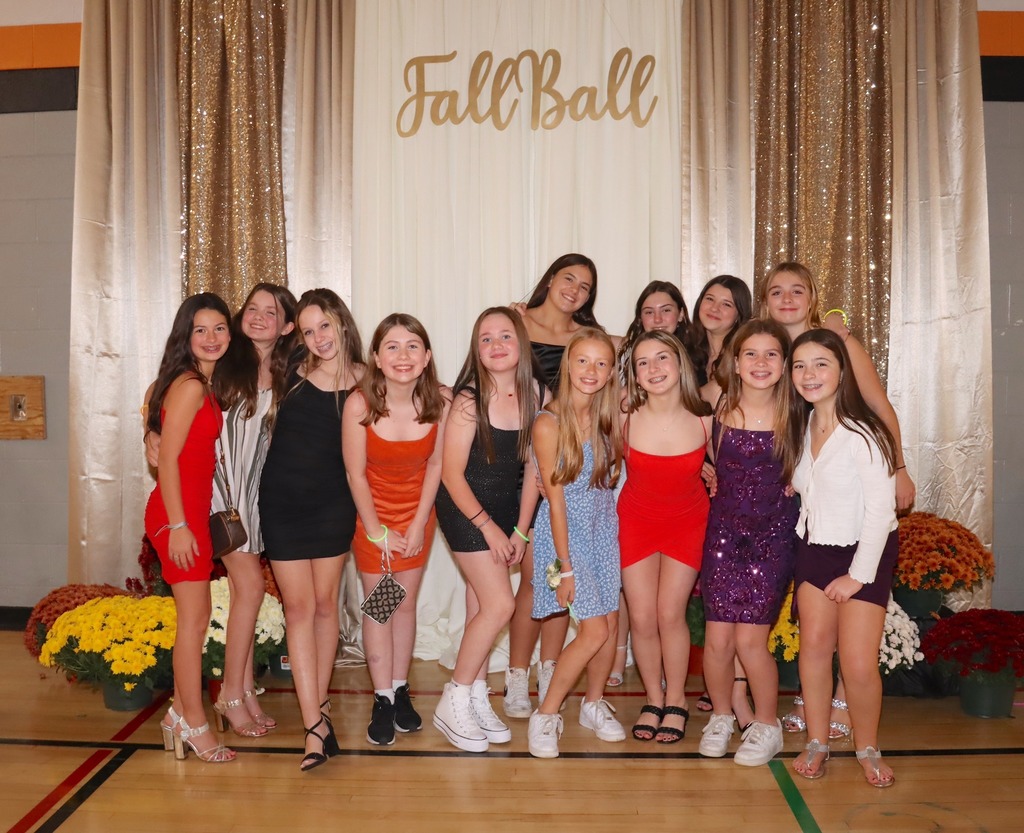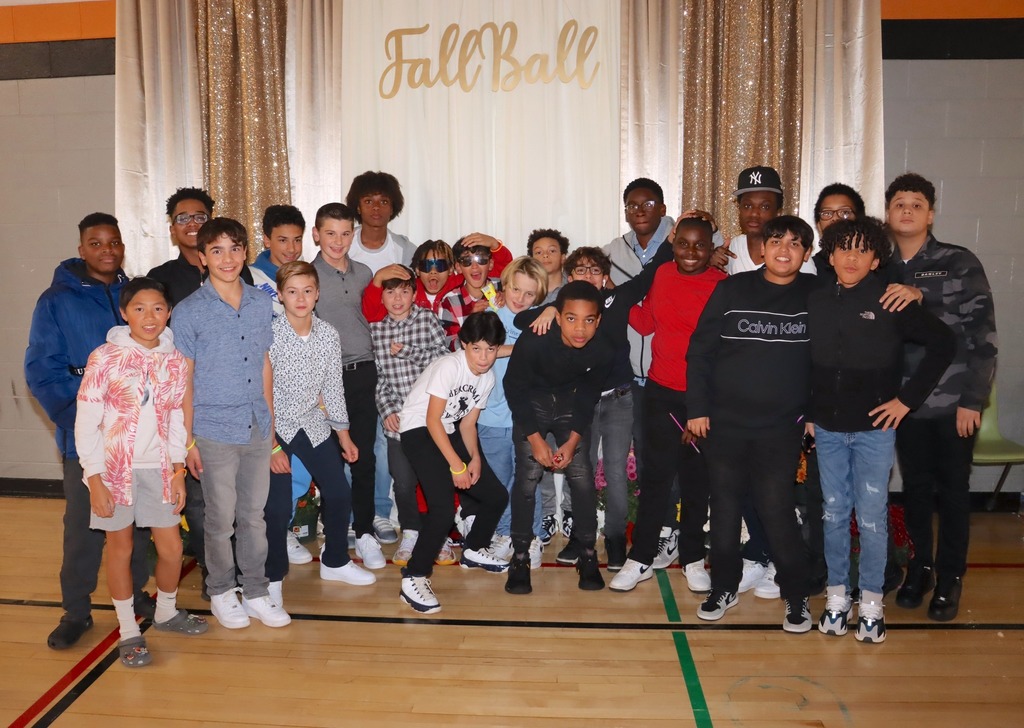 Students in Mrs. Benitez's TLC class at the O'Donnell Middle School were excited to set up a table at the OMS PTSO's Craft & Vendor Fair. They sold holiday crafts and baked goods that they had been making in class. Here are some pictures of the students hard at work preparing the fair!