Congratulations to this year's O'Donnell Middle School Veteran of the Year, Michael Child! A Stoughton native, Child is a Colonel in the US Army and a Massachusetts State Police Trooper. Colonel Child received this honor during the OMS 8th Grade Veterans Day Assembly, held November 10. The OMS Veteran of the Year Award is given annually to a participant in the assembly who not only made an impact on their country during their time of service, but continues to make an impact on their community today. OMS 8th grade social studies teacher Caitlin Valair organizes the assembly and presented Colonel Child with the award.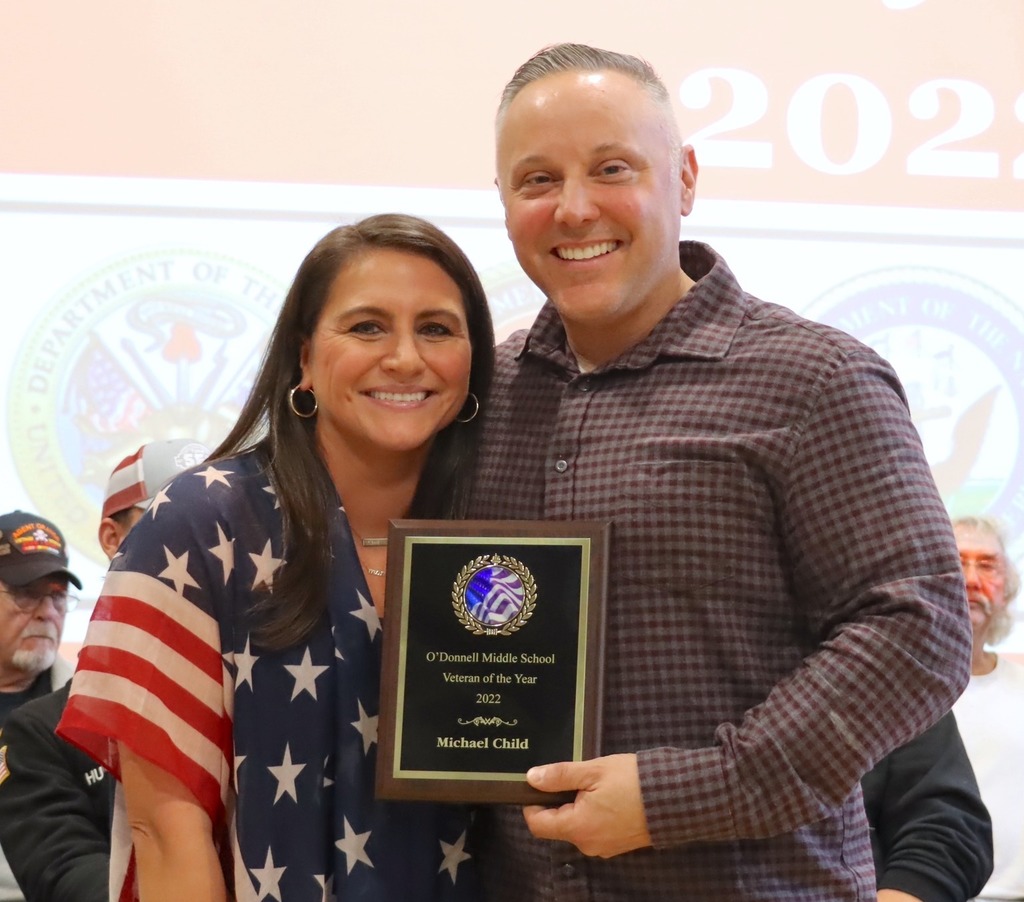 Thanks to Robin Pease for visiting SPS for a special Native American Storytelling event we held for our elementary students and their families earlier this week! Robin Pease, a Mohawk descendant, came dressed in traditional regalia and took the audience on an interactive journey through Native American culture, featuring stories, songs, dances, and games, as well as the chance to learn a few Mohawk words and phrases.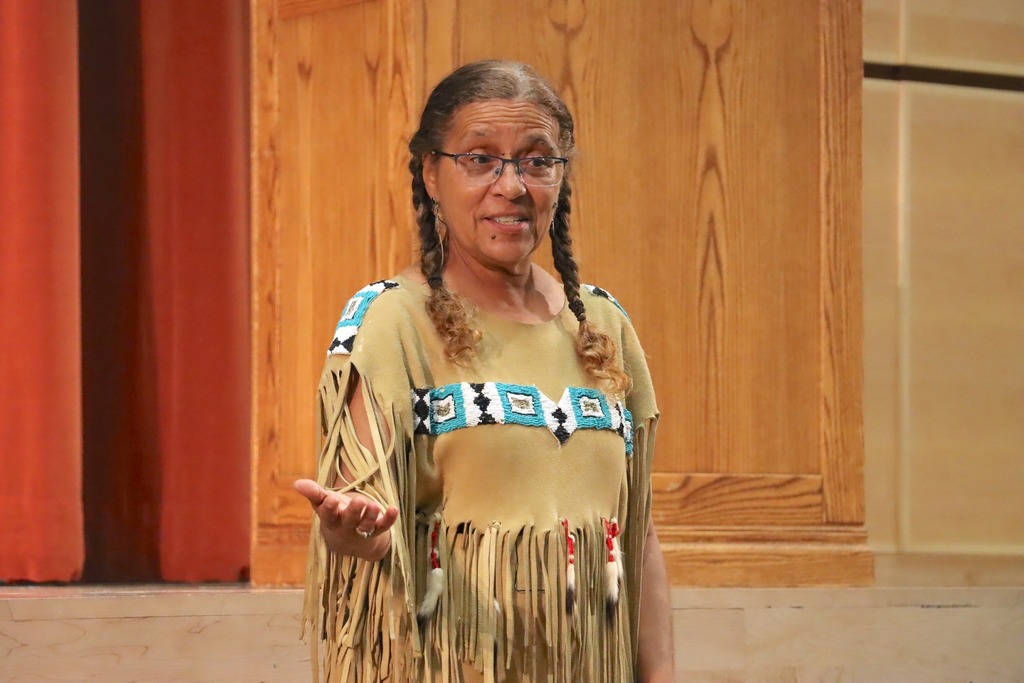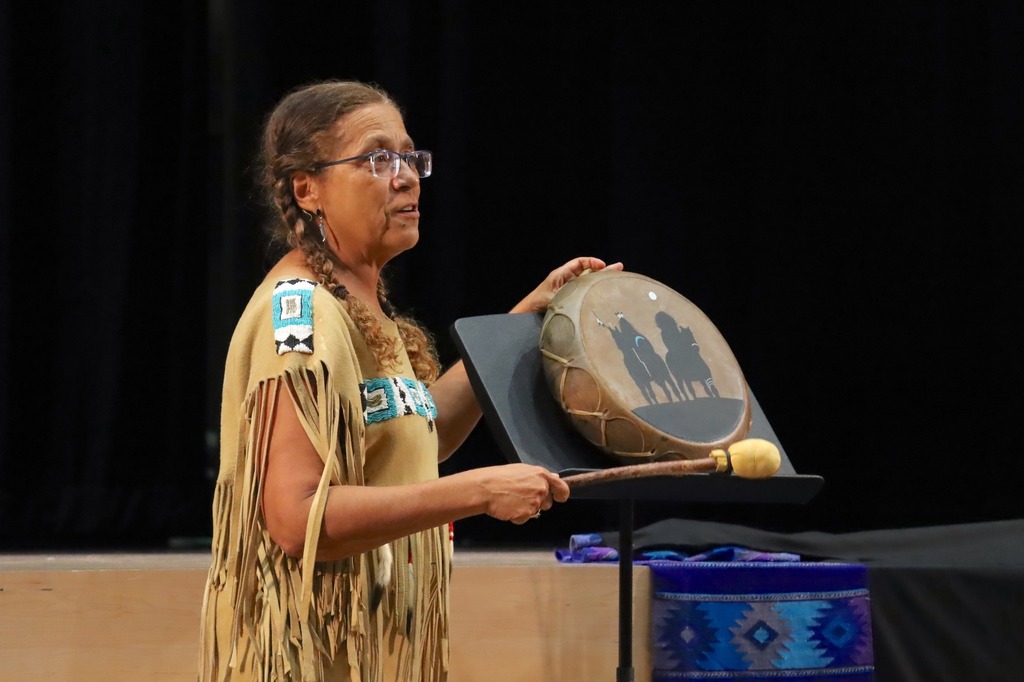 The Gibbons School students pictured here were recently recognized for displaying the character trait of compassion! Congratulations! This is part of the school-wide Character Counts program at the Gibbons, which promotes positive character traits.

Congratulations to Stoughton High senior Simarah McPherson for signing her letter of intent to be part of the Acrobatics & Tumbling team at the University of Oregon - a Division 1 school! Simarah is a member of the SHS cheerleading team this fall and was on the SHS outdoor track team as well. She has competed in All Star Cheer since the age of four. There was a signing ceremony for Simarah in the SHS gymnasium where she was joined by her parents, members of the SHS administration, as well as a group of her friends.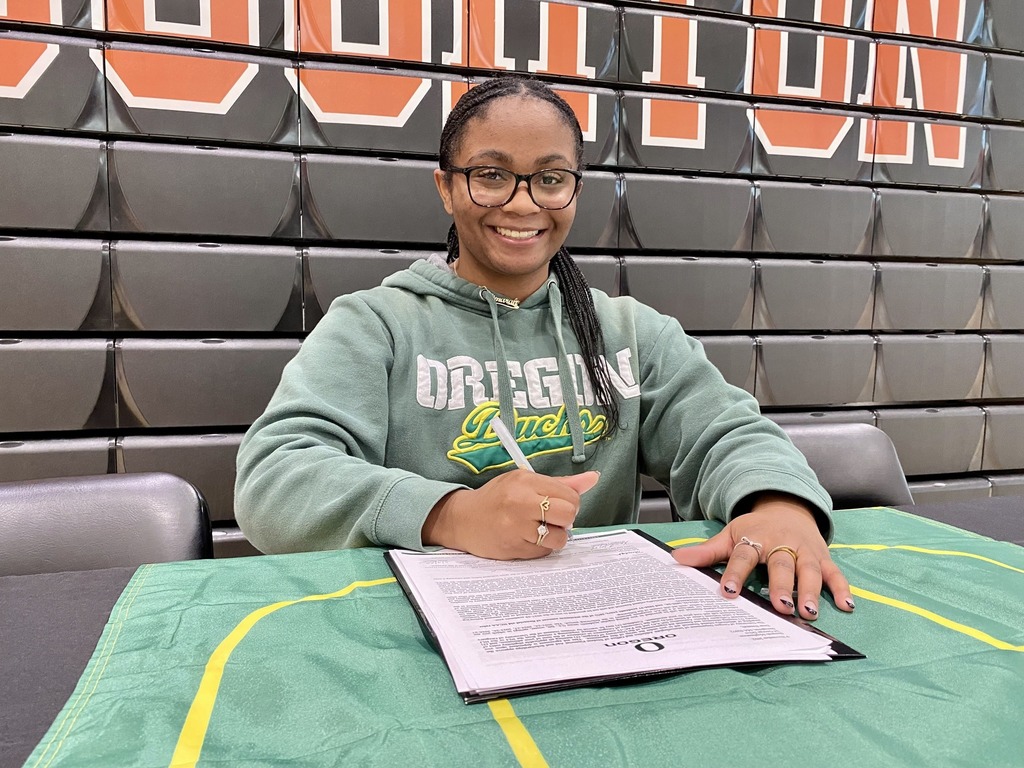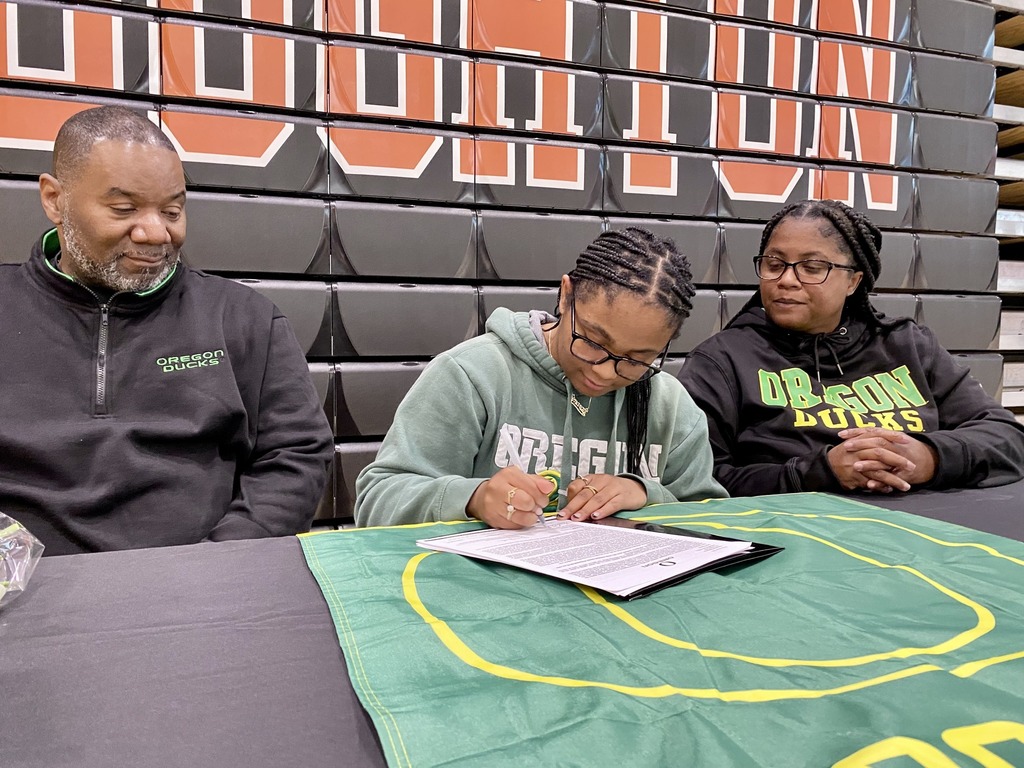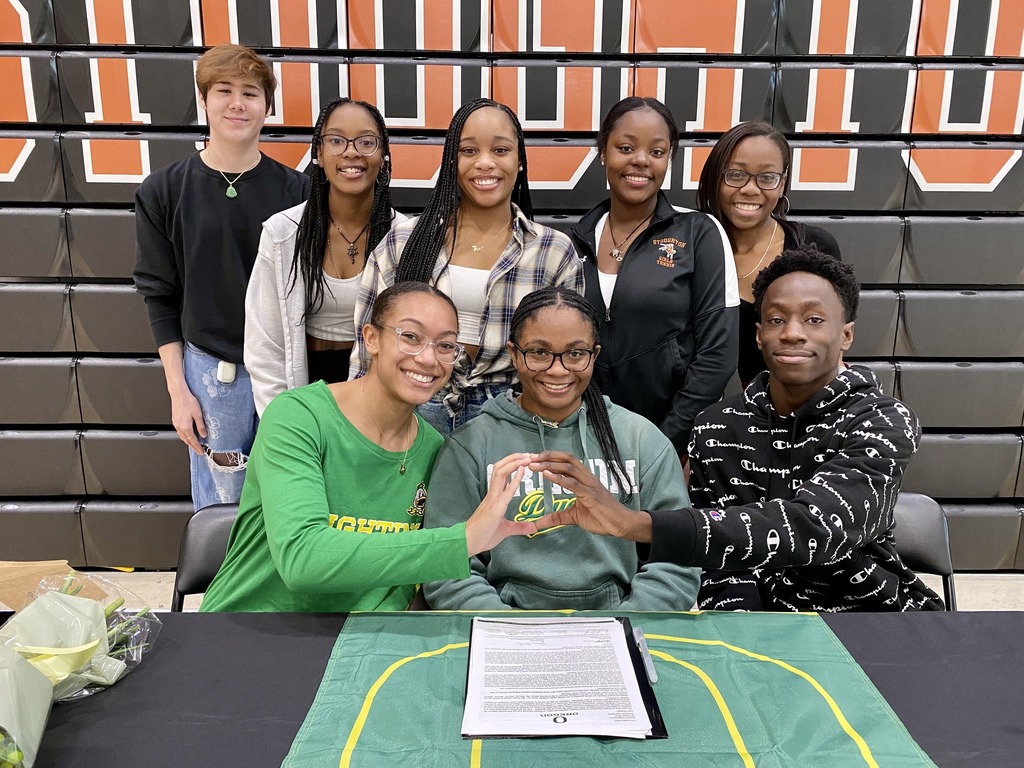 The Dawe School focuses on different positive character traits each month and honors students for displaying those character traits at a "Caught with Character" assembly. Responsibility was the character trait for October. Congratulations to these Dawe Dragons who were recently recognized for being responsible!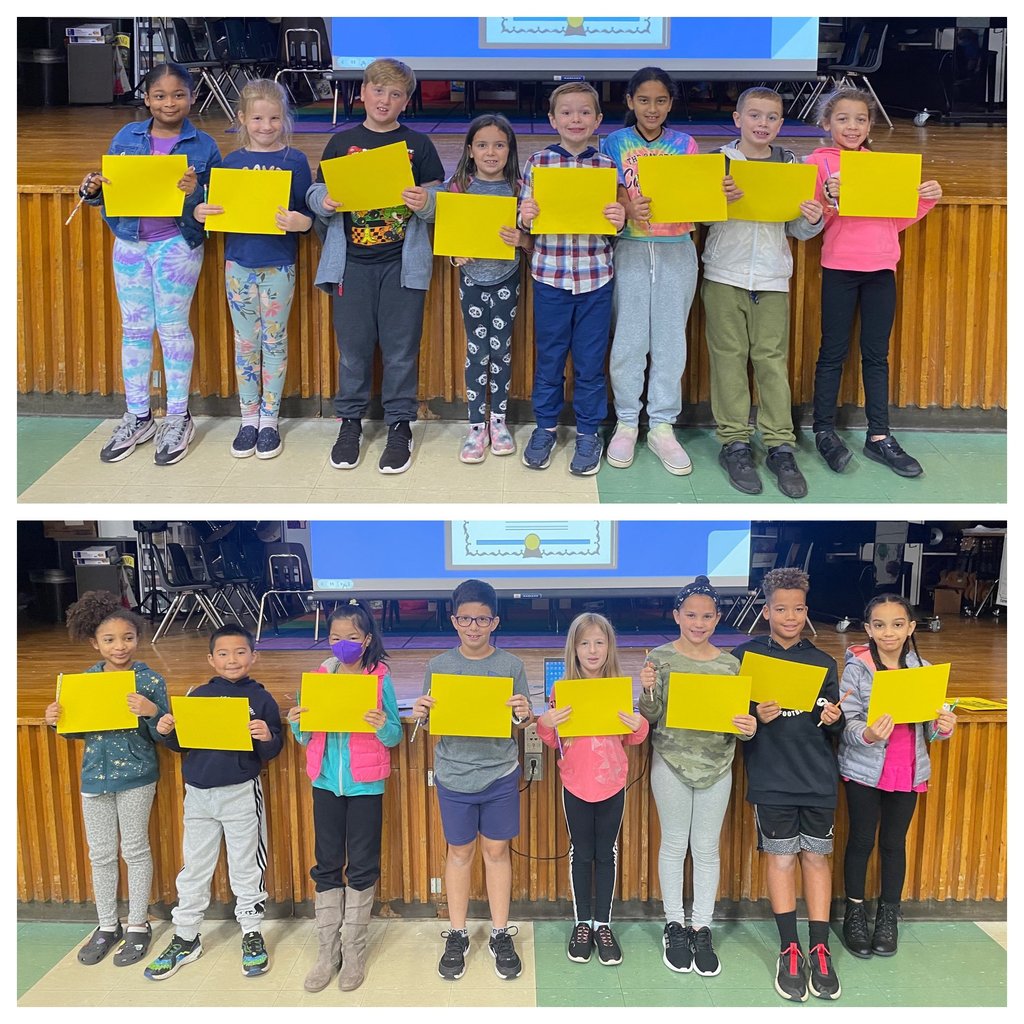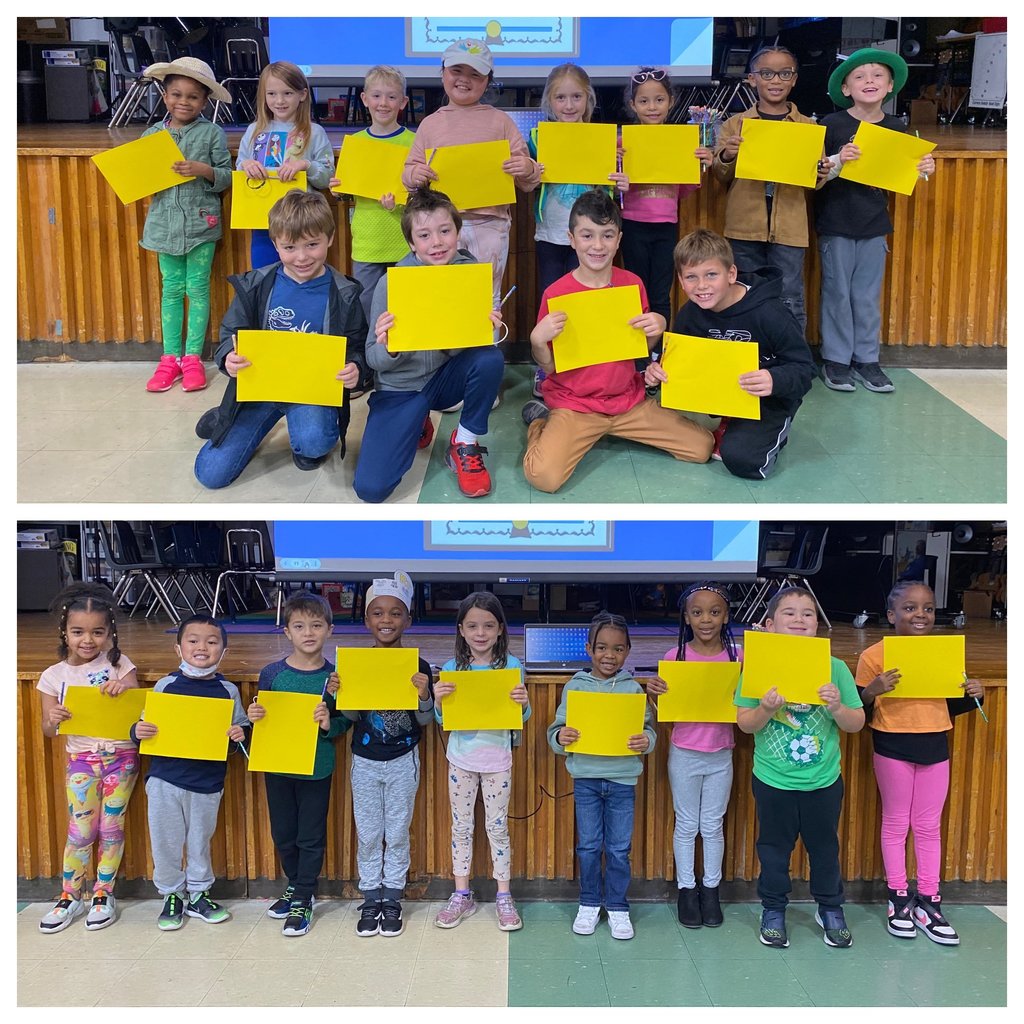 Elementary students have been taking part in fire safety assemblies at their schools. Thanks to Stoughton firefighter Jack Hussey from the Stoughton Fire Department for speaking to South School students!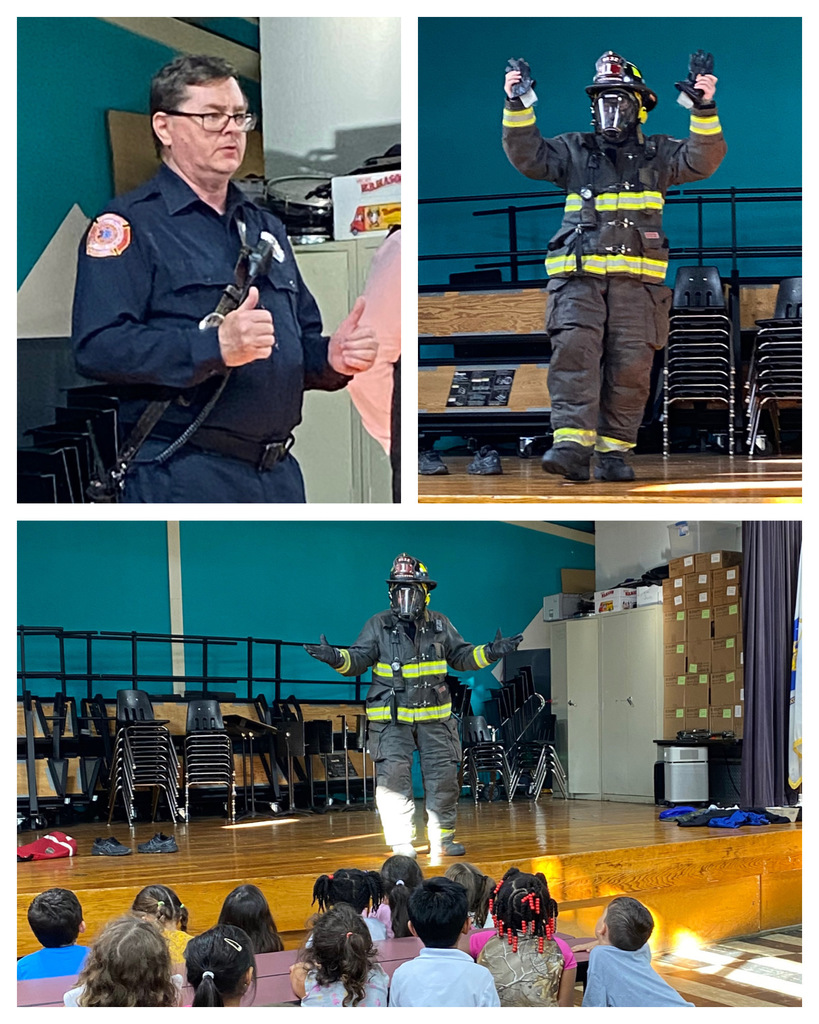 Here are some pictures from the Gibbons School's recent Walk to School event! Hundreds turned out on what was a great day for a morning walk!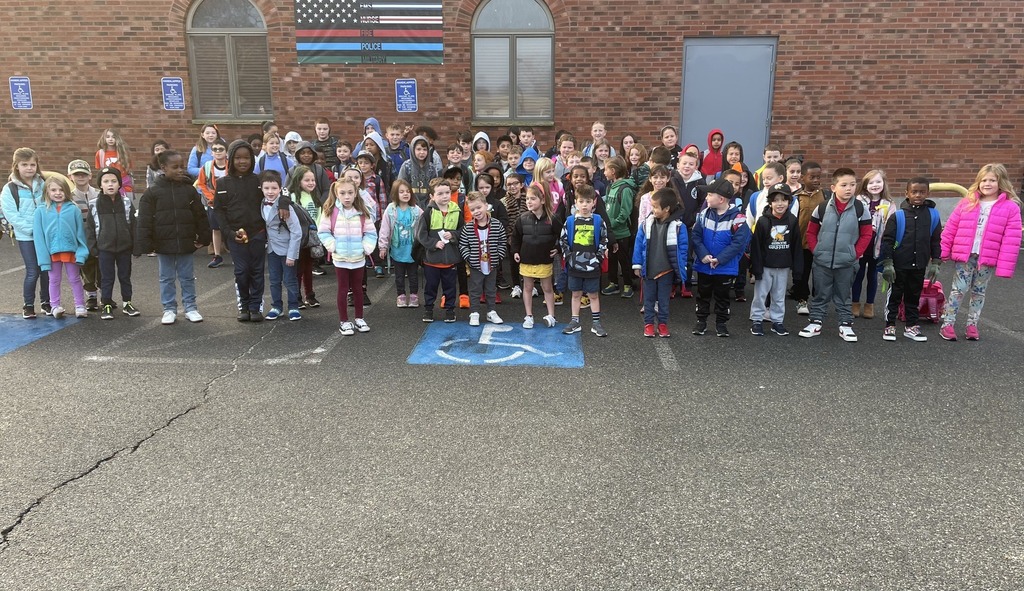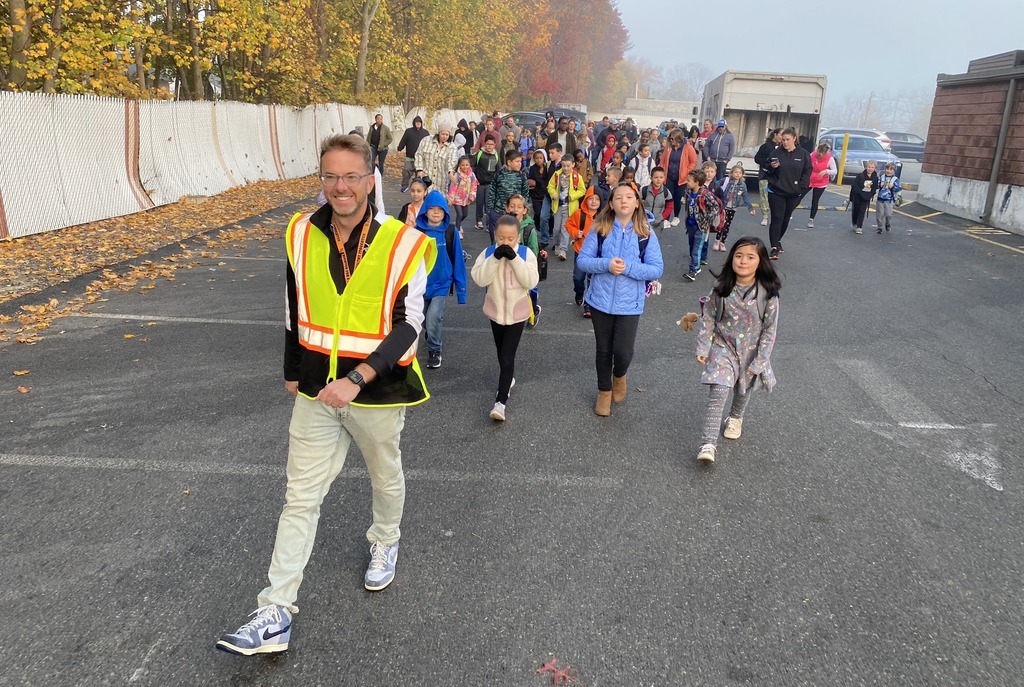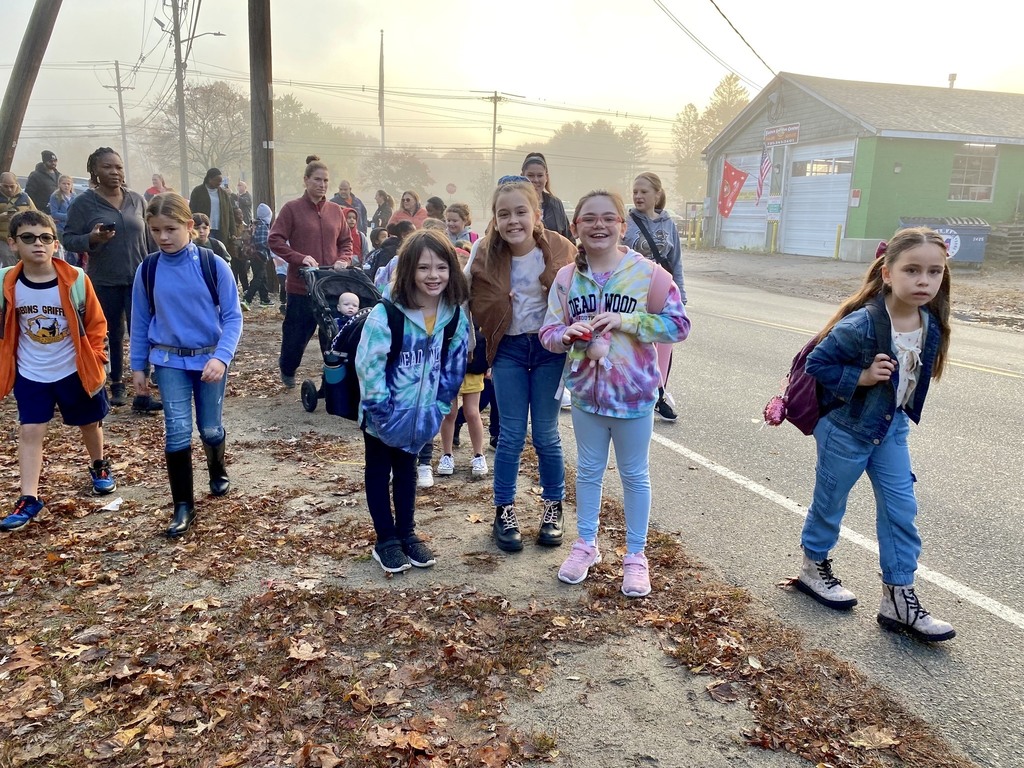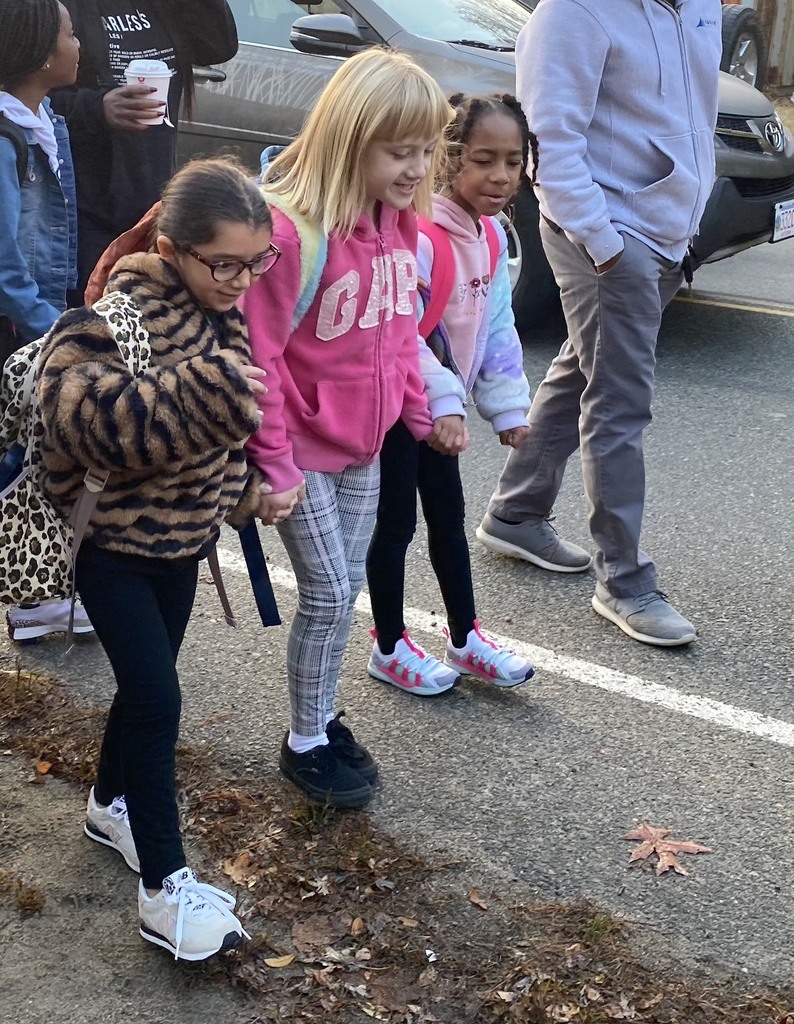 The Stoughton High girls soccer team poses for this picture after their thrilling victory over Marblehead, 2-1, in the MIAA Division 2 Round of 32! Bianca Casna scored the game winning goal for SHS in the final minute of play! This was the first postseason game for the SHS girls soccer team since 2008.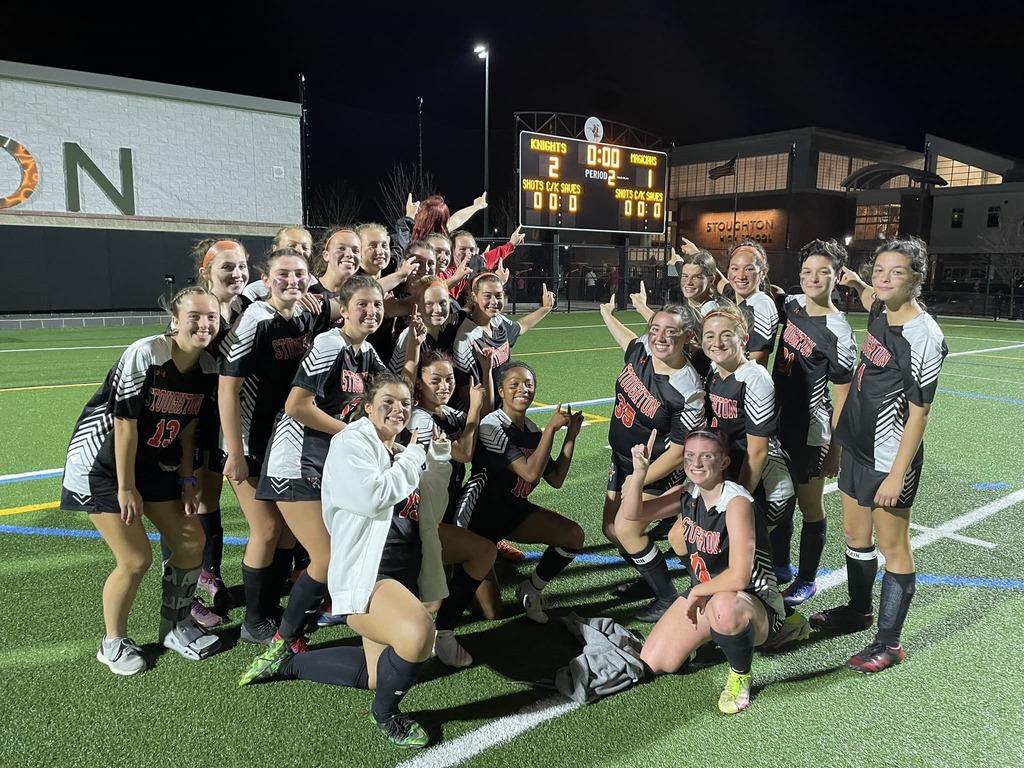 The Stoughton High cheerleading team posed for this picture at the Hockomock League Championship meet. SHS came in 3rd place in their division, qualifying for regionals!

We are saddened to hear of the passing of Dr. David Fisher, retired South Elementary School principal, on November 5, 2022 at the age of 77. Dr. Fisher was the principal at the South School for 30 years until his retirement in 2004. As his obituary notes, during that time he helped guide the education and support the families of 5,000 children. After his retirement, he served on the Stoughton School Committee. He also helped establish an annual fundraiser for the food pantries in Stoughton. We extend our deepest condolences to his family, friends, and former South School colleagues and students. Dr. Fisher's obituary can be found here:
https://www.legacy.com/us/obituaries/bostonglobe/name/david-fisher-obituary?id=37013554
.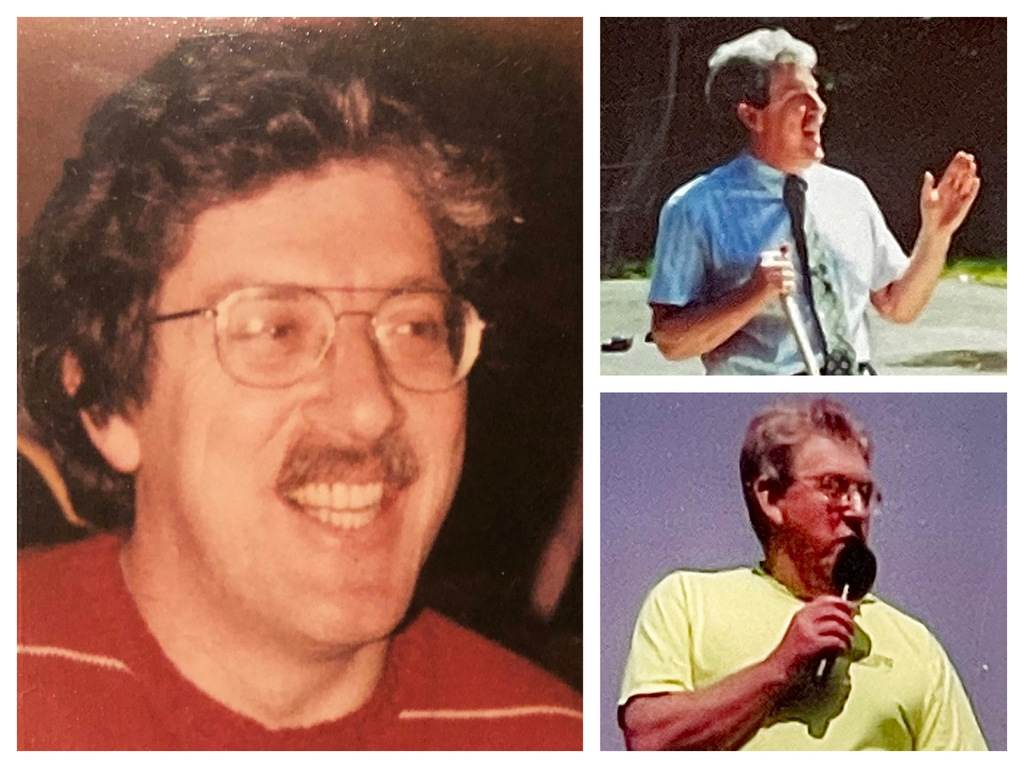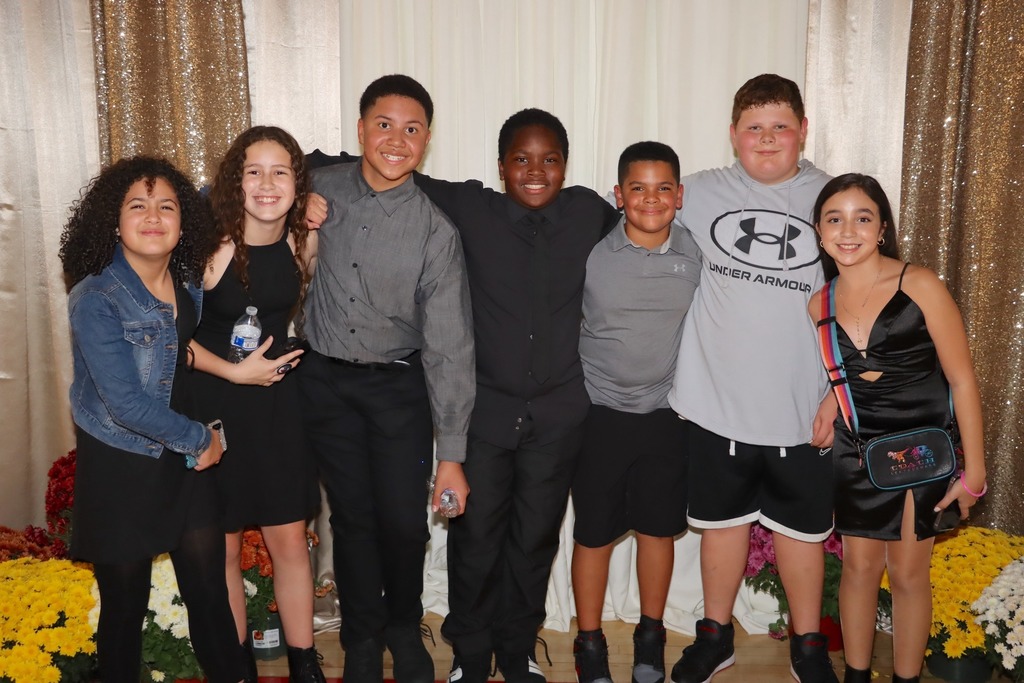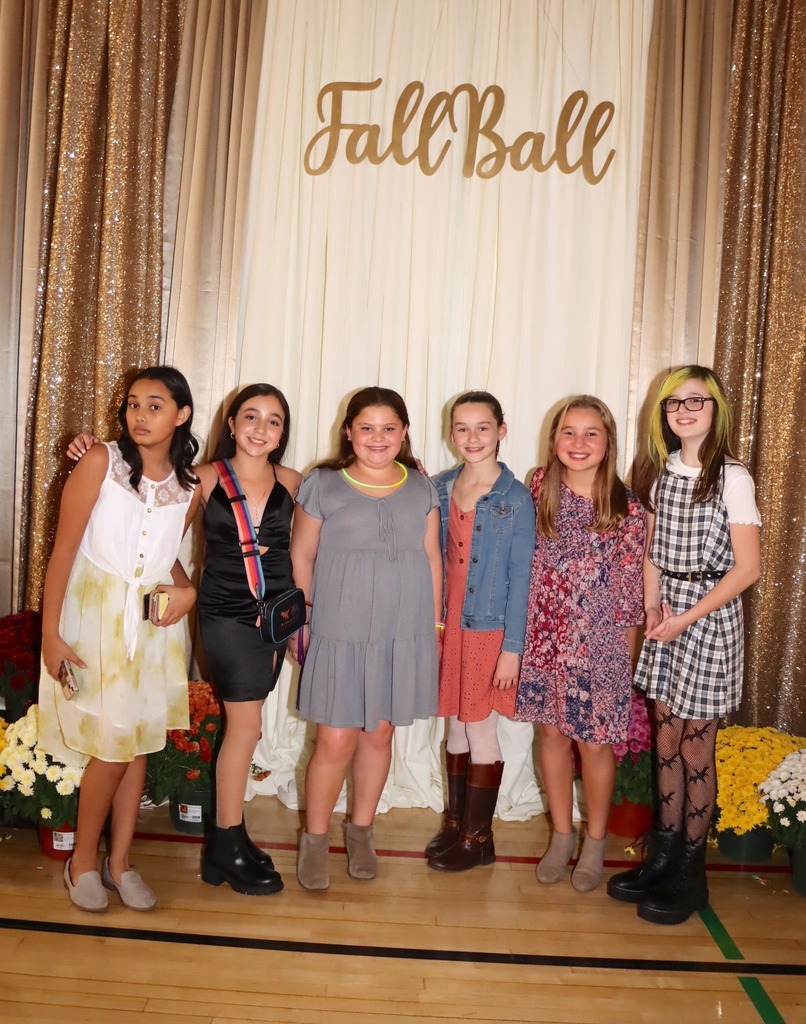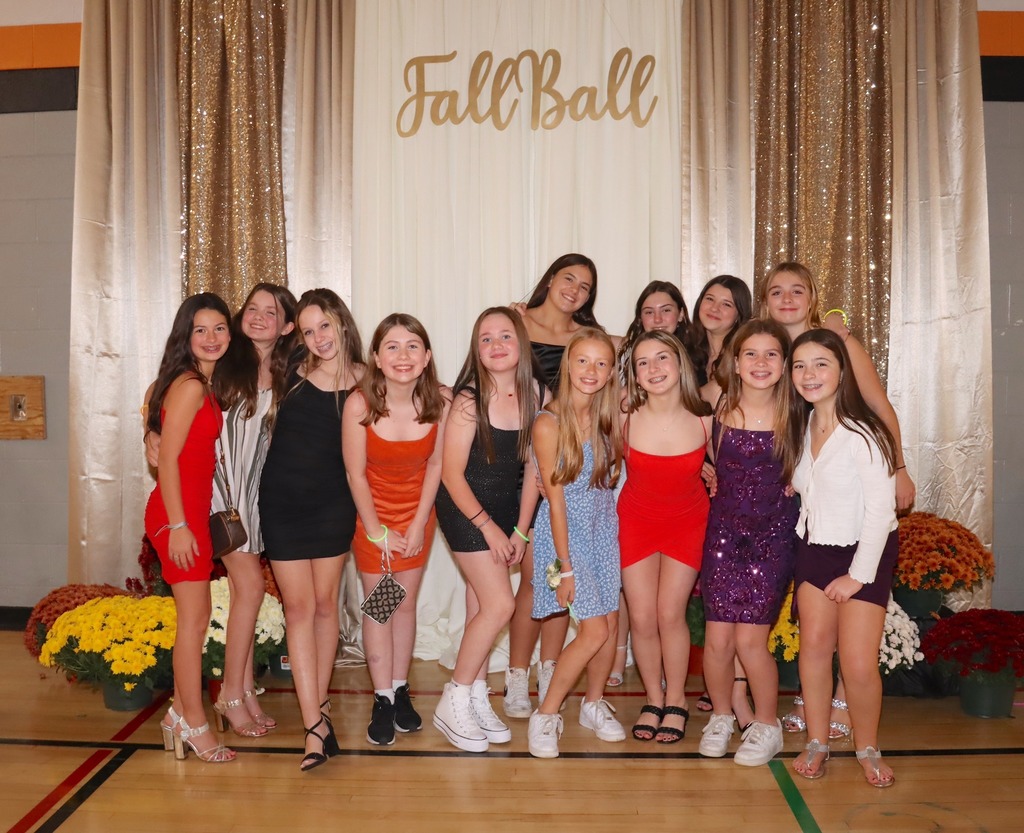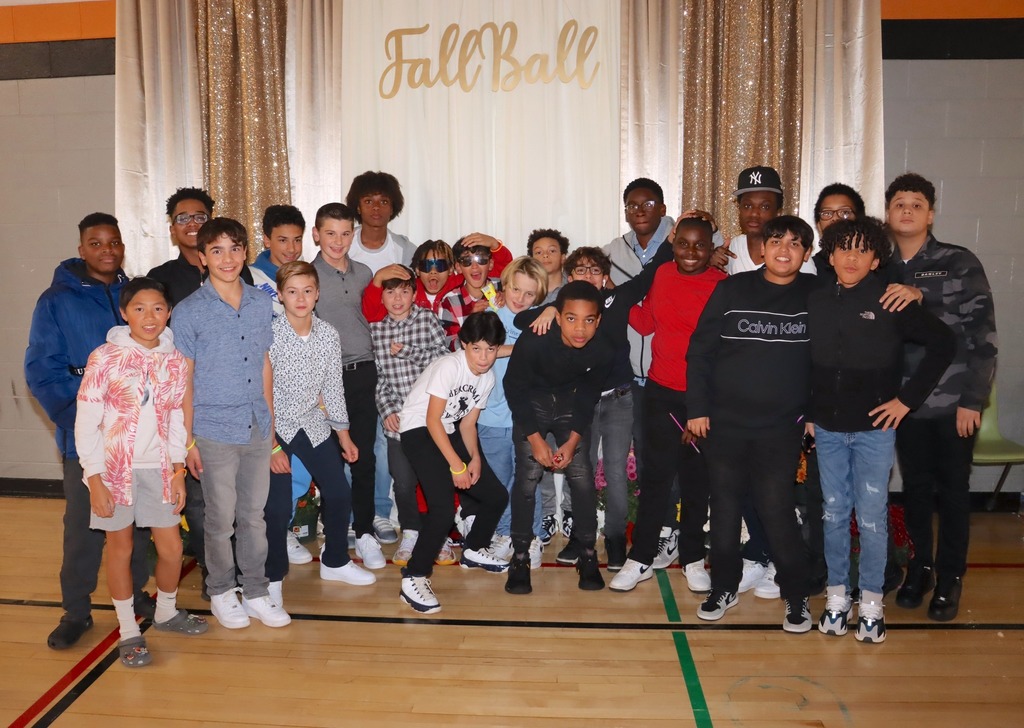 Students in Mrs. Benitez's TLC class at the O'Donnell Middle School were excited to set up a table at the OMS PTSO's Craft & Vendor Fair. They sold holiday crafts and baked goods that they had been making in class. Here are some pictures of the students hard at work preparing the fair!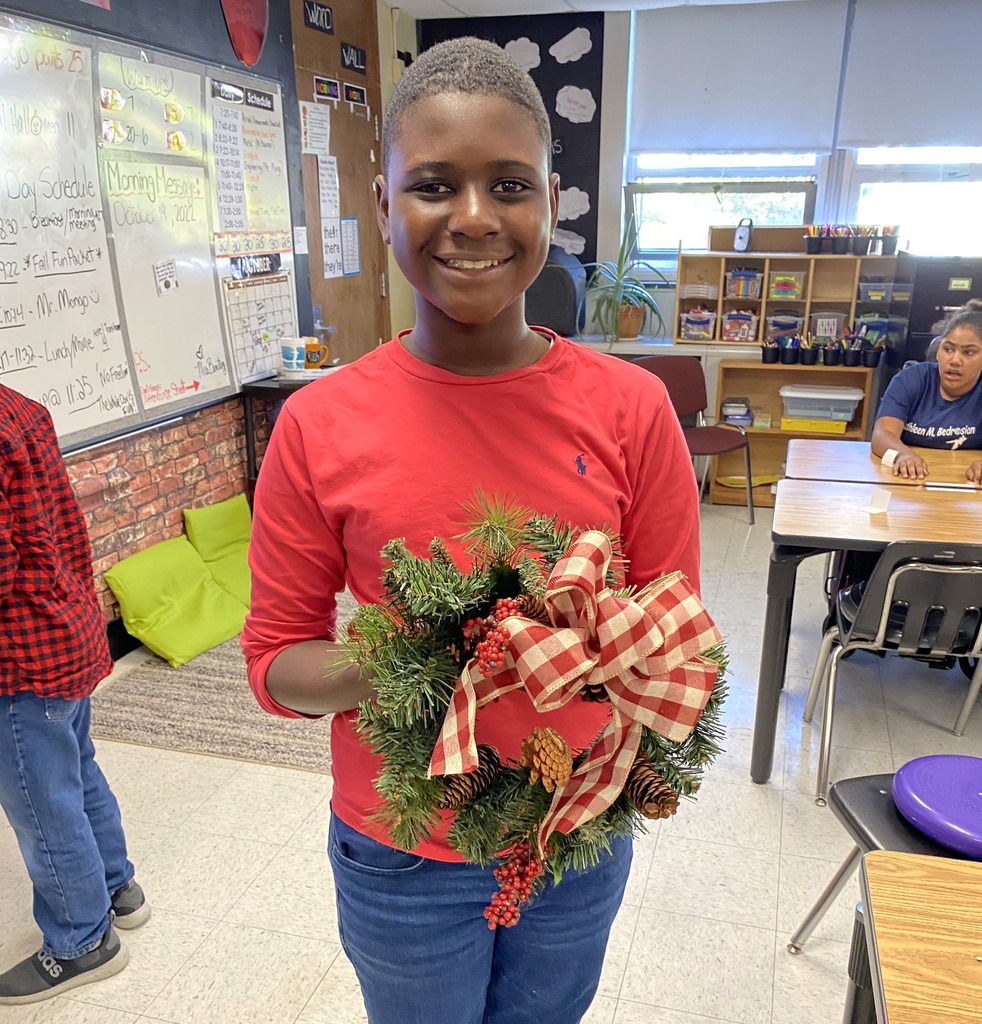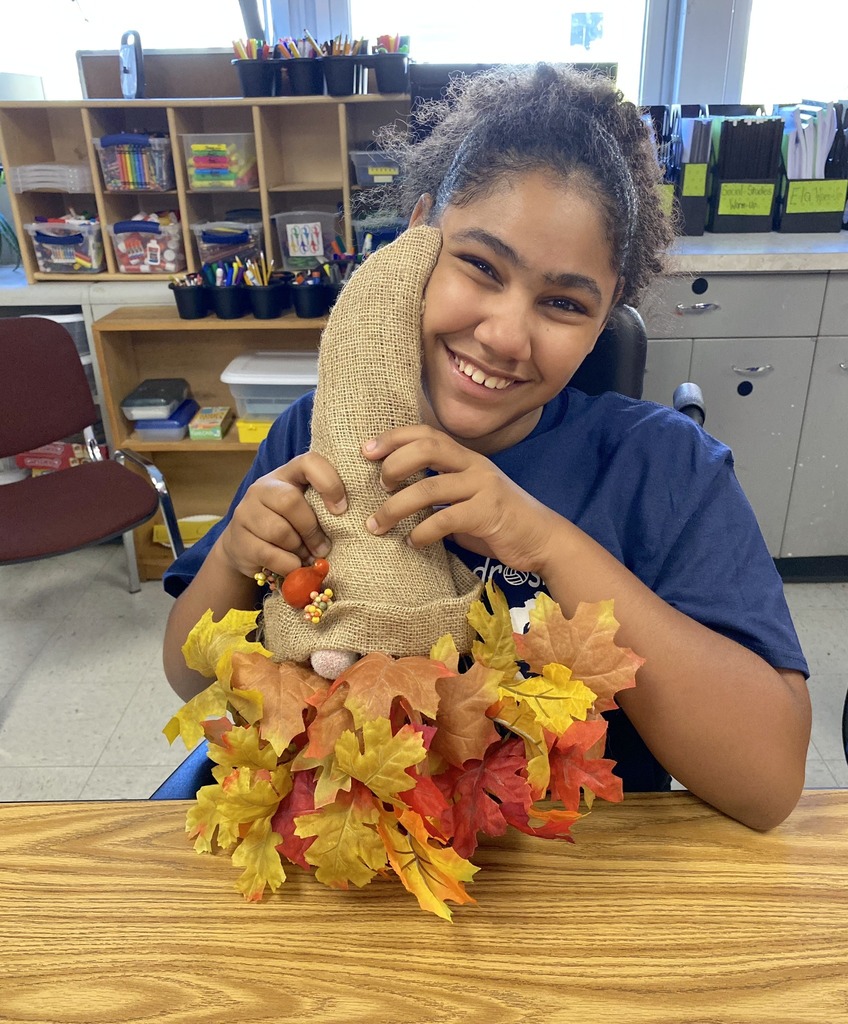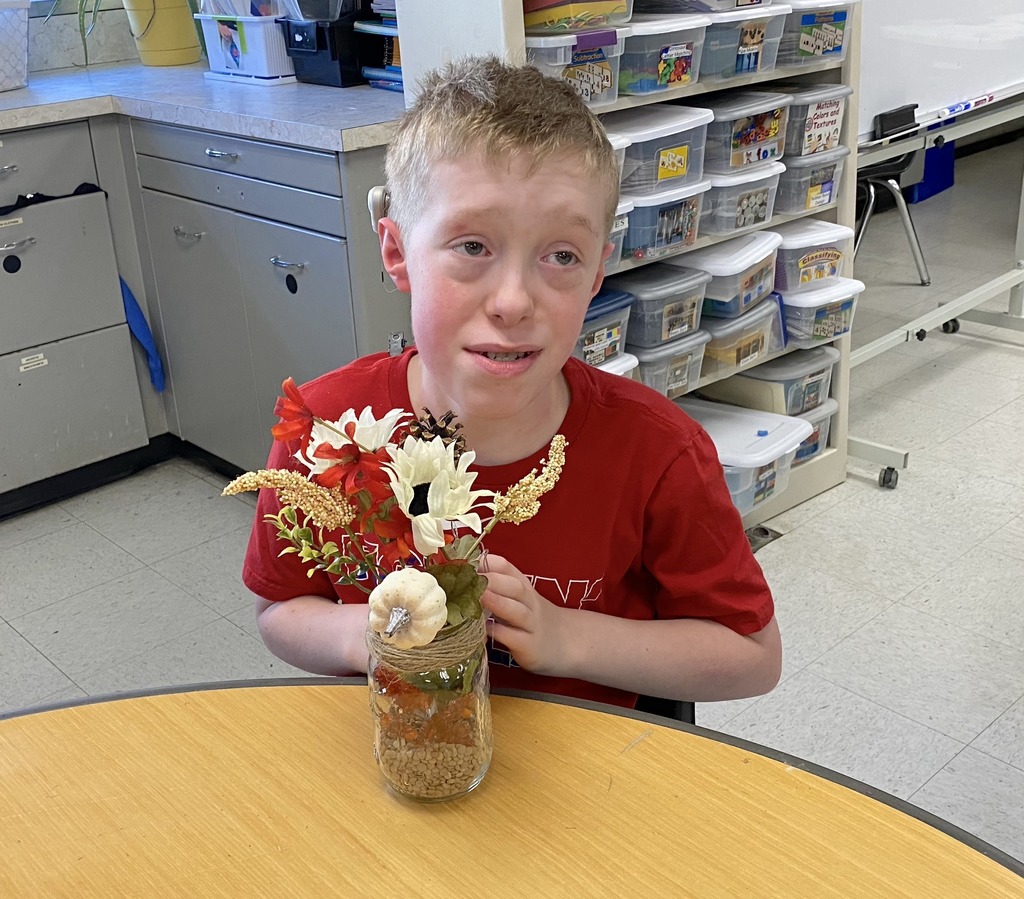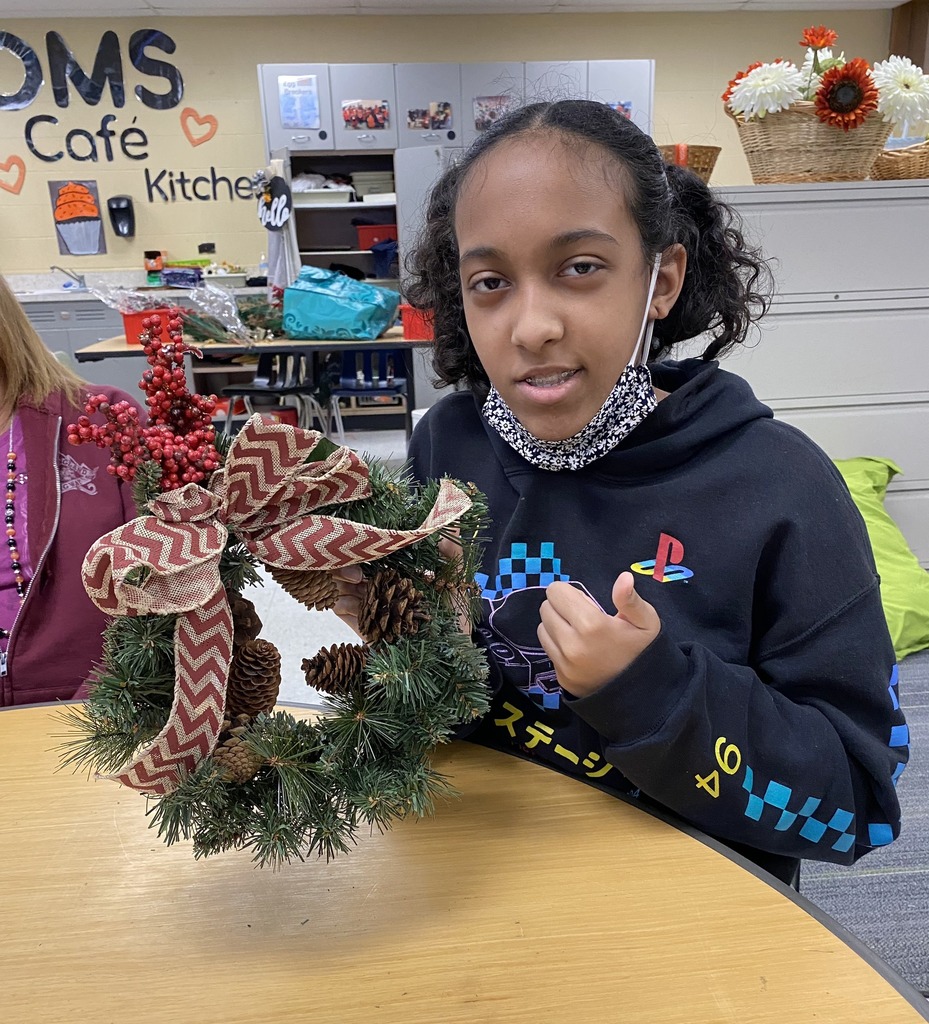 The Gibbons School 2nd grade students pictured here did a great job leading the Pledge of Allegiance during the daily announcements with Mr. Guglia!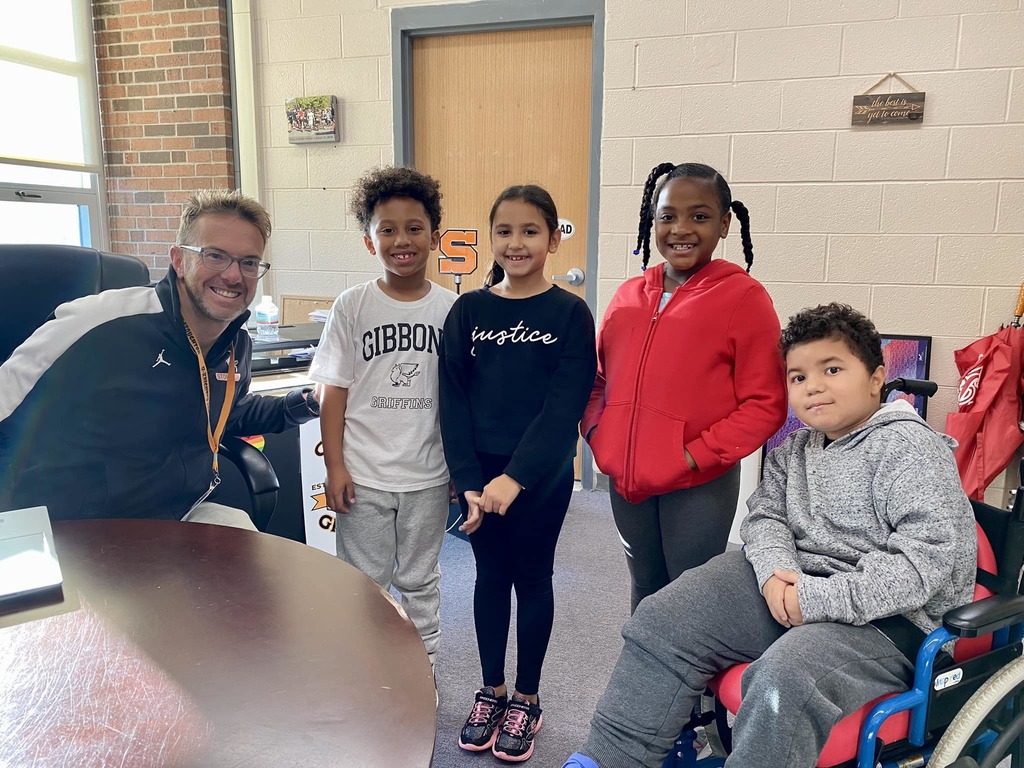 Kindergarten students in Ms. Flewelling's class at the Wilkins School are seen here exploring pumpkins during their science time!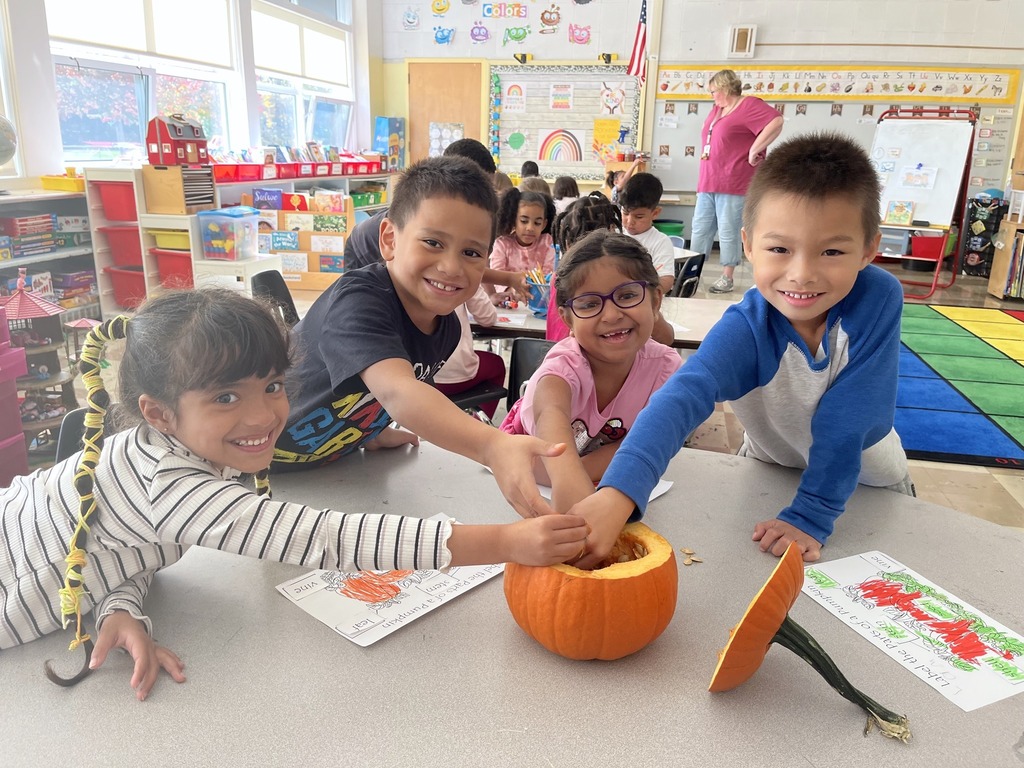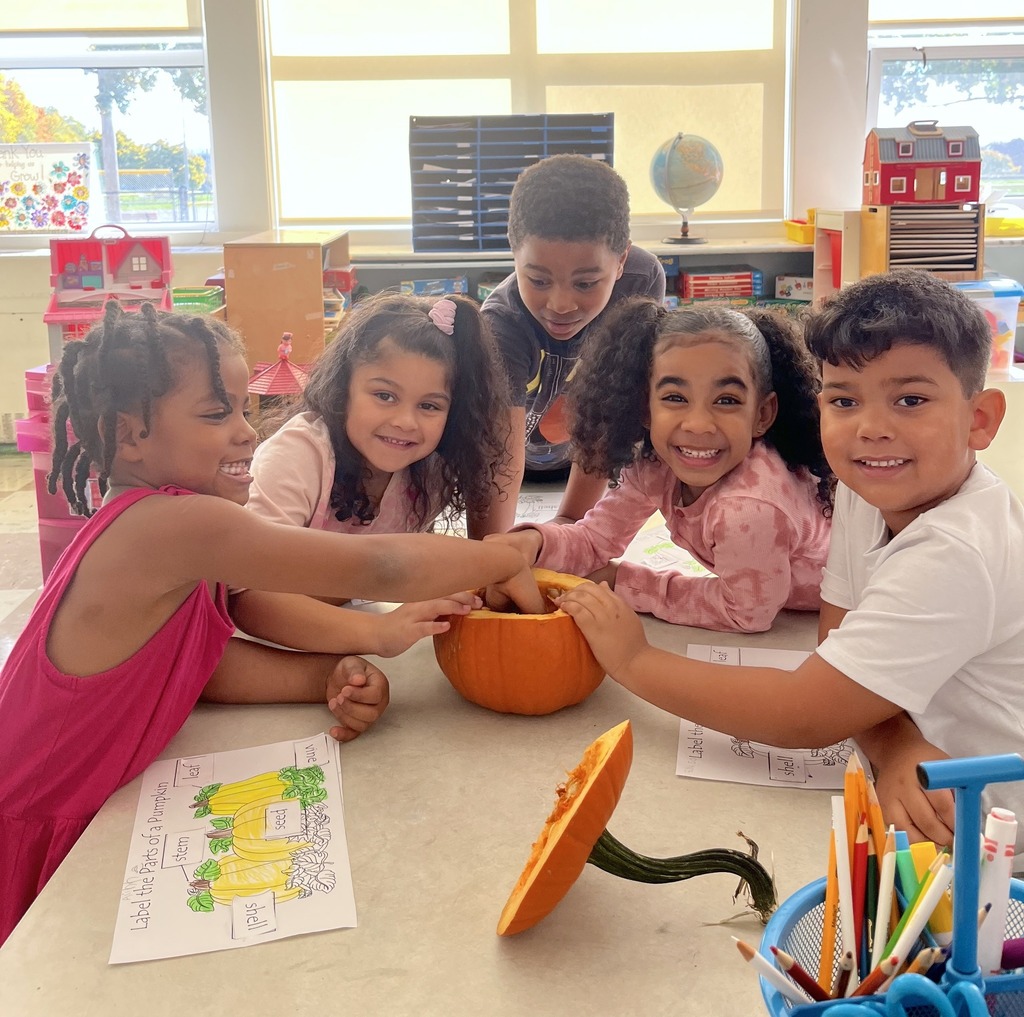 The South School Sharks recently recognized the October S.H.A.R.K. Students of the Month. These students (pictured here) have consistently displayed the South School S.H.A.R.K. principles of being safe, hard working, accountable, respectful, and kind. Congratulations!

The Stoughton High volleyball team is pictured here after beating Holyoke 3-1 in a MIAA Division 2 State Tournament preliminary round match!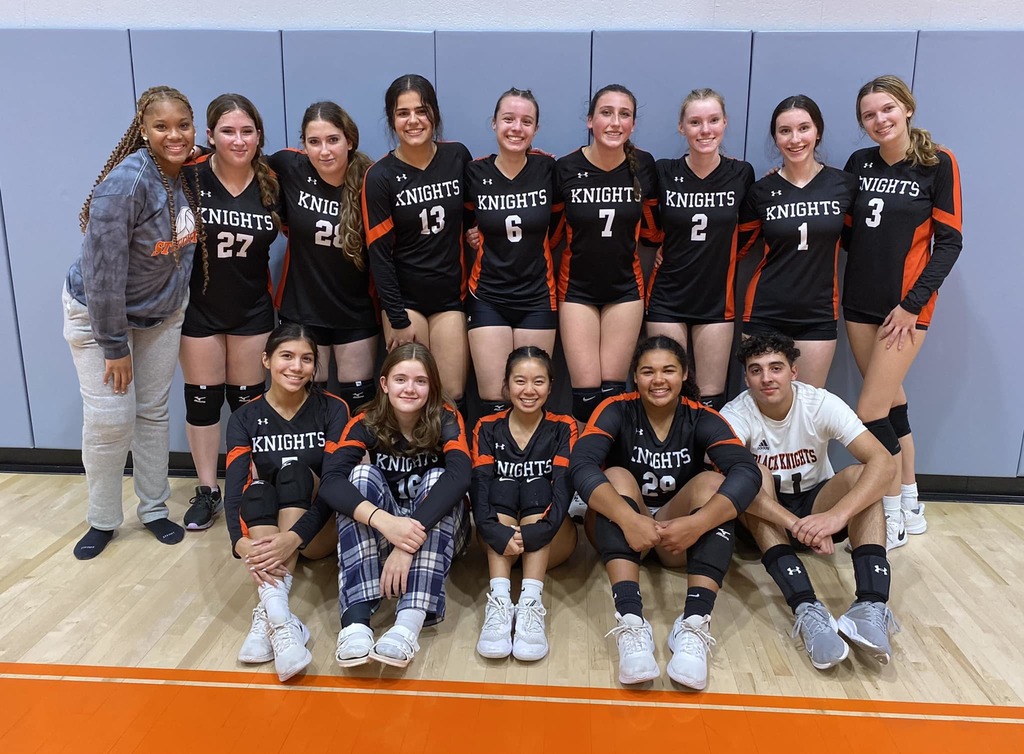 Take a look at some pictures from the South School's Walk to School Day! Great day for a walk!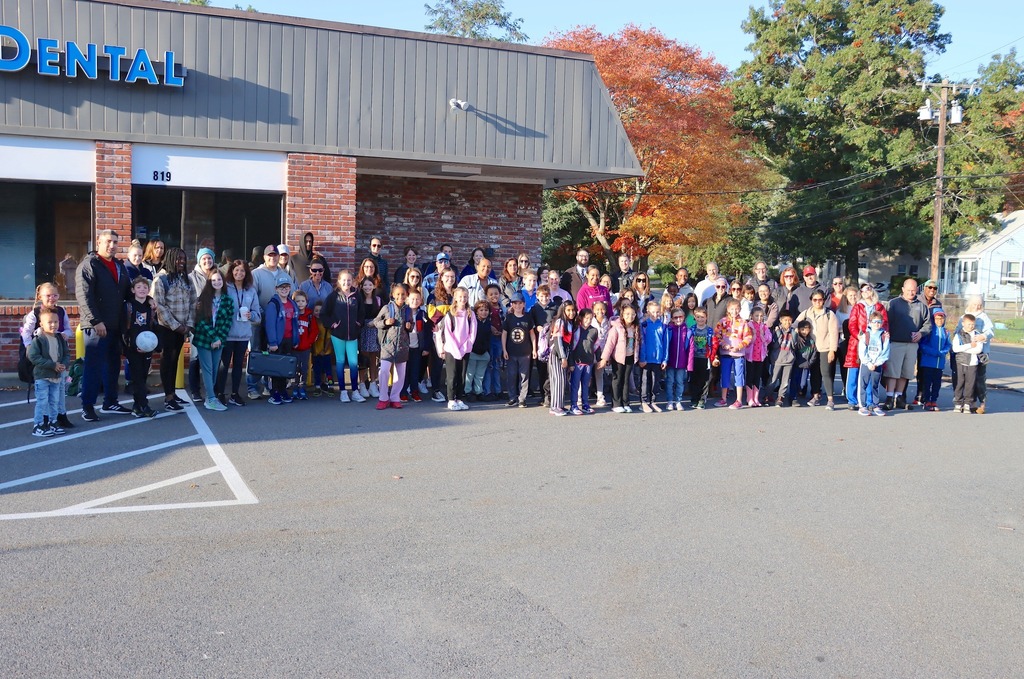 The Dawe School had its first "Walk to School" event of the year on October 12 with more than 120 Dawe Dragons attending! It was a perfect morning for a walk!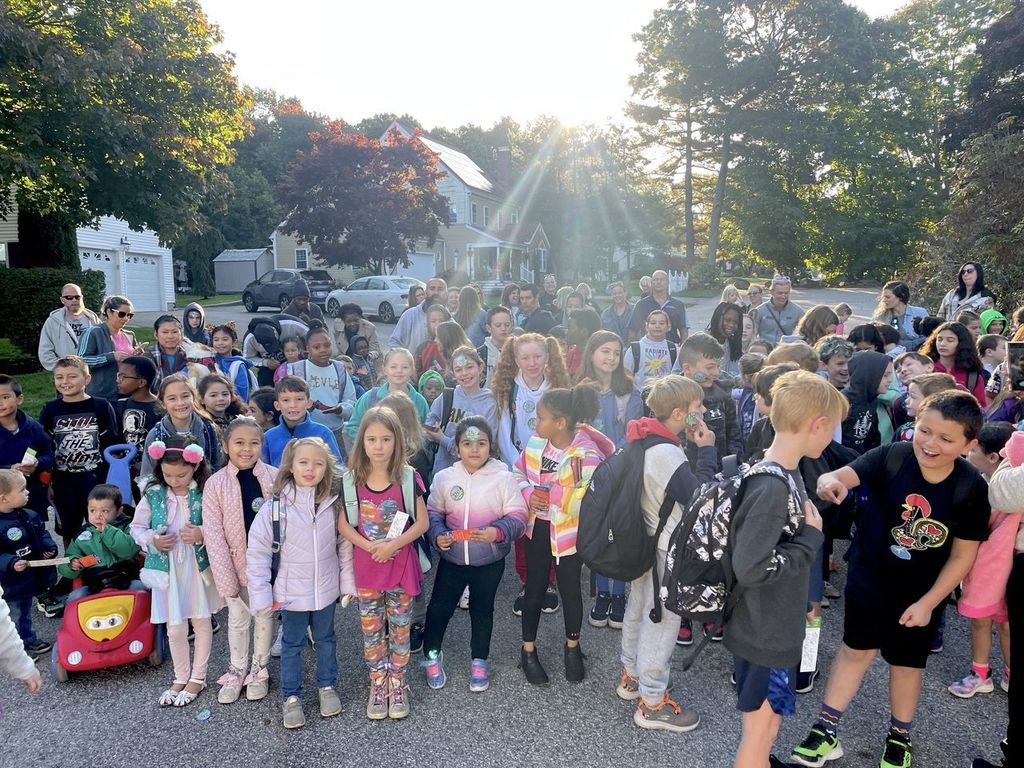 Congratulations to Chris Weigel, a choir director at Stoughton High School, for singing the National Anthem before the start of the Patriots/Lions game at Gillette Stadium on October 9! Prior to joining the SHS staff this school year, Mr. Weigel was a music teacher at the Dawe School. You can watch Mr. Weigel's performance here:
https://www.youtube.com/watch?v=Vp2slvkW8KM

Congratulations to the 2022 Stoughton Black Knights of the Homecoming Court! These eight seniors at Stoughton High - Drew Cesario, Kerry Driscoll, Shayla Ford, Murtaza Khalil, Samantha LaFarge, Lucas Pokraka, Juliana Rivera, and Tagh Swierzewski - were voted on by their classmates and were recognized for their hard work, dedication, and contribution to the greater Stoughton High School community. The Homecoming Court was honored at halftime of the SHS football game on October 7.